Impact Since 2008
0
Hours Invested in our Girls
0
Percent College Matriculation
We Are CORRAL
We are a faith-motivated nonprofit that prepares adolescent girls in high-risk situations with skills, resources, and opportunities so they can gain access to bright futures. We do this through a long-term, holistic program of equine therapy and education.
Meet Our Girls
You encounter one of our girls everyday and don't even know it. She's the girl next door. Your babysitter. Your waitress. The goalie on your kid's soccer team. Our girls are everywhere. They touch all of our lives when we open our eyes.
"Never worry about numbers, help one person at a time and always start with the person closest to you."
-- Mother Teresa
Learn more
Check out our latest video on WRAL!
Change A Life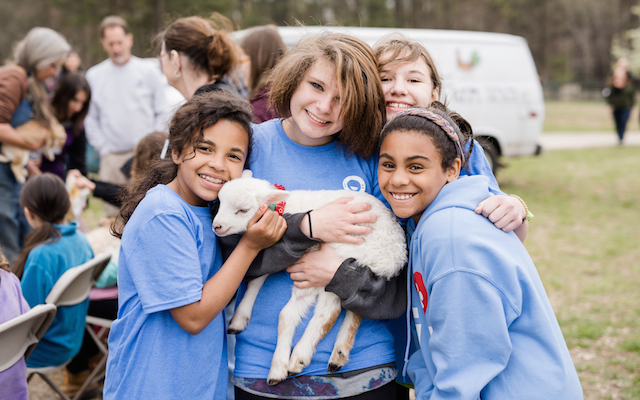 Refer
Do you know a girl who's been or is a victim of neglect, trauma or abuse? If you do, contact us today. There are girls who are hurting; they are counting on us to get them the help they need.
Provide Healing
Donate
We want you to contribute to our mission in the way that best suits you. That's why we offer several means of giving, including financial gifts, in-kind gifts and Amazon Smile.
Transform Lives
Volunteer
There are many ways you can serve at CORRAL. Get your hands dirty at one of our farm days. Commit to praying for a specific need or attend one of our exciting events. The choice is yours.
Give Your Time