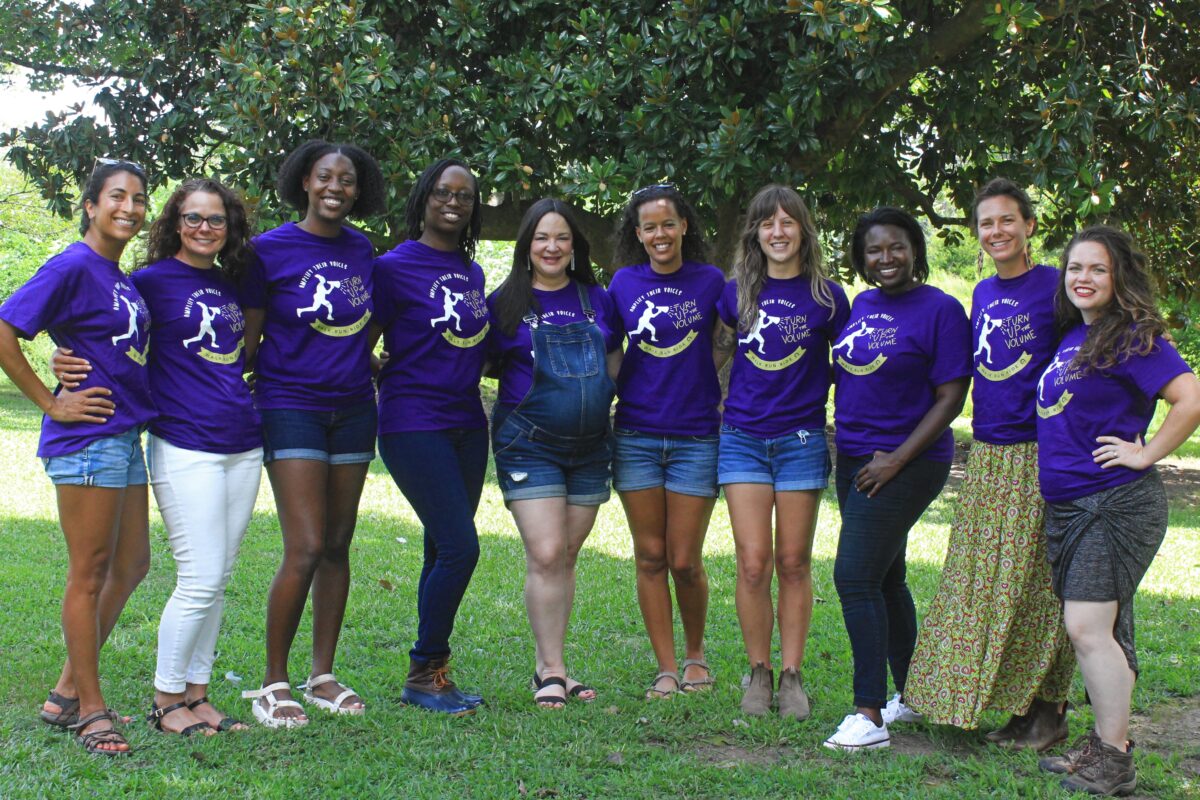 The Folks Behind The Work
Our staff of passionate and dedicated professionals, ranging from licensed counselors to development experts, keep our well-oiled machine running smoothly to ensure we continue to meet our girls' needs.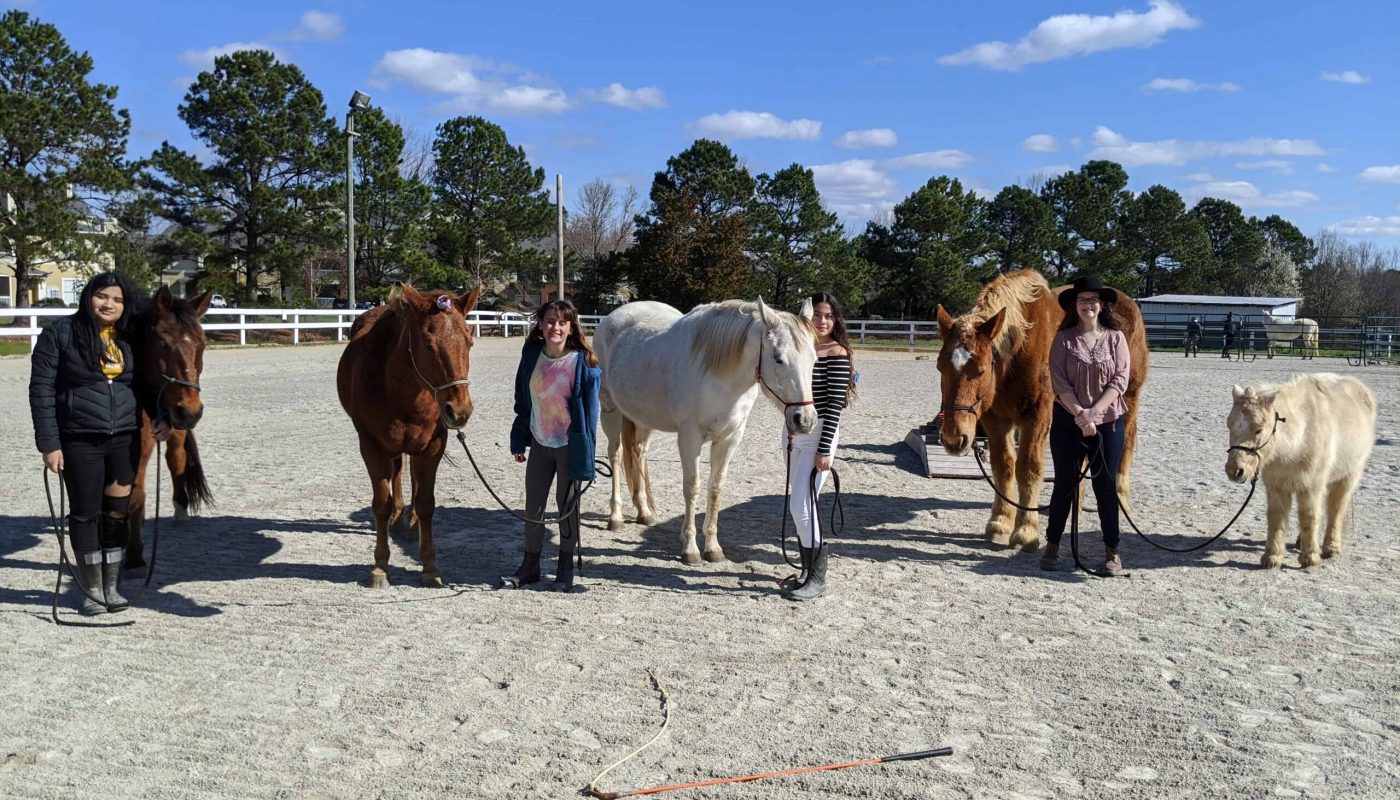 CORRAL uses equine-assisted psychotherapy (EAP) because it removes the power dynamic of an adult versus child and allows our girls to focus on their relationship with their horse. A Licensed Clinical Mental Health Counselor is an essential piece of ethical EAP practices. Our therapists use a trauma-focused approach to building relationships by helping the girls learn and apply new skills with their horses, such as seeking attention healthily, establishing boundaries, and demonstrating assertiveness.
Our horses are all rescues. They, just like our girls, have experienced some sort of trauma, which means the relationship between the horse and the girl is a two-way street. They're able to heal together and learn they can be made whole again.
Support our horses with a care item from our Amazon wish list!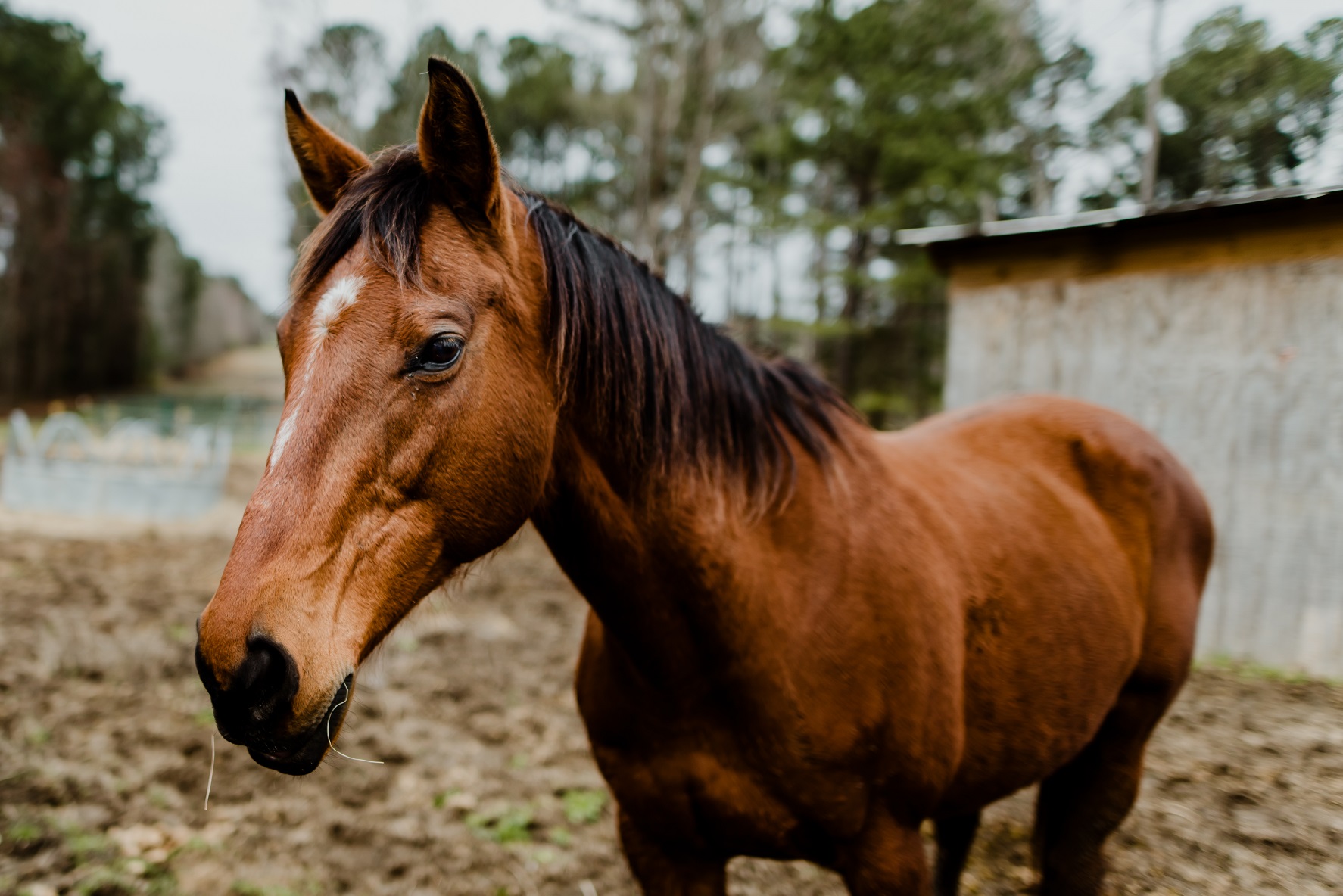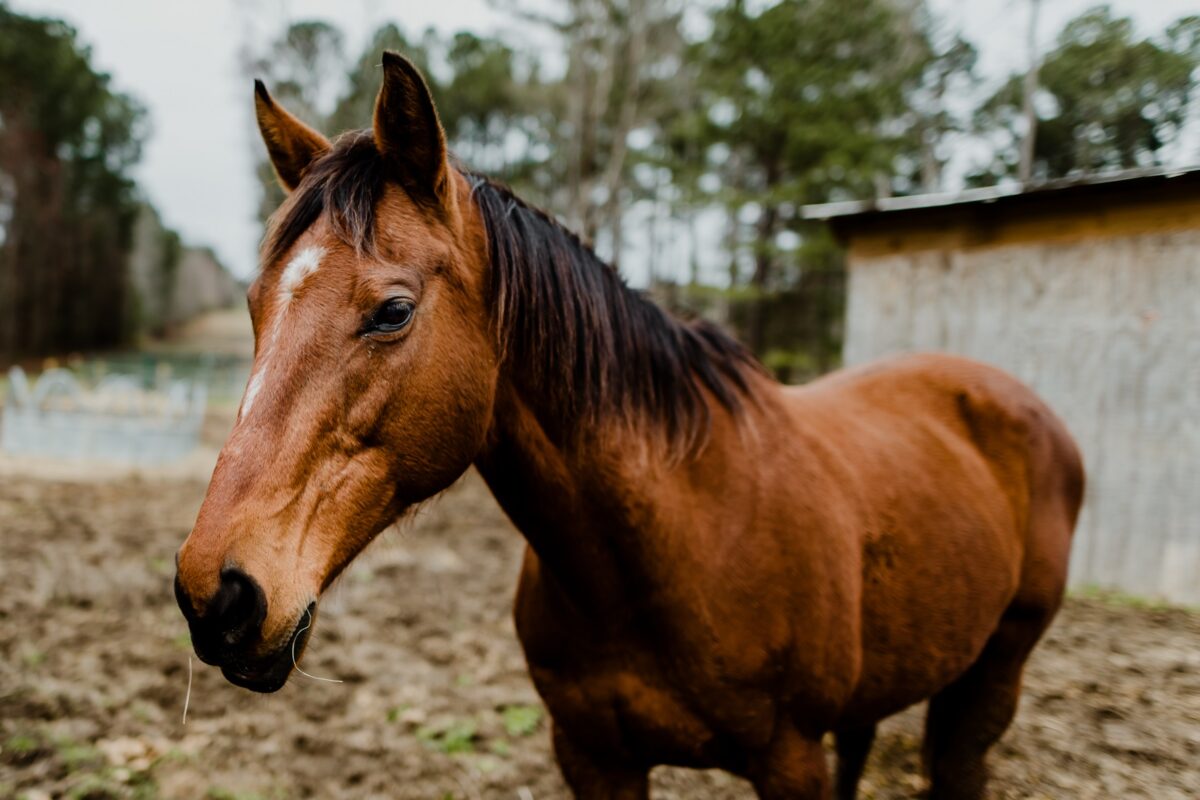 We don't know much about River, except that she was a racehorse when she was younger. River was rescued from a hoarding situation and bounced around from many foster homes. Several trainers tried to work with her and considered her 'untrainable' before CORRAL. With a lot of patience, she became an excellent therapy horse.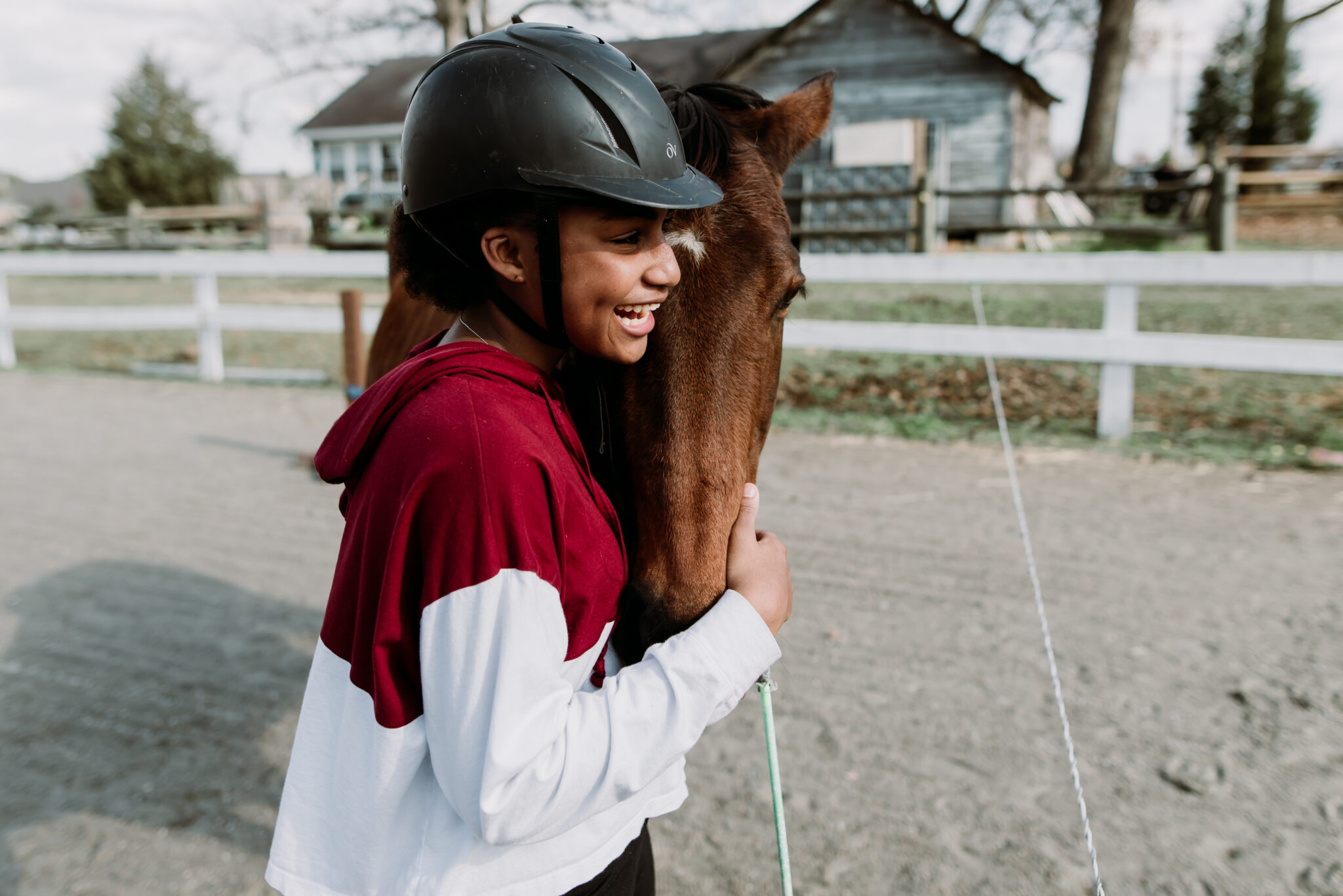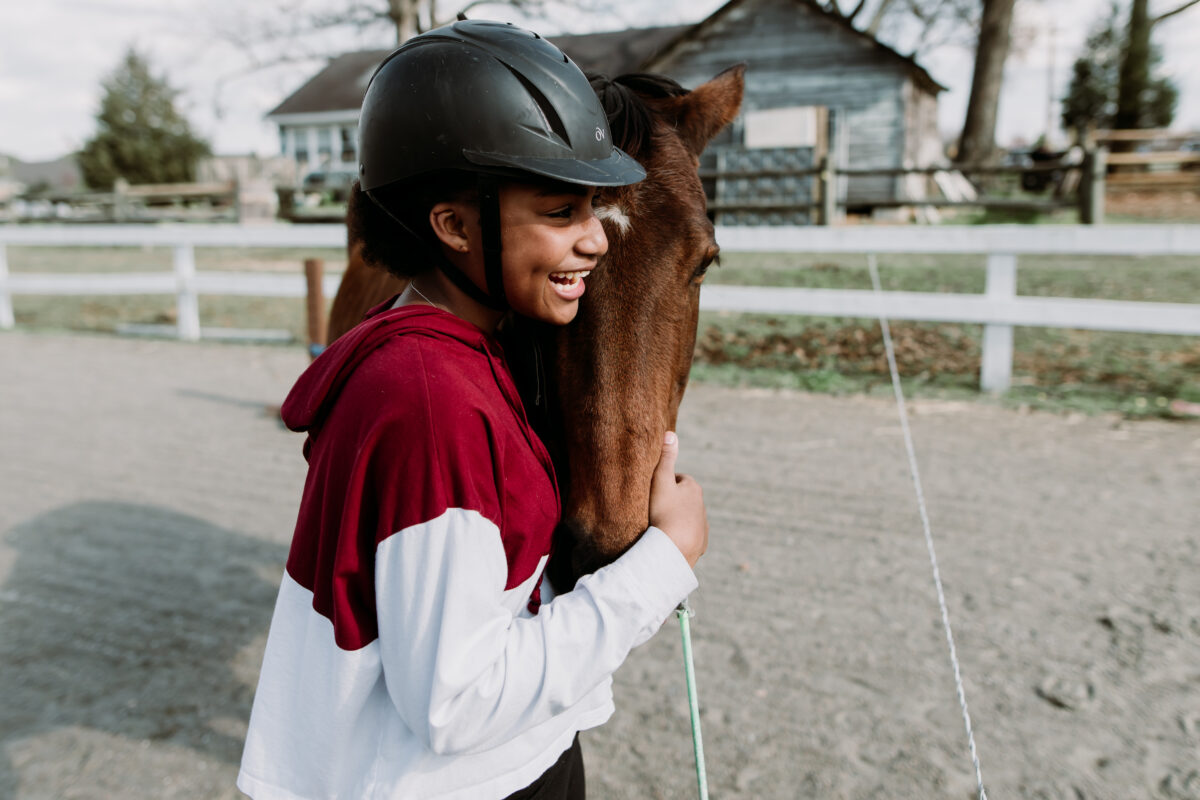 One of Noel's homes, when she was younger, was with a man now imprisoned for animal abuse. We don't know exactly what happened, but it cannot have been pretty. After that, she was adopted by a kind man who taught her how to jump as a competitive horse. When she retired from competition, Noel came to CORRAL. She has known both the best and worst of life and shows our girls constantly that a phoenix will rise.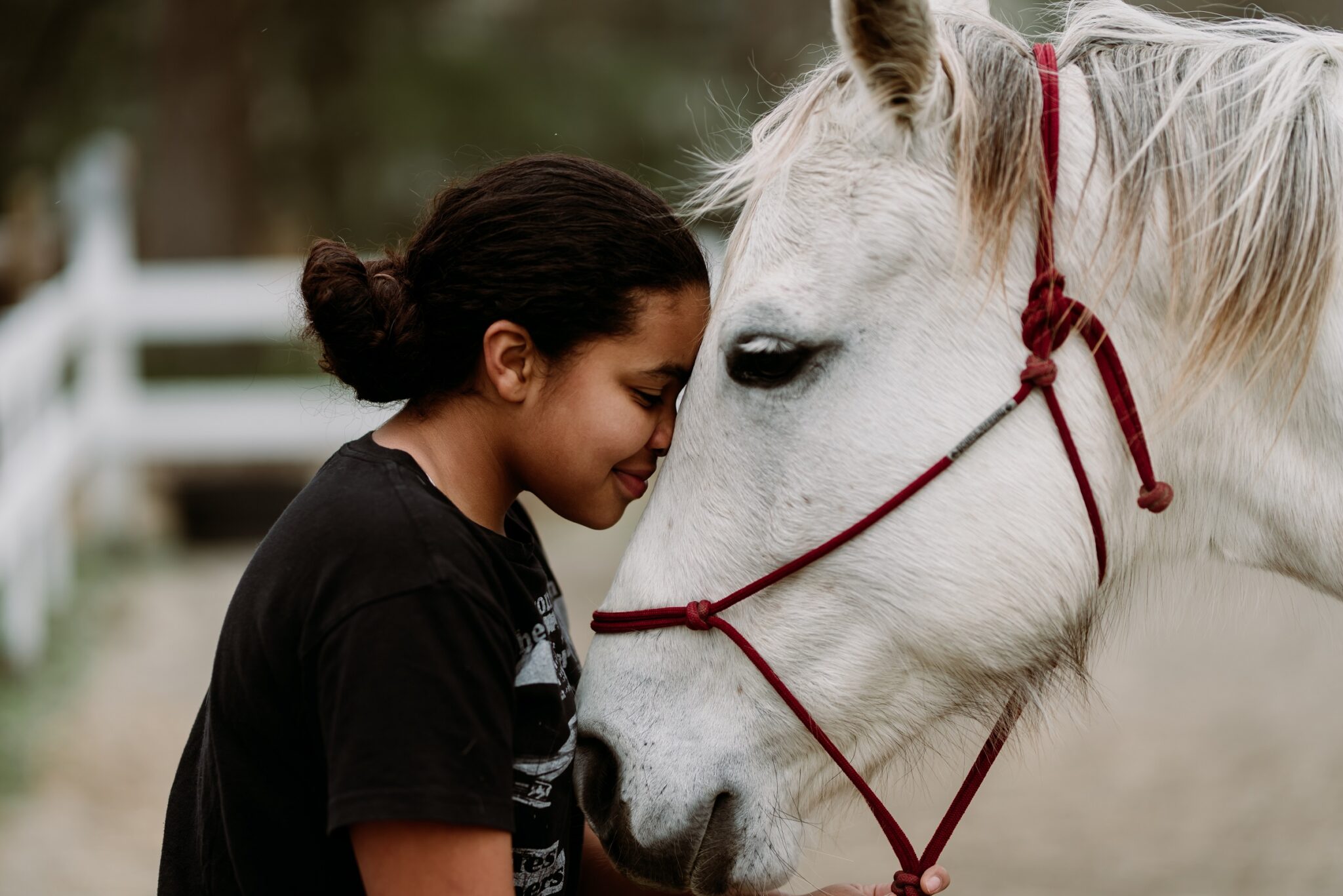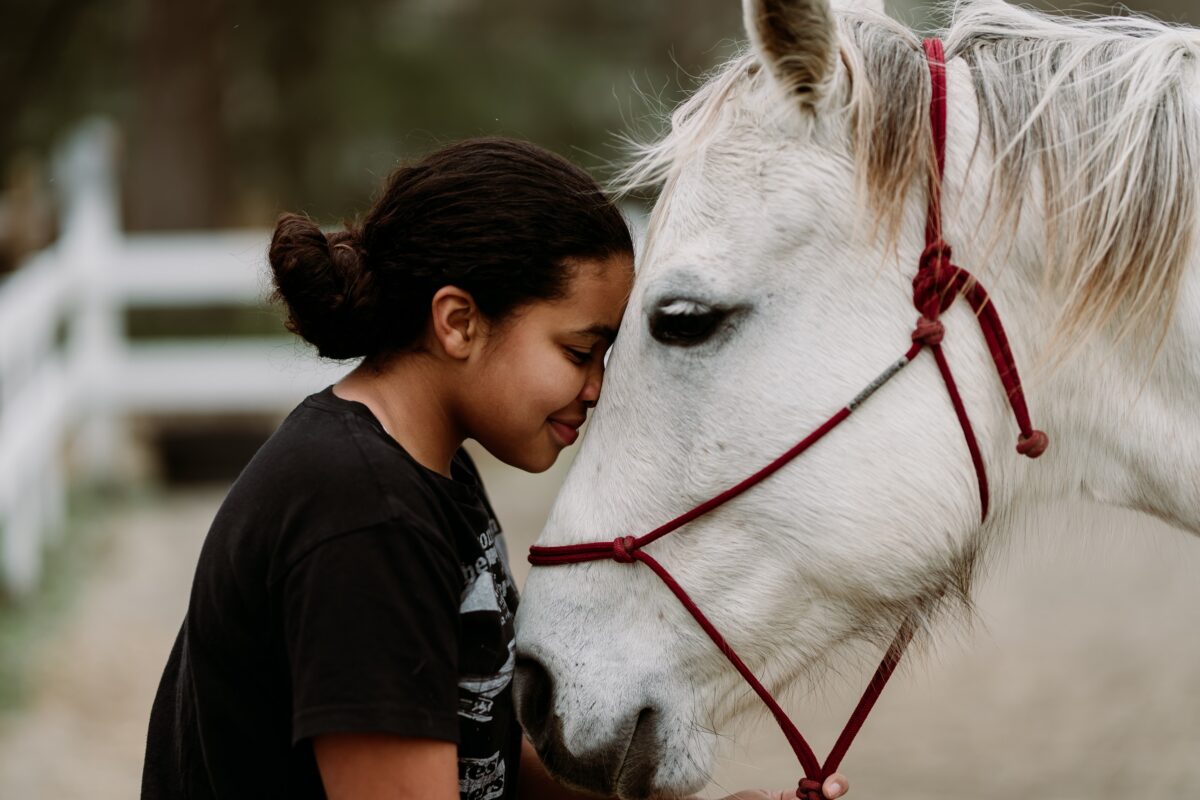 Maya was found at an auction sale with a note pinned to her "Walk, trot, canter under saddle." She has thick scar tissue in her mouth, and didn't want anyone touching her head when she got to CORRAL. We assume someone abusively hurt her mouth. Had she not been rescued, she would have gone to slaughter.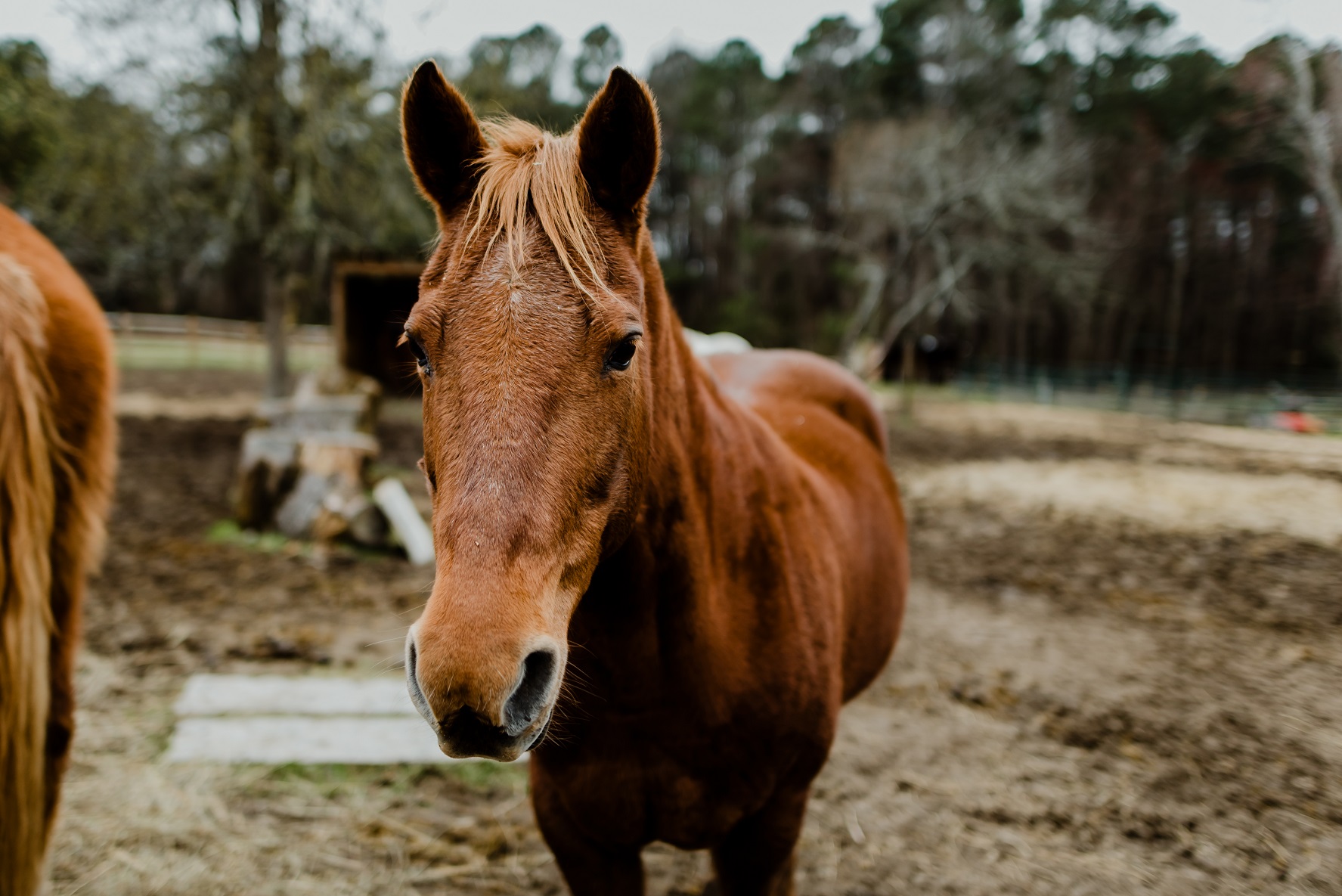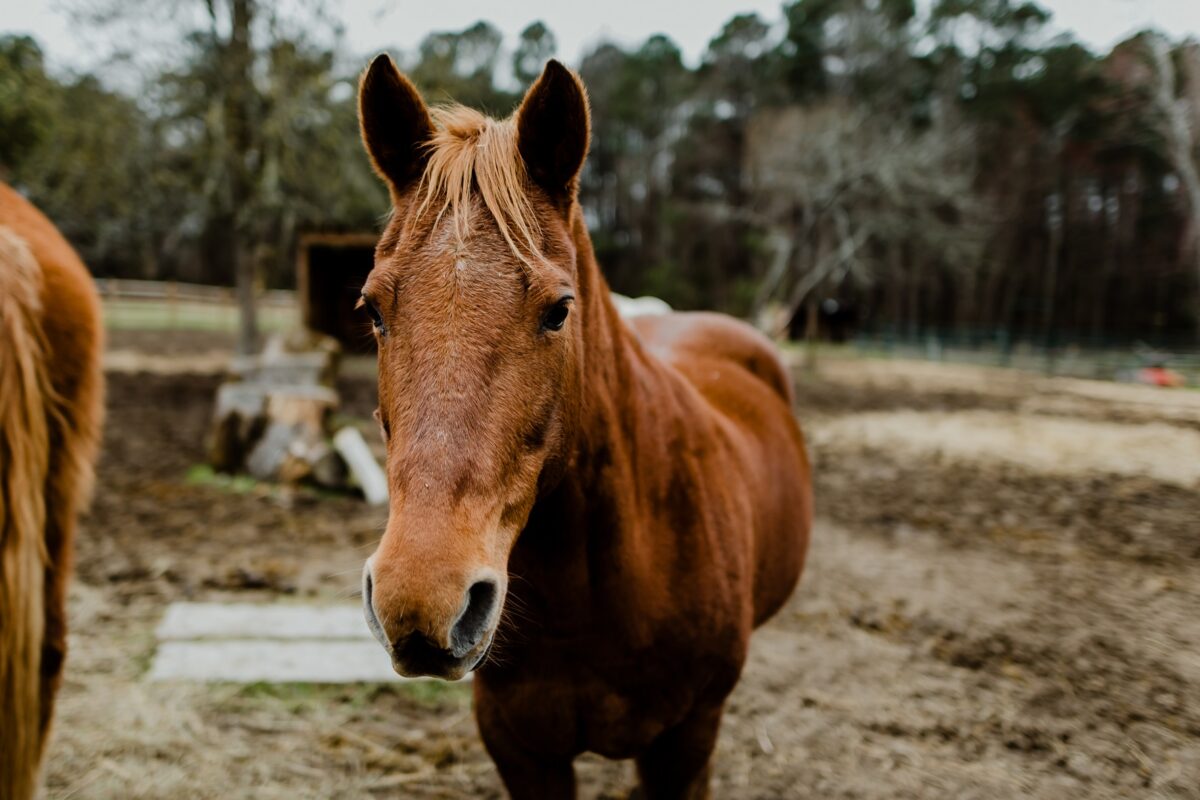 They found Ruth locked in a stall, with no food or water, and manure up to her knees. Her owners separated but just left their two horses in the stalls.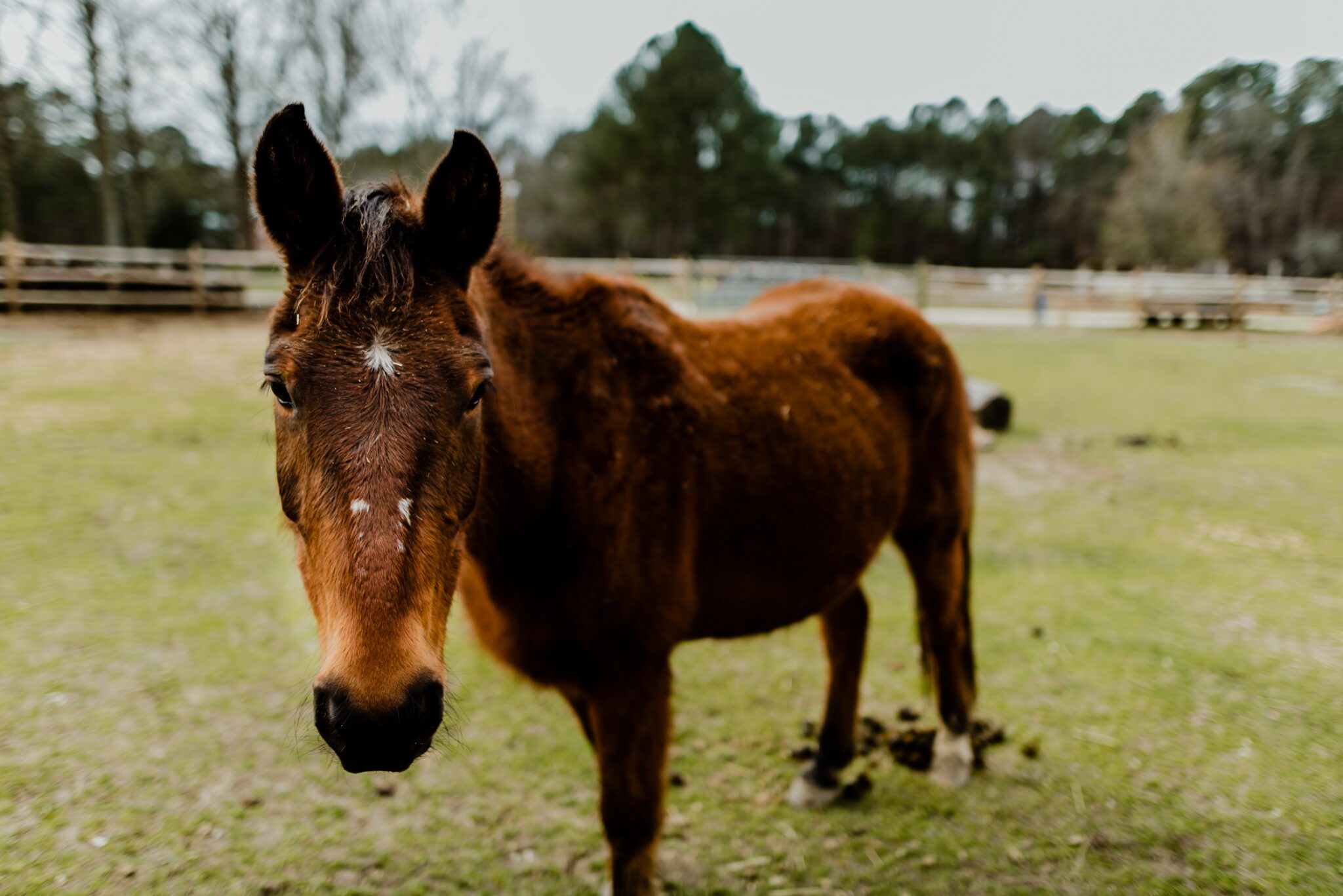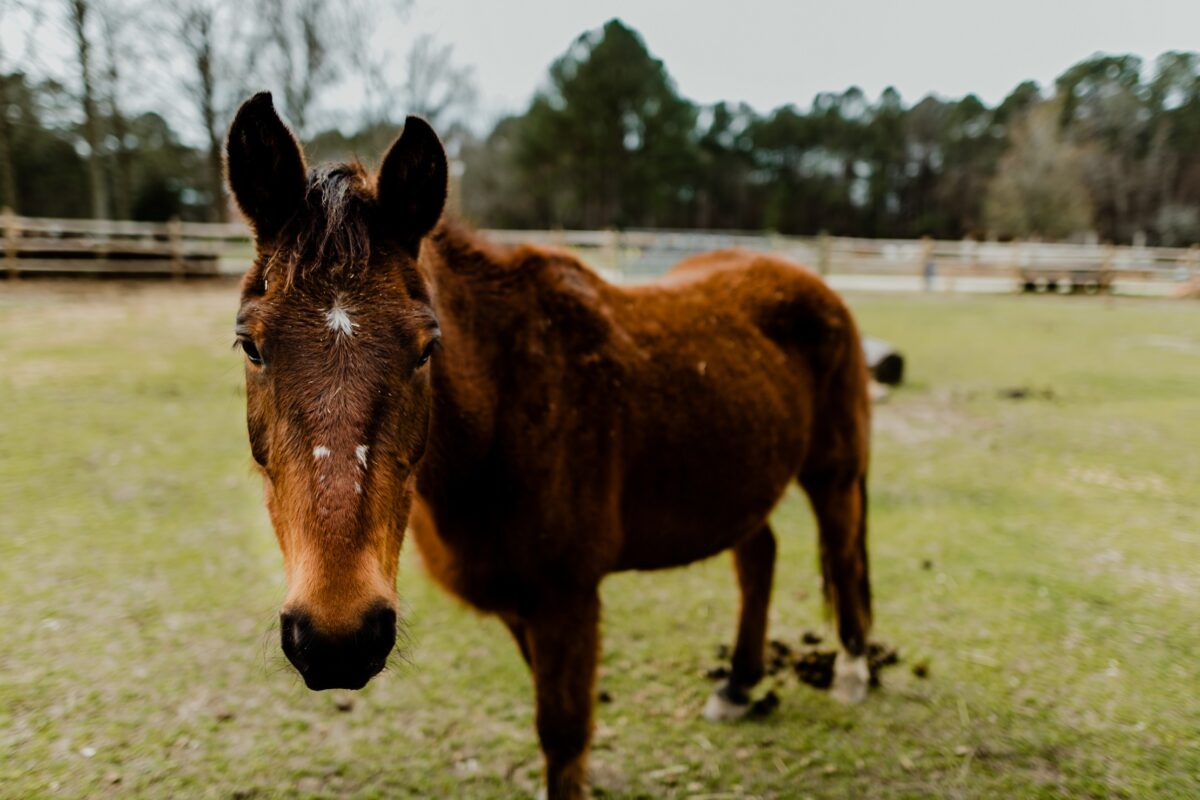 Starbuck was found in a large herd of horses that didn't get much attention. Starbuck can be very food aggressive as a result of that time.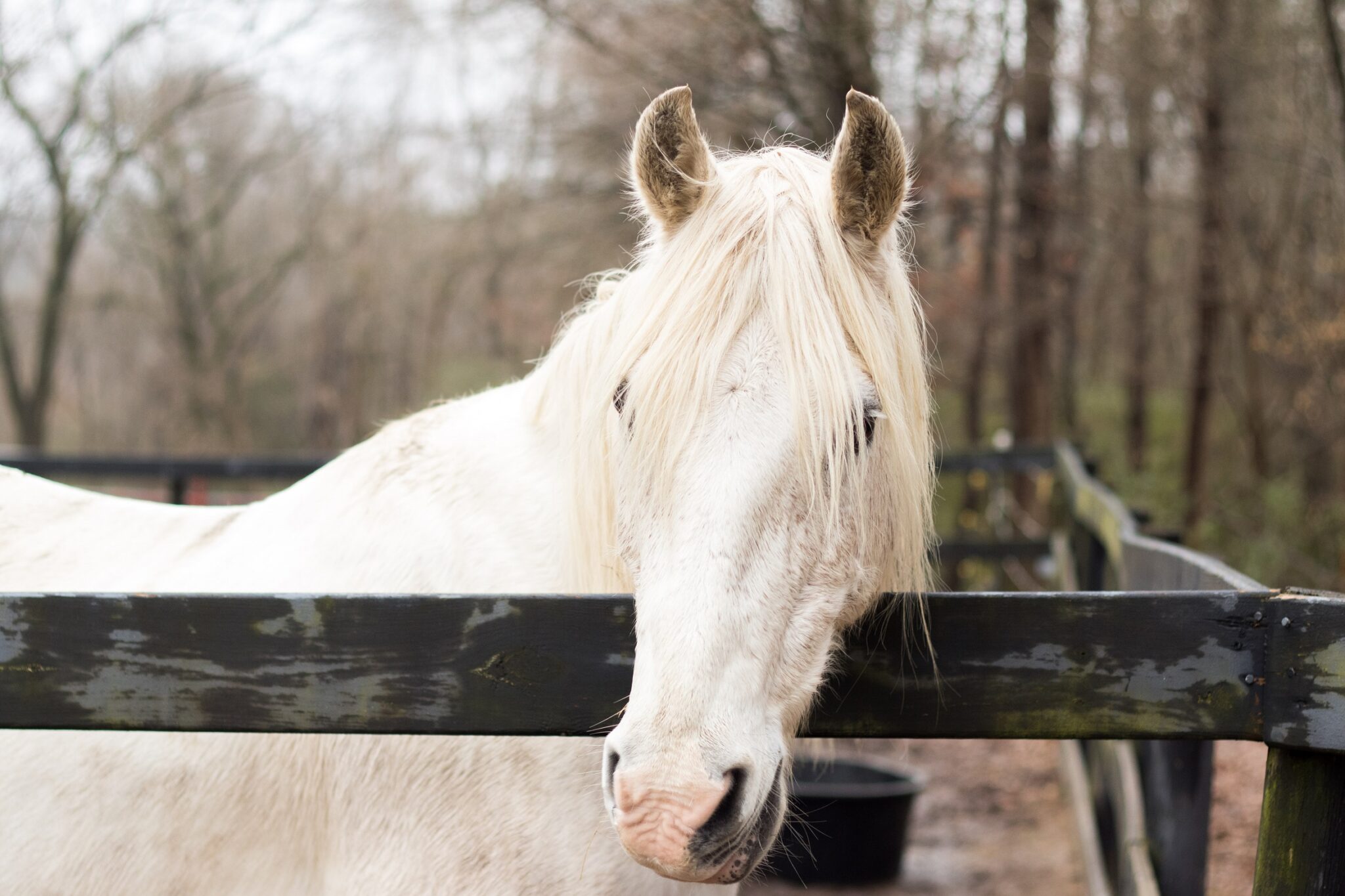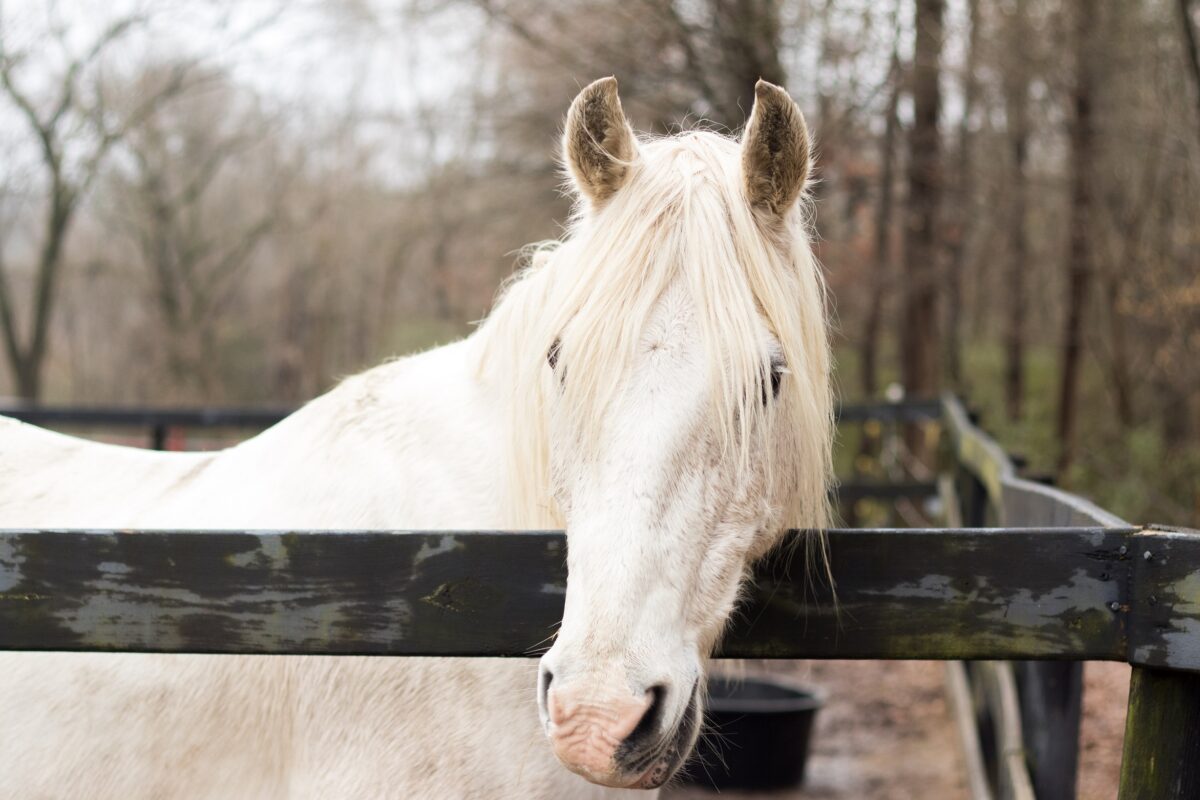 Cap was rescued by USERL in 2008. He was very malnourished and in need of rehabilitation. He lived near the NC coast before joining CORRAL.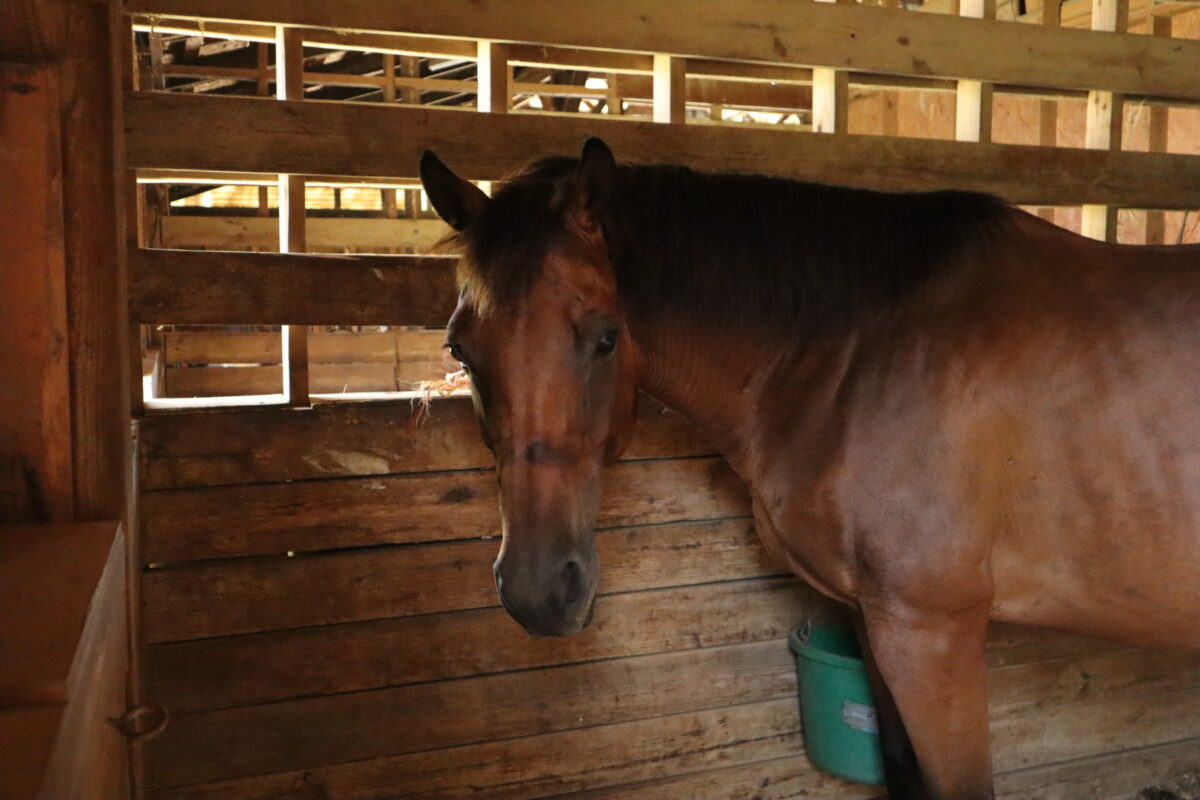 Pippi started life as a racehorse. Once she showed her trainers she wasn't interested in racing, she was sold to a Western Pleasure Trainer. Unfortunately, this trainer used some cruel training methods with her, which involved tying her head down while using spurs to make Pippi move forward. Understandably, Pippi is now very nervous about being ridden and about wearing a bridle. But even after going through all that, Pippi remains an incredibly sweet horse who tries so hard for people.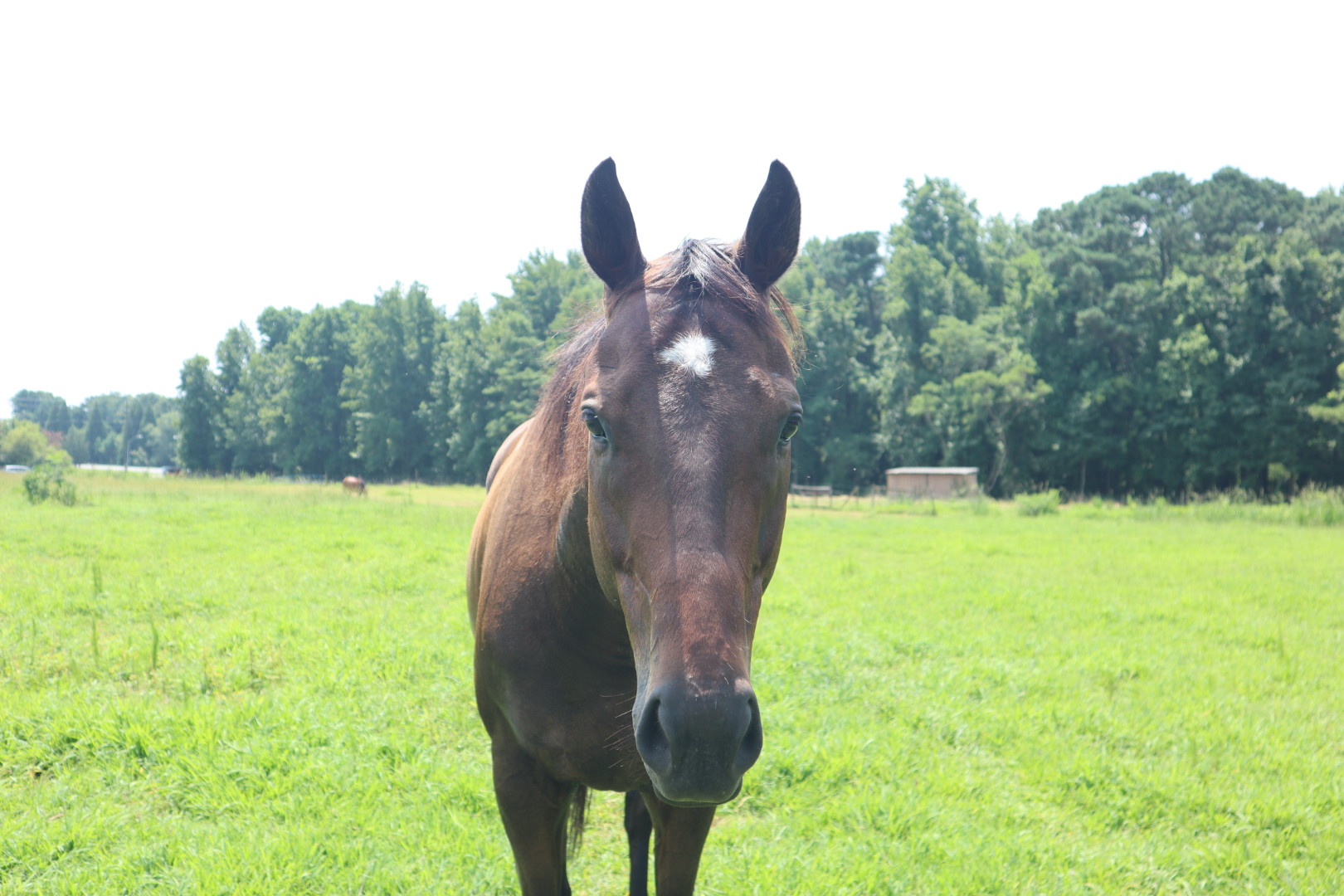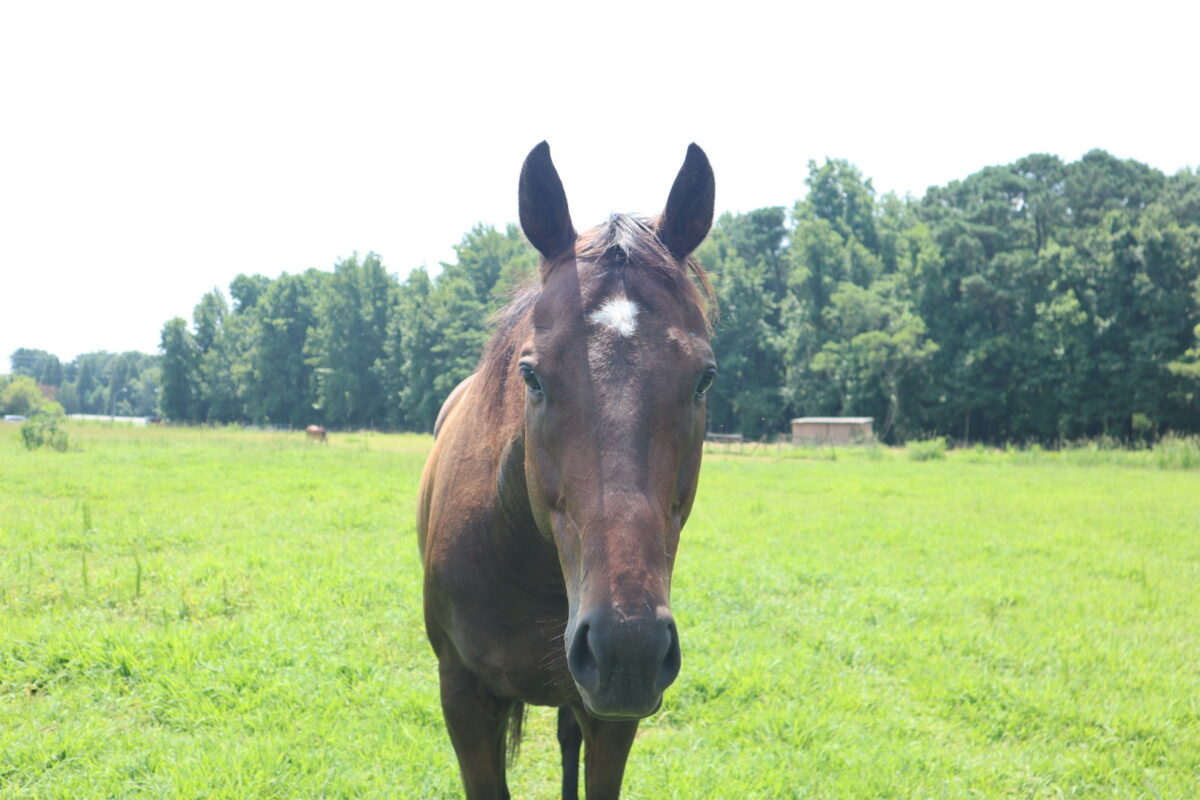 Ripley was found at an auction 300 lbs underweight. A kind woman bought him, fed him, and trained him up so that he learned how to jump and go to horse shows. But when this woman and her daughter went through some life changes that meant they didn't have time for him anymore, they decided to donate Ripley to CORRAL.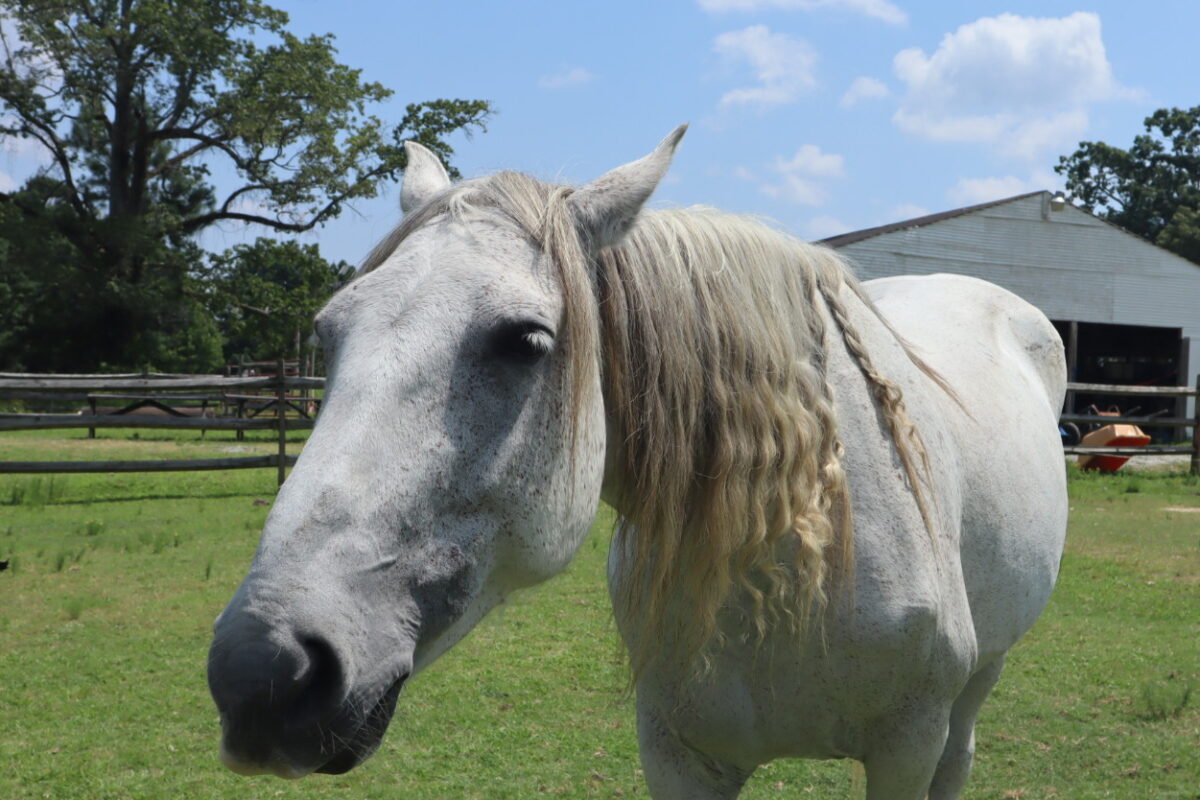 Duchess is a mustang from California, and spent five years in the wild before she was rounded up. Unfortunately, Duchess has had four or five different homes before she came to CORRAL. As a result of this lack of commitment after being in the wild, Duchess remains slow to trust, and even slower to allow herself to be touched.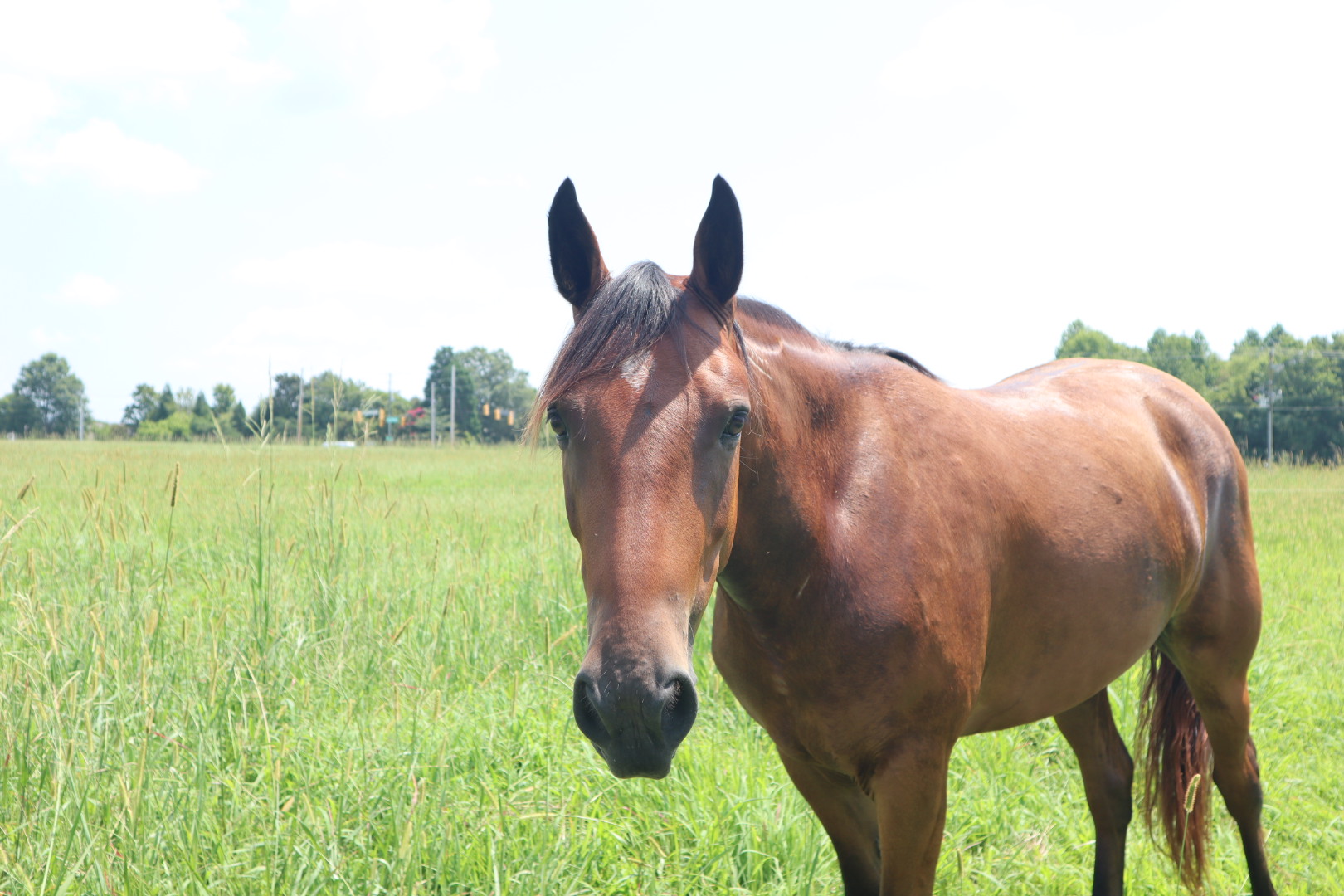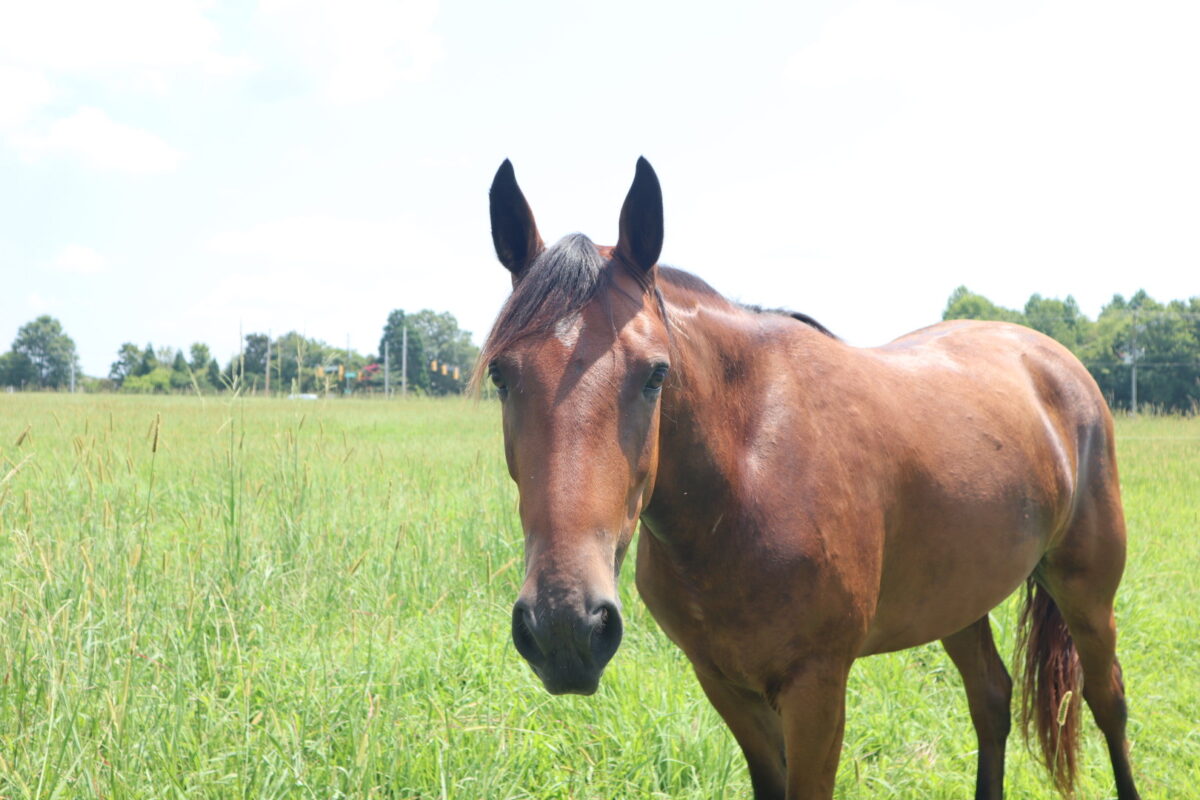 Duke is a mustang. At the age of one, Duke was rounded up from the wild in Utah. He was passed around to a couple of different trainers before landing at CORRAL, with one of our other horses Duchess.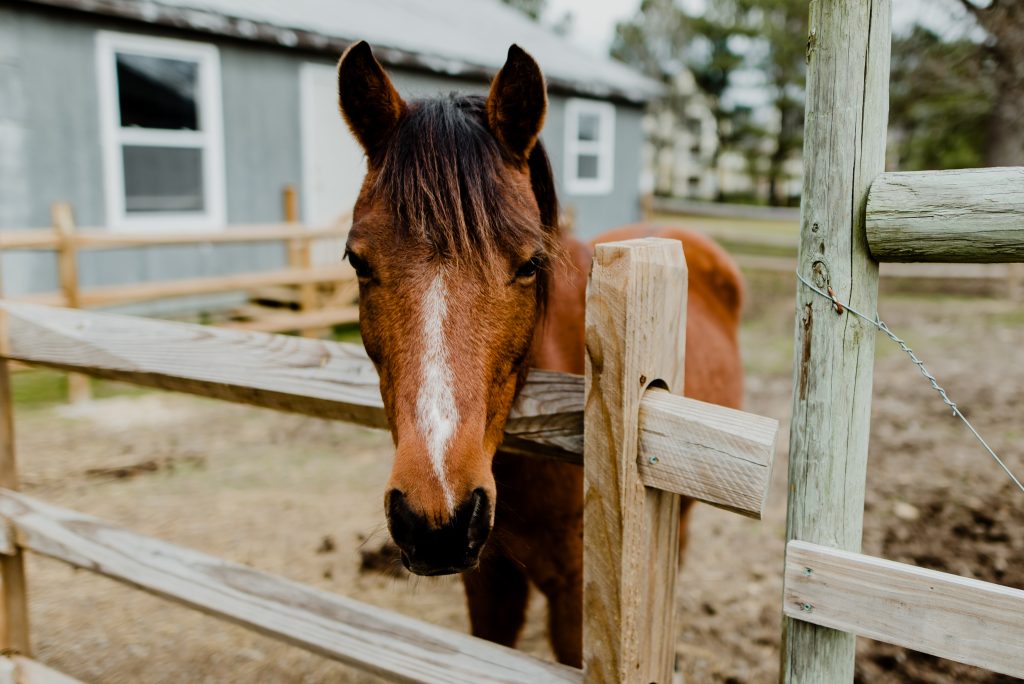 Giselle was the first rescue horse at CORRAL. She was found in a field with an aggressive herd of horses who bullied her. When she was rescued, she was starved and 10 months pregnant (horses carry to 11). Her baby was trained at CORRAL and now has a successful home in the Triangle, while Giselle stayed with us and continues to be an amazing therapy horse.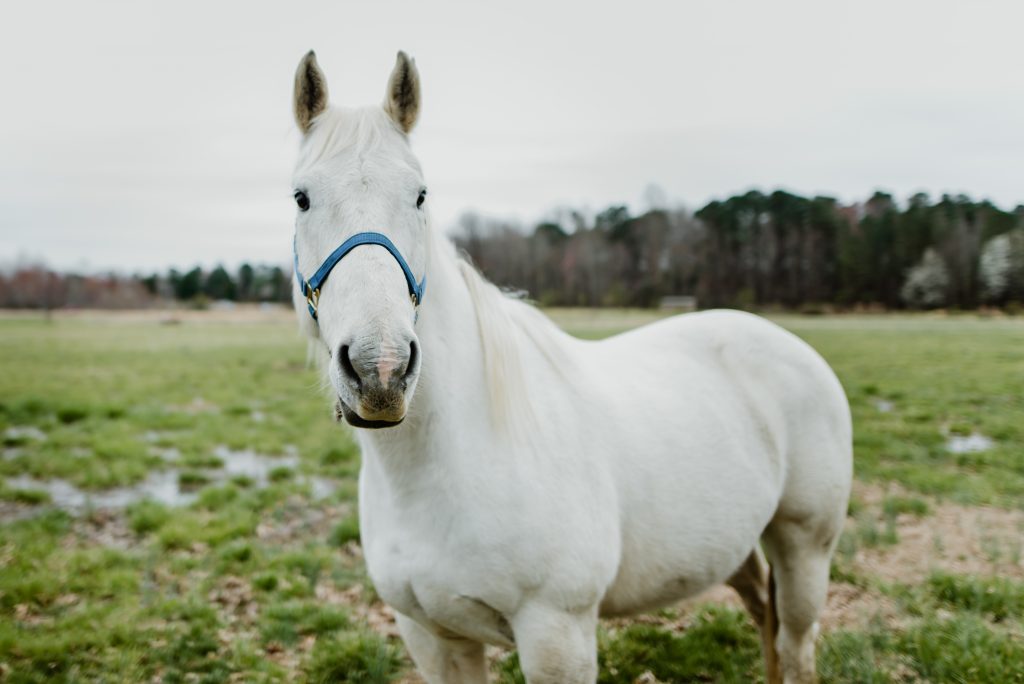 Panzer and another horse named Mo came to CORRAL together. They were with someone who couldn't afford to take care of them with vet care and/or enough food. The woman who owned them recognized this and gave them up to CORRAL.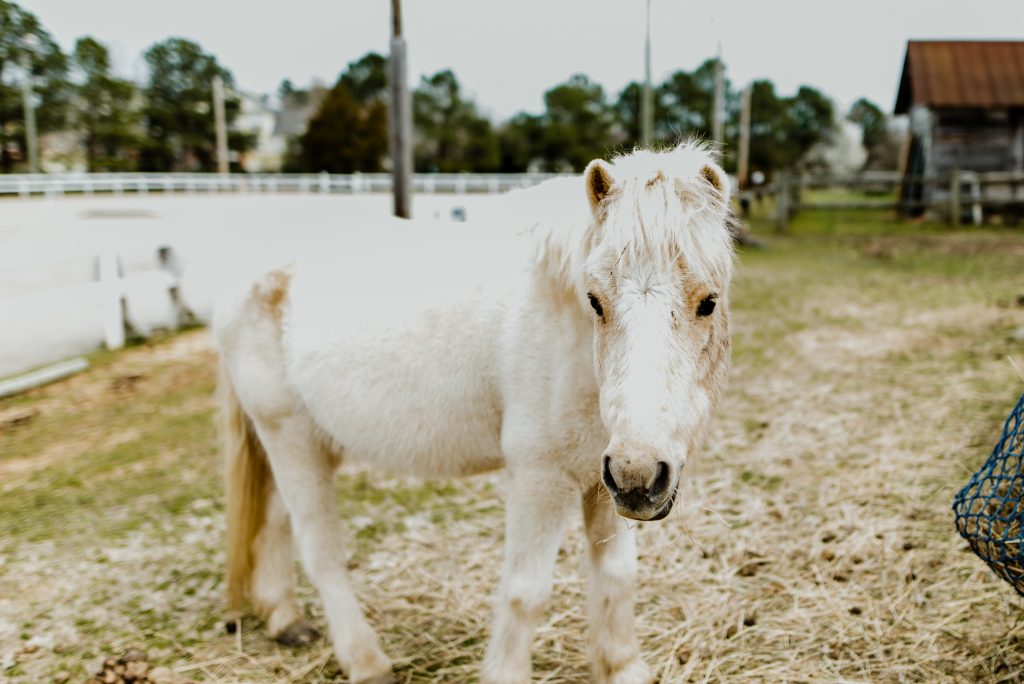 Alchemy was on his way to a slaughterhouse when NC State Vet School found him and pulled him into one of their Equine Research Programs. They named him Alchemy because he had "a heart of gold". After he was done with the research project, someone at NC State reached out to CORRAL about making him a therapy horse.