Photo Credit: Marc Hall, NC State University
I love preparing, cooking, serving, eating, and talking about food. For me, these activities done with others or alone communicate self-care, thoughtfulness, discipline, and love. I am fortunate to have family recipes from my great-grandmother, while I also have inventions I concocted just this week. As with most things, I've found pleasure in both "sticking to the recipe" and "flying by the seat of my pants." I enjoy adding a few more shakes of this or that because I feel it just needs something. Other times, I follow the recipe exactly because precision in measurement and following directions is paramount in producing a quality dish. However, I still struggle, trust the recipe or trust my gut? Structure or intuition? This same question follows me into my professional life, as well. When studying the ways that equines and humans interact, should I rely on research or practice? What I've discovered is that these are false dichotomies. It's not research or practice, it's research and practice. Here, I'd like to share a few things I've discovered in the last few years as a researcher and advocate for human and equine health and well-being.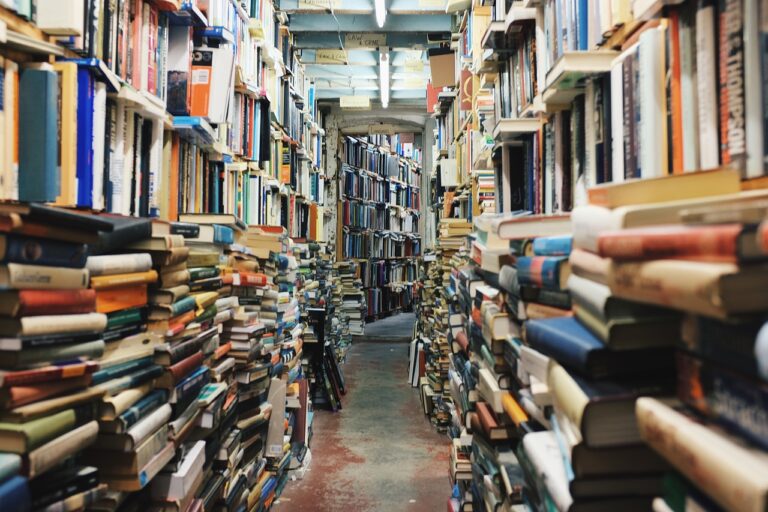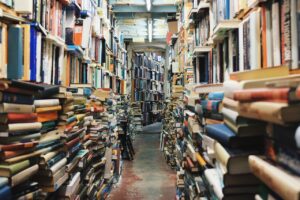 Scholarship in history, anthropology, and animal behavior tells us that for hundreds of years, animals have assisted people in their work, play, and health. The famous philosopher and physician, John Locke, argued that children should have opportunities to look after, "dogs, squirrels, birds or any such things," as a way to promote empathy and responsibility (Locke, 1699, p. 154). Only a few hundred years ago, in the late 1800s, interactions with animals (e.g., birds, dogs, and horses) supplemented treatments for patients in mental health facilities and those with challenging physical ailments.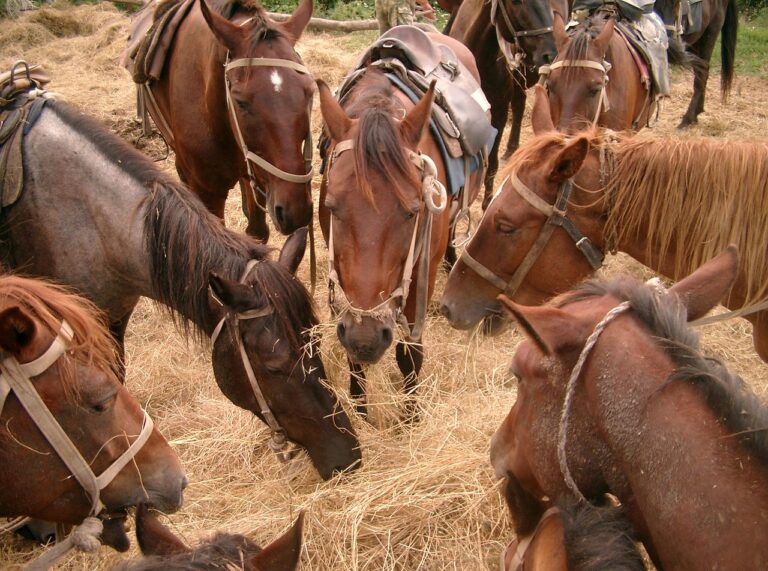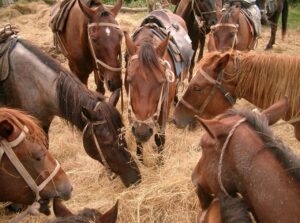 Today, we know both anecdotally and scientifically, animals can have calming effects on humans, promote socialization with others, and buffer against loneliness. It is no wonder that therapies utilizing animals continue to inform our understanding of the (re)connection to our mind, our body, our spirit, a physical space, and each other. However, not until the last 30 years have we seen a sophisticated examination of the research and practice of equine assisted activities and therapies.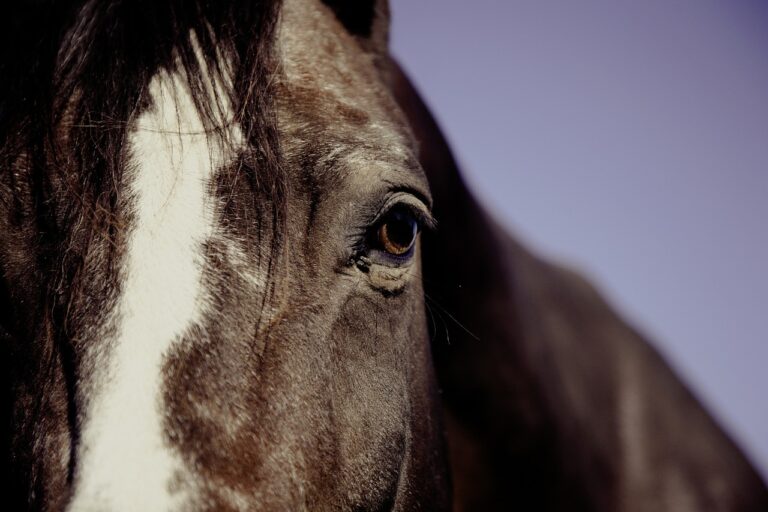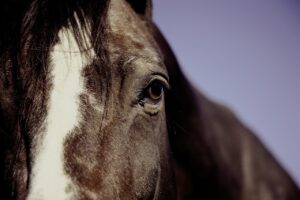 In the late 1980s we saw some of the first studies in physical therapy journals. These studies highlighted the positive effects of therapeutic horseback riding on the posture of children with cerebral palsy. To date, we have a substantial amount of research on the benefits associated with riding horses (e.g., therapeutic riding, hippotherapy, adaptive riding). It has been used to treat individuals living with cerebral palsy, multiple sclerosis, spinal cord injuries, severe back pain, cancer, stroke, and physical limitations due to neurological conditions. Ultimately, horses can bring physical relief to people's pain and facilitate mobility for those with severe physical disabilities.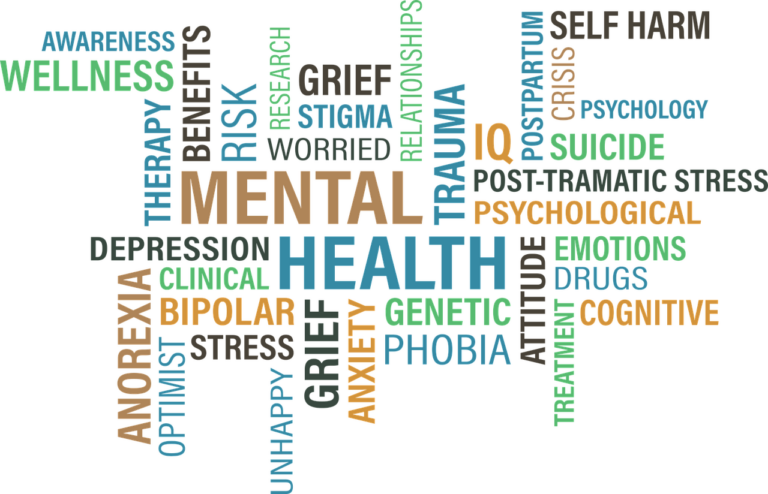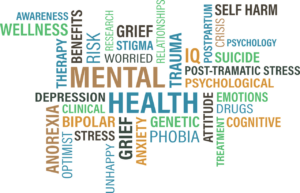 In the early 2000's, researchers began to consider individuals living with issues related to mental health and their interactions with equines (e.g., equine-assisted therapy, equine-assisted psychotherapy, equine-facilitated psychotherapy, equine-assisted counseling, equine-assisted learning, and equine-facilitated learning). For example, research shows that equine assisted psychotherapy is a useful treatment for non-combat PTSD, trauma, abuse, psychiatric conditions, addictions/chemical dependency, eating disorders, anxiety/depression, suicide, self-harm, and grief. To date, both qualitative and quantitative research suggests that equine assisted psychotherapy is extremely helpful for high risk youth, typically youth who have experienced numerous adverse childhood experiences (ACEs) and display maladaptive behaviors at home, school, and in personal relating. After working with horses, these youth demonstrate increased problem-solving skills, communication competencies, self-efficacy, conflict resolution, and decreases in depression and maladaptive behaviors. These are just a few of the positive outcomes associated with equine assisted therapy for youth.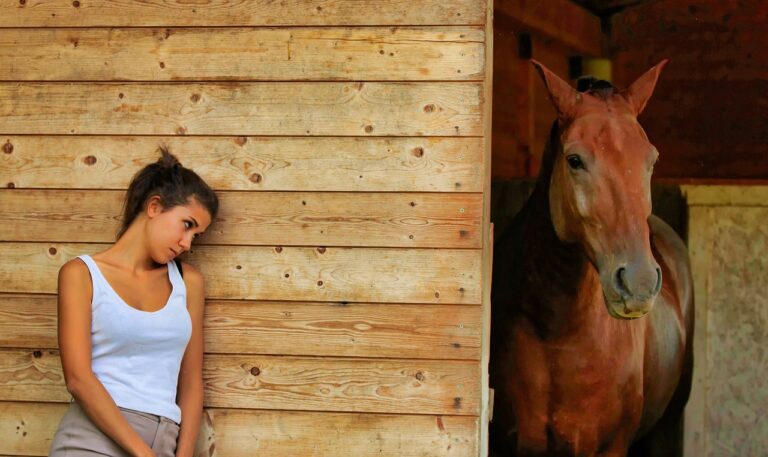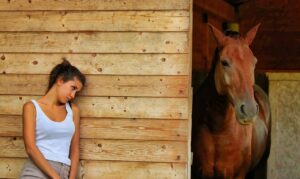 In general, we know that working with horses provides a lot of physical and mental health benefits to humans. However, the complexities of conducting research in this area are difficult to navigate. Local, state, and national programs have their own goals, therapists are trained at different schools in different therapies, models of equine assisted therapy widely vary and offer expensive trainings/certifications. This doesn't even account for researchers being trained as either human subjects researchers or animal subjects researchers, but typically not both. Finally, when taking a relationship-building approach to human-horse interaction, researchers (me, for sure) struggle with applying human communication and relationship concepts/theories to horses and humans. Luckily, research trends are emerging that include multidisciplinary teams, with numerous methods, theories, and perspectives at their disposal. Ultimately, we have seen the benefits of integrating research and practice, and many of us studying in this field continue to advocate for this approach.
I am fortunate to have opportunities to put my research into practice at CORRAL, or as I mentioned at the beginning of this blog, both "stick to the recipe" and "fly by the seat of my pants." Periodically, I can be seen trying to get Bob's attention, doing a join up with Ruffie, or nudging Bentley away before he nibbles on my arm. In these moments, in my practice, I rely on my background in research and theory to make sense of my experience. That said, my practice has a long way to go, but there's always someone on the farm helping me, challenging me. I would like to encourage you to do the same. My guess is that many of you reading this blog have a lot of practice but may not know where to find the research (or have access to it).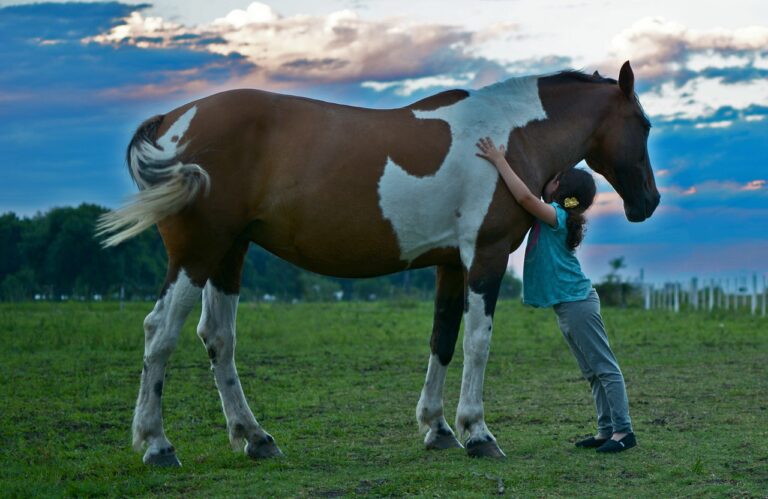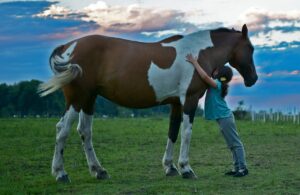 Here, I'd like to offer a few resources to help you become more aware of the research, while allowing research findings to inform your practice. In the end, we can all move toward better research, better practice, and better health and well-being for humans and equines.
Resources:
Horses and Humans Research Foundation (grants and current research projects)
Reference List of over 350 scholarly, peer-reviewed articles on EAAT (Hallberg, 2018)
Facebook groups:
Equestrian Social Science (prev. Human-Horse Relations Research Group)
The Gottman Institute (leading researchers on human relationships)
Author Bio: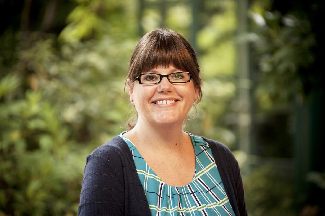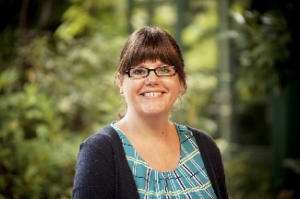 Dr. Elizabeth A. Craig (Ph.D., University of Oklahoma) is an Associate Professor in the Department of Communication at North Carolina State University where she teaches courses in Relational Communication, Family Communication, and Research Methods. She investigates horse-human interaction as it influences emotional and behavioral changes among adolescent girls who have experienced trauma (e.g., sexual violence, physical and/or verbal abuse). Dr. Craig is a member of the National Communication Association, International Association of Relationship Researchers, and is a contributing researcher at the Center for Family and Community Engagement. Her research intersects issues of mental health, strength-based approaches to developing youth, the communication of resilience, human-animal communication, and relationship building through communication.