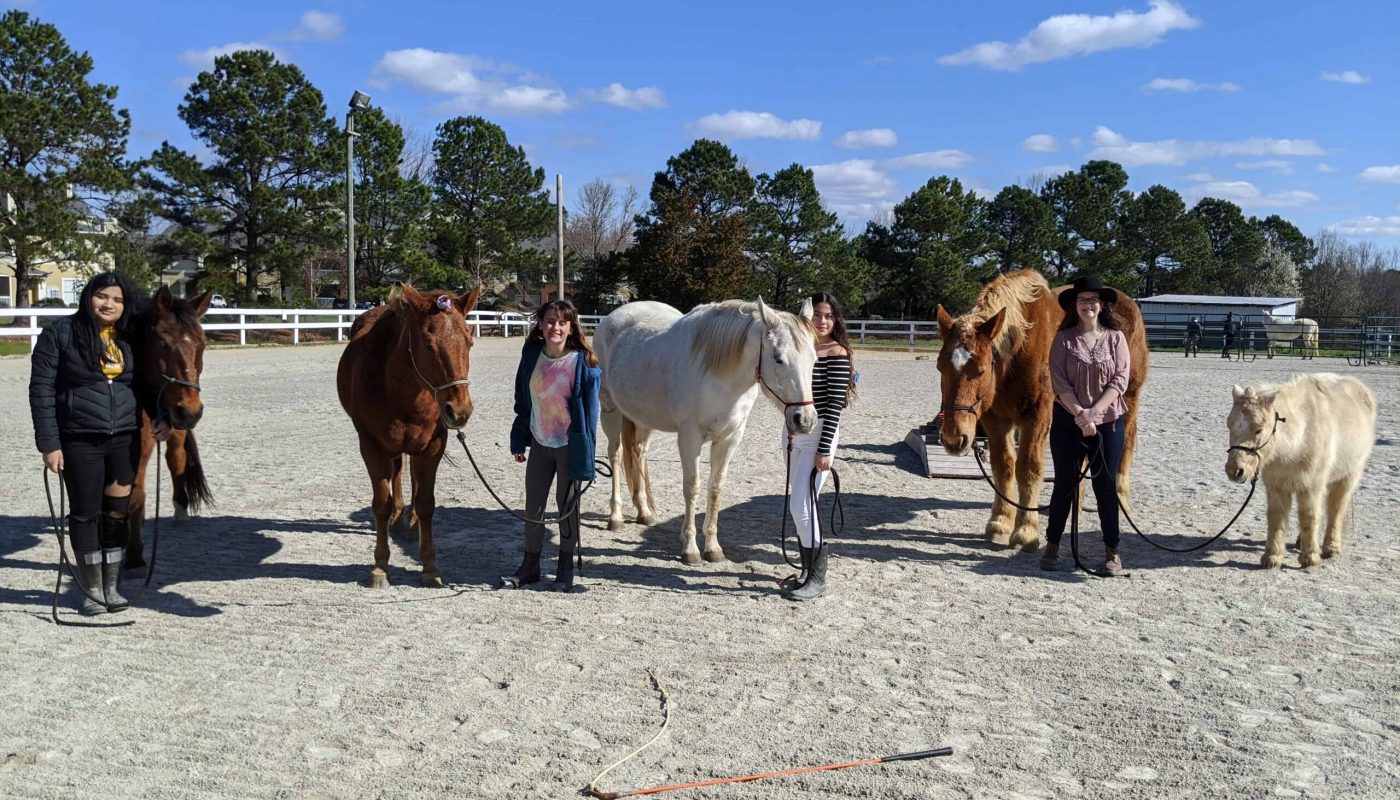 CORRAL uses equine-assisted psychotherapy (EAP) because it removes the power dynamic of an adult versus child and allows our girls to focus on their relationship with their horses. A Licensed Clinical Mental Health Counselor is an essential piece of ethical EAP practices. Our therapists use a trauma-focused approach to building relationships by helping the girls learn and apply new skills with their horses, such as seeking attention healthily, establishing boundaries, and demonstrating assertiveness.
Our horses are all rescues. The beauty behind this is that all of them, just like our girls, have experienced some sort of trauma, which means the relationship between the horse and the girl is a two-way street. They're able to heal together and learn they can be made whole again.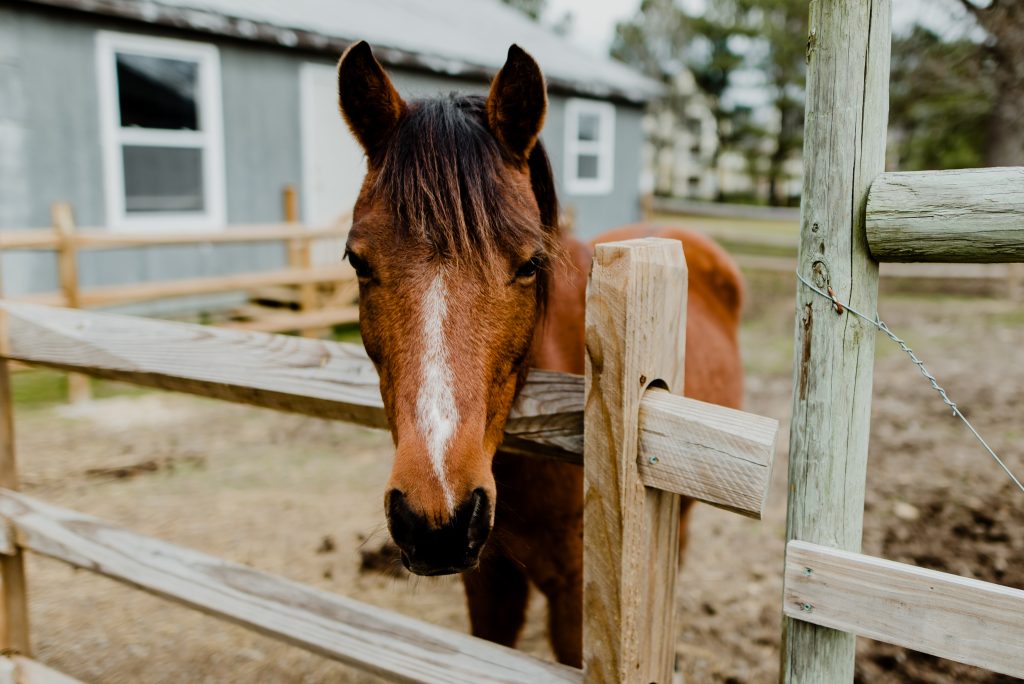 Giselle, one of the first members of the EAP team, is a sassy but sensible 16 year old Arabian mare. Initially emaciated and pregnant before joining the CORRAL herd; she is a great teacher of self-awareness and has enjoyed attention and playtime with the girls. She is a favorite to take to horse shows because she loves to show off her athleticism!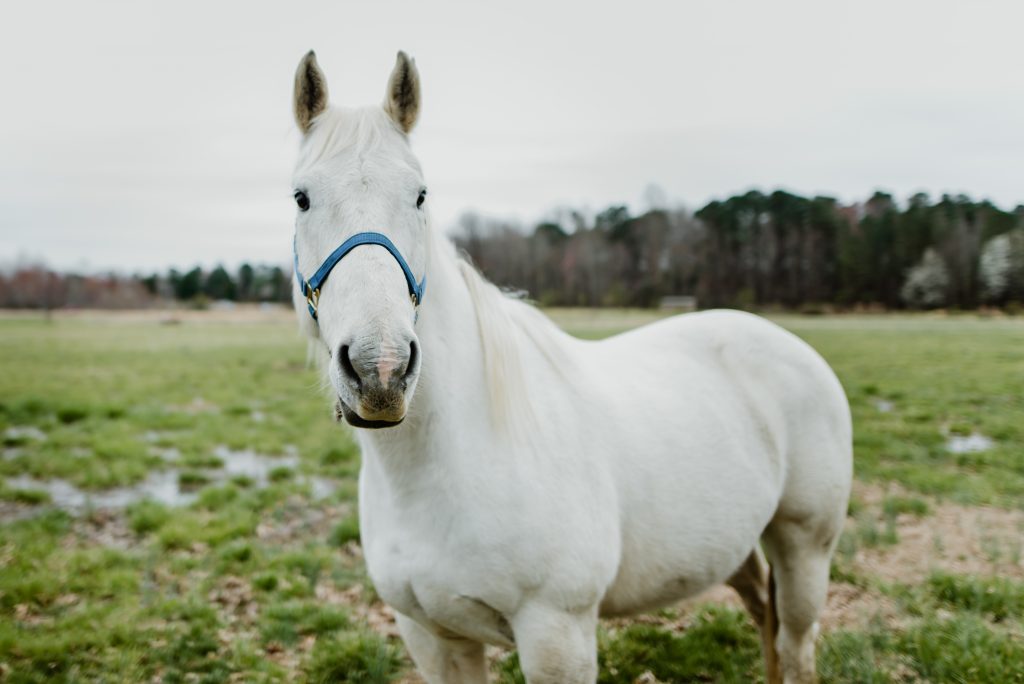 Panzer has a brand on his hip — so we think he got his start somewhere out West! He came to us as a rescue who had a sweet heart but needed to build his confidence! He is a "pocket pony" and loves to spend time with people. He teaches the girls the importance of boundaries as they progress in relationships.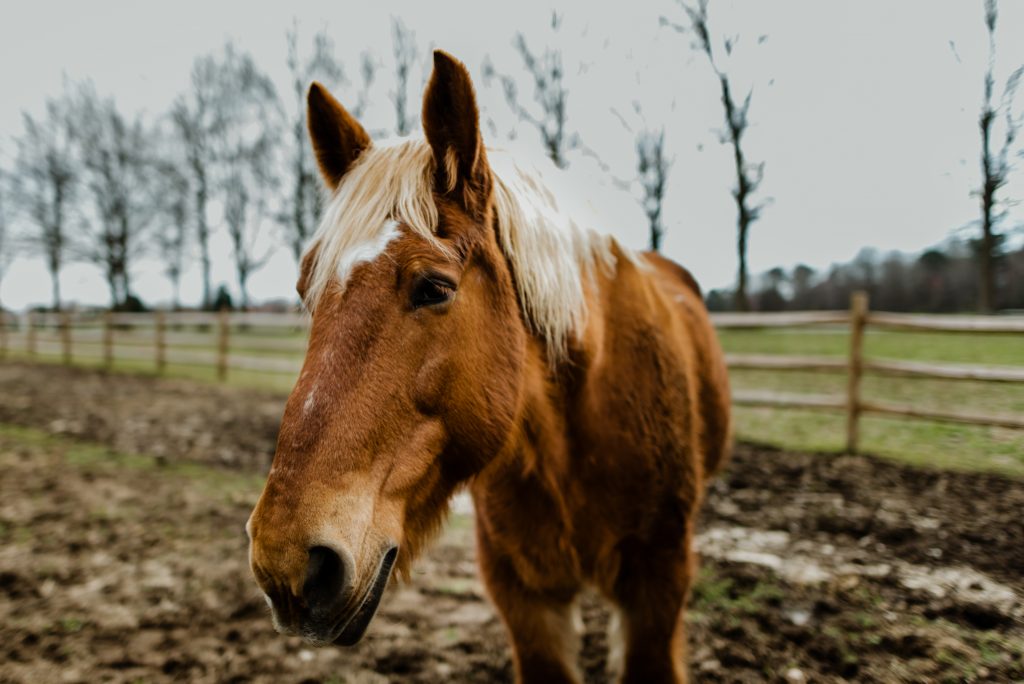 Bob is a 11 year old, 18 hand gentle giant rescued from a failed carriage-driving endeavor. Rescued from neglect, he has gained confidence and a "voice" while here at CORRAL. His adorable, humble face attracts many girls to him. His calm nature has helped many girls, especially those with anxiety problems who sometimes simply need his presence just to feel centered again.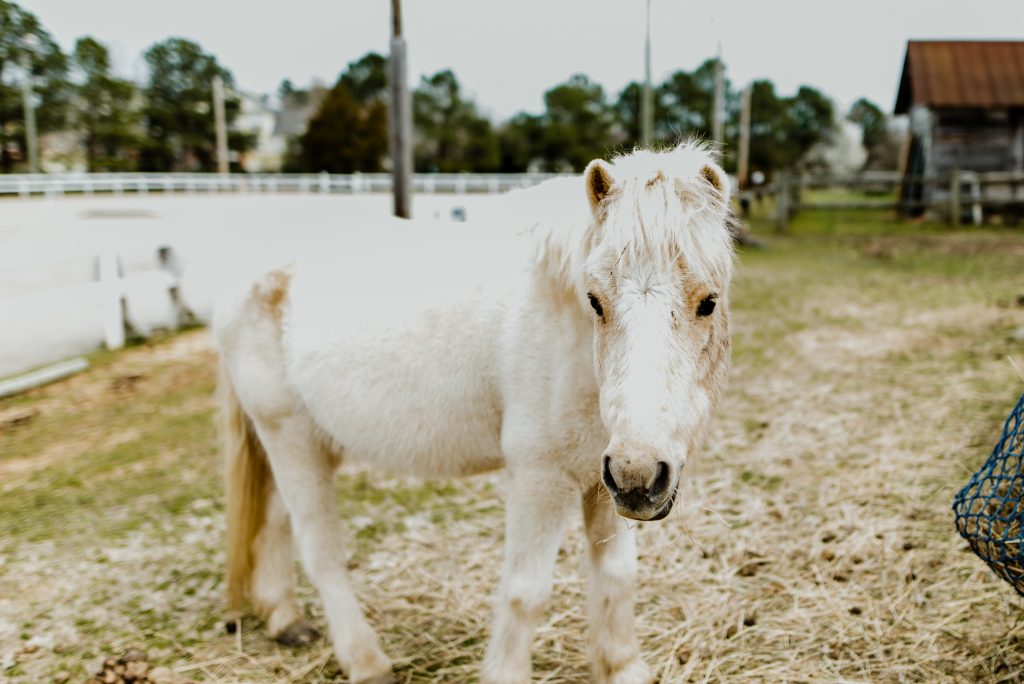 Alchemy is a quirky 14 year old Palomino pony with a small stature, but huge personality! He was rescued by the NC State Vet school and used as a blood donor test pony. His charming personality gained him many friends at the vet school, and soon he was put into the loving hands of CORRAL to give this little guy a second chance. This quirky, golden pony has captured the heart of many staff members and girls of CORRAL with his compassion for his herd and humans alike.