Perhaps you've heard we've purchased our Farm! CORRAL now has a permanent 10-acre home. We couldn't have done it without so, so many — entirely too many to name here. We are forever grateful. Thank you to all who believed in, prayed for and supported us.
With the purchase, what we've not been able to show is the behind-the-scenes work we've been doing leading up to it and moving forward from it. We purchased our farm because we intend to grow and serve even more girls. There are a lot of lives to change and we're going to do our part.
And to do that, we've been working on our long-range strategic planning. While it may not be as exciting as buying 10 acres, our planning is just as — if not more — important to our future.

Looking back, moving forward
Since 2008 when we founded CORRAL, we've touched the lives of close to 200 girls. And we're just getting started! In 10 years we hope to reach 80 girls per year, quadrupling our current capacity!
A big goal for sure. But, CORRAL and our girls have the determination and community support to do it. As important, we've got a plan. A long-range strategic plan.
Our strategic planning
We started our long-range planning in earnest last summer. Our board of directors approved a 10-year plan to ensure we meet our goals. We defined our core values, and revised our mission. We identified our governance committee, and looked at our organizational structure and enhanced it. We began documenting all processes and procedures and we're working to have an operational manual by 2019.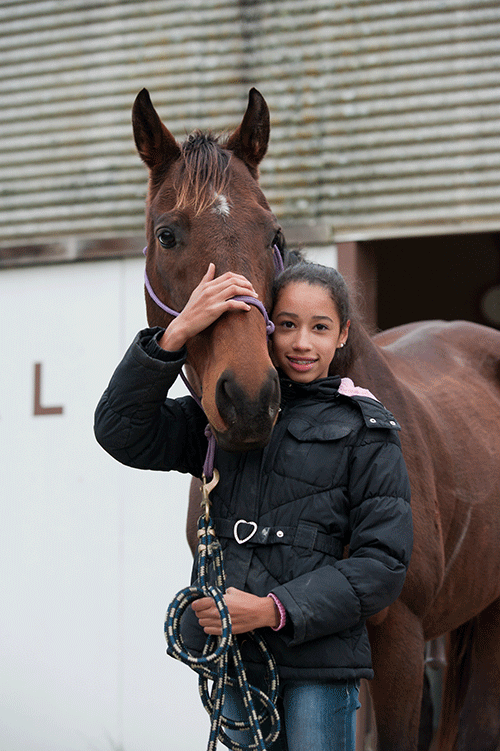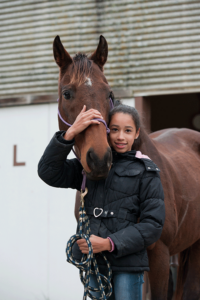 Just as our girls are learning and growing, so too are we. Our founding Executive Director Joy Currey knows the importance of succession planning. Thus we're creating opportunities for others to take on additional responsibilities and teaching staff how to step up to identify and achieve what is best for the organization.
Because we'll continue to grow and serve more girls, we're also working on leadership capacity building. We've expanded or organizational chart so that there are opportunities for high potential staff members to grow into leadership positions.
What does this mean?
Our long-range strategic planning means that our community is supporting and contributing to an organization with a solid foundation. It means we can continue to increase the number of girls we serve. It means our impact will continue to grow locally and beyond.
Yes, we are passionate about what we do. Our heart plays a huge role in our work. At the same time, we must grow thoughtfully and carefully, and we must demonstrate our value to all who support us. We must balance our mission with financial sustainability. Our girls, our staff, our supporters, our volunteers and so many other stakeholders depend on our organization to make wise decisions. Our long-range strategic plan means we will do so.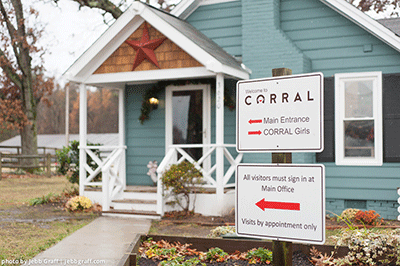 What's next?
You'll hear more about our girls and our growth at our annual Derby Dinner at North Carolina State University's Talley Student Union May 5 from 6–9:30 p.m.. If you've not already RSVP'd, please do so. We'd love to have you with us.
And you absolutely must join us on June 3 for the unveiling of our new sign and fence at our new Farm. Pinch us; we swoon when we write those words. You — our supporters — are such an important part of what we do and we look forward to seeing you there!