If you know CORRAL Riding Academy, then you know that God is central to our work. We're a Christian non-profit where girls in high-risk situations experience healing and transformational life change with a rescued horse and a loving community.
God is also central to my life and my family. If you read CORRAL's blog, you may remember that last summer I went on sabbatical to Italy. Before I set out, others who had gone on sabbaticals before advised me to have a goal. And I had many goals: I wanted to deepen my riding knowledge, rescue a mustang, read two dozen books, start running, eat healthy, learn to sail and more. The list got longer and longer.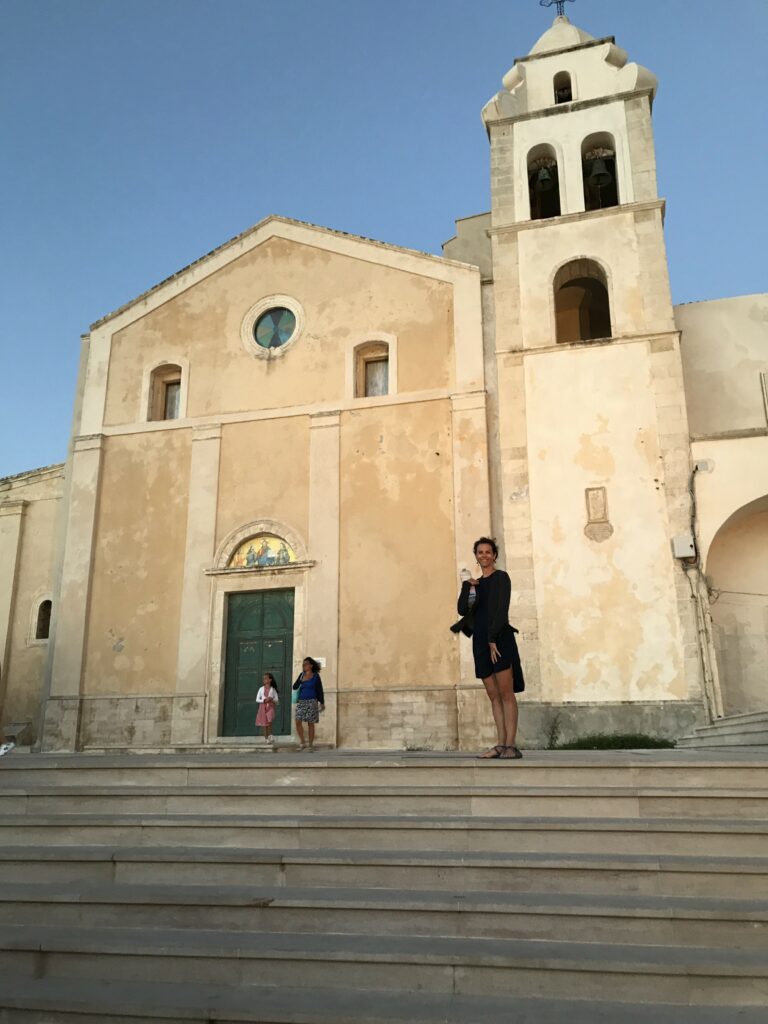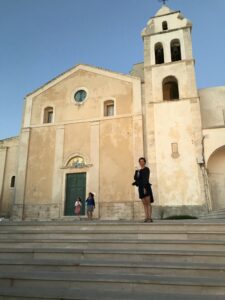 Going Where God Leads
Interestingly amongst the noise of "I wants", God was clear that I would use my time on my core relationships that had been neglected for far too long. There would be no other 'goals' except to focus on my key relationships: my husband, my kids and God.
This pursuit as it related to my husband and kid went well. I played with my kids in the ocean every morning. I taught them about ancient Rome, the Middle Ages and the Renaissance. We climbed towers and made pizza. I "helped" them eat their gelato daily by "cleaning up the edges". I got to parent in ways I hadn't before. I addressed behavioral issues that I had only been able to put a Band-Aid on previously. I marveled as my children learned Italian and embraced the "dolce vita". We napped together. We read books together. We shopped in the market together. And although my husband was working remotely, he took part in many of these activities and shared in daily adventures. We were a family like never before.
Growing My Relationship with God
My relationship with God didn't take such a linear path. Unsure of where to start, I dodged the bullet by reading Eat. Pray. Love rather than one of my more devout books like "Seeing and Savoring Jesus Christ" by John Piper. It was a great read, for sure. I enjoyed the chapters on Italy and could identify with much of the writer's love of the country. However, I was most struck by Elizabeth Gilbert's intense, disciplined, zealous search to know God and I wanted this.
In a foreign country, I was stripped away from all the reminders of Westernized Evangelical Christianity. No one around me in Italy knew Tim Keller, John Piper, Max Lucado, Dr. James Dobson or even C.S. Lewis. Just as I left my cell phone 6000 miles away, I also left behind the intellectual pursuit of Jesus. I was in the land of rosary beads, monastic chanting and confessionals. I would need to give up my book reading and my intellectual efforts to deepen my theology. I would need to know God on a purely emotional yet deeply aware kind of level.
So… I embraced the practices of the East and got out my yoga mat! Well, there was more than just yoga… in a completely ironic fashion I also began reading a book about prayer (I needed intellectual Christians to teach me how to be a spiritual Christian!). With every Shavasana, I practiced different types of prayer: "simple prayer", "prayer of the forsaken", "prayer of the examine", "prayer of tears" and I learned how to listen to God.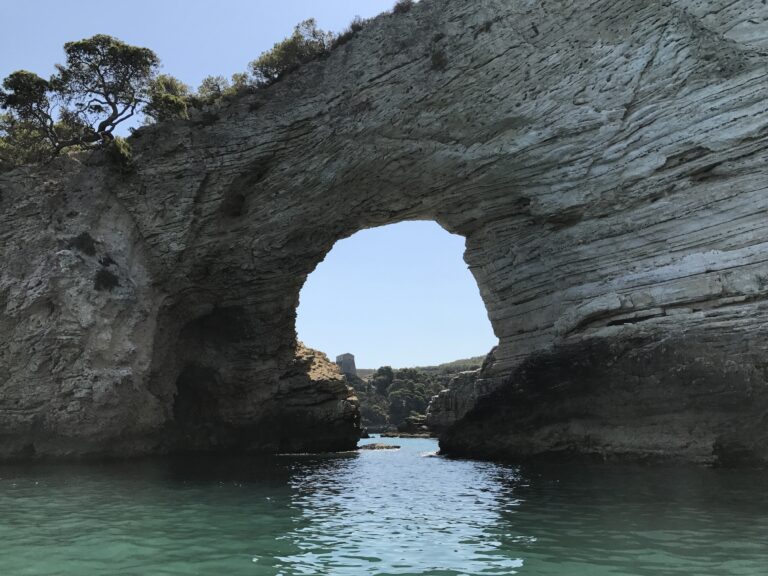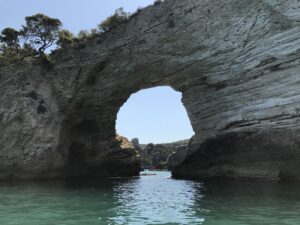 What God Showed Me
He showed me my heart that had been hardened from years of bumps and bruises. While some were self-inflicted, there were many that were caused by others. He showed me places where I was unforgiving and where callouses were building on my soul. He showed me where I was dimming His light with my jaded thinking. He showed me how to open my heart to those I love most.
And most importantly He showed me how to love me. In those quiet moments, He showed me that what was lacking most for me as a leader, mother and wife was my relationship with myself. A perfectionist, I was pursuing a "better version of myself".
I said very little to God in my two months of praying during Shavasana. Mostly, I just started my prayers with "God please enter my heart. Come into this place."
After two months of having traded my cell phone for meditation and listening, I have changed. I learned there is so much more to our walk with Christ than bible studies, book reading, theology and even ministry. My meditation became an Amy Grant song — don't laugh — that I first heard when I was two years old.
When the weight of all my dreams
Is resting heavy on my head
And the thoughtful words of help and hope
Have all been nicely said
But I'm still hurting, wondering if I'll ever be the one
I think I am — I think I am.
Then you gently re-remind me
That You've made me from the first
And the more I try to be the best
The more I get the worst.
And I realize the good in me is only there because of who
You are, who You are.
And all I ever have to be is what
You've made me
Any more or less would be a step out of Your plan
As you daily recreate me help me always keep in mind
That I only have to do what I can find
And all I ever have to be
All I have to be
All I ever have to be is what You've made me
There is great comfort in knowing that all I have to be is who God made me. And while I feel confident that certain old my habits may die hard, where I previously identified four key relationships (my husband, two children and God), I have added a fifth and that is me. I intend to grow and nurture that relationship because I know that I cannot care for others if I am not caring for myself. I know that I must forgive myself in order to grow. And I know that the relationship I have with myself is my most important, and the foundation for all other relationships.
Where is God leading you? How are you growing your relationship with God and with yourself?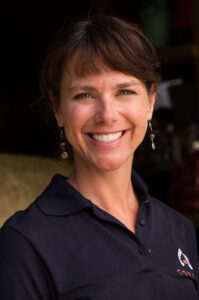 About the author:
Joy Currey is CORRAL Riding Academy's Founder and President. Joy grew up on a farm around horses and learned to ride at the age of six. She earned a B.A. in Business Administration from UNC-Chapel Hill and a Master's degree from Columbia University in School Leadership. After college Joy taught for two years in inner-city Philadelphia through Teach for America and for two years as a founding teacher of a highly successful college preparatory school for disadvantaged youth in Brooklyn. In 2008, Joy and her husband Rob co-founded The CORRAL Riding Academy based on Christian faith and a desire to better the lives of young girls faced with adversity. Rob and Joy have two children and live in Cary, NC.