During this season of thanks, we have many reasons to be grateful. Today, we write to and of those for whom we are thankful.
We Give Thanks
We are thankful to our girls — our reason for being — for showing us the meaning of determination, persistence, perseverance and hope. Thank you for inspiring us daily.
We are grateful to our supporters whose generosity allows us to know and work with these awesome girls, to open their eyes to their potential and to walk with them on their path to extraordinary. May you — our supporters — take with you wherever you go the immense joy of knowing you have made broken lives whole. Thank you for investing in our girls' futures and changing lives one girl at a time.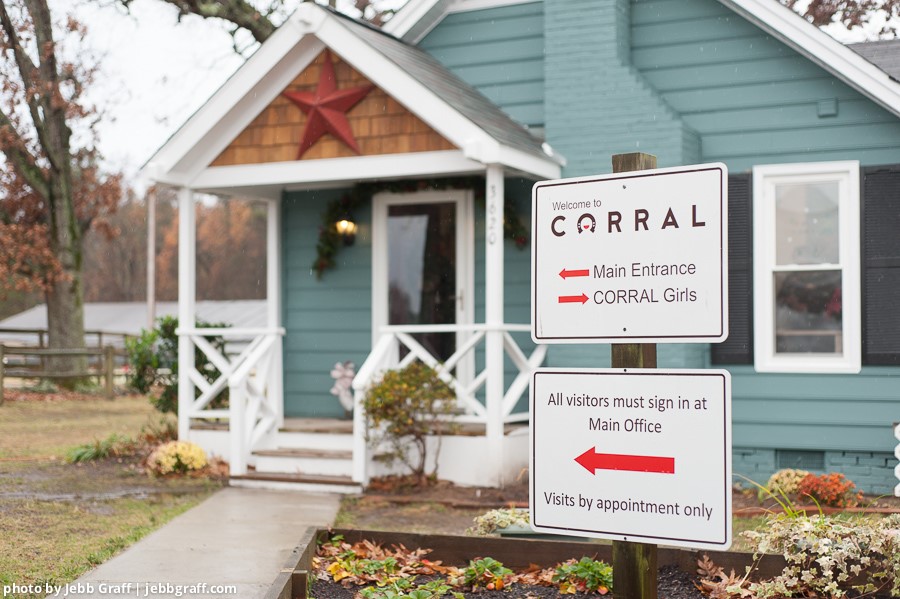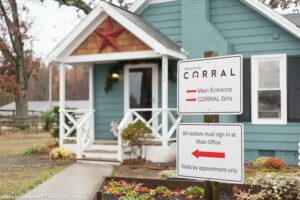 We are appreciative of our community that rallied around our girls and the Farm when, literally, we had no idea what the future held or where we would be. We are grateful to you for taking a chance and believing in us. Thank you for our Million Dollar Miracle.
Our Girls Are Grateful
For our supporters who wonder how — or even if — their contributions impact the girls, for those who question if their donation makes a difference, and for those who've not seen the work that goes on at the Farm, here's what our girls have to say to you.
Our Girls tell Us…
Their friends, grades, horses. Your belief, support, unconditional love. These are the reasons our girls are appreciative. In their words …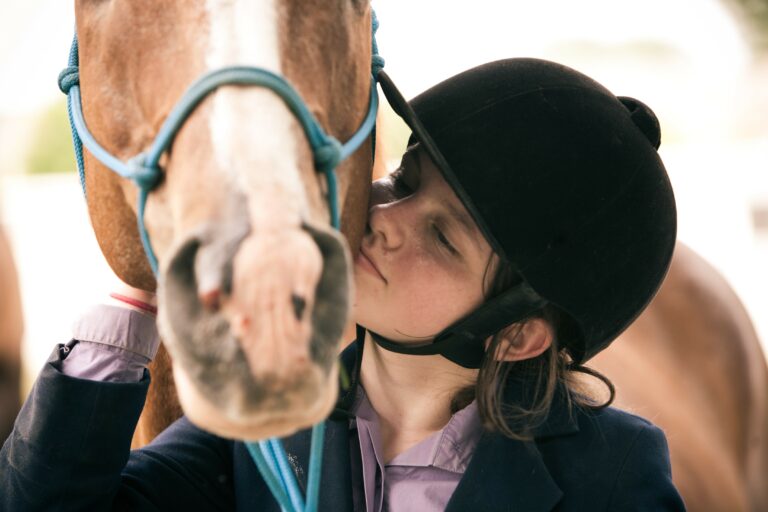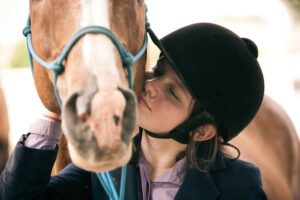 Our Supporters Make Broken Lives Whole
May you — our community of supporters, believers, prayers — see your support reflected in our girls' personal and academic accomplishments. May you hear the gratitude in our girls' banter with peers, in their peels of laughter and in the calm voices they use with their horses. May you appreciate the self-assurance that shines from our girls as a result of your generosity.
If you'd like to know more about CORRAL and our girls, get in touch. We'd love to talk with you about how you can transform a life.