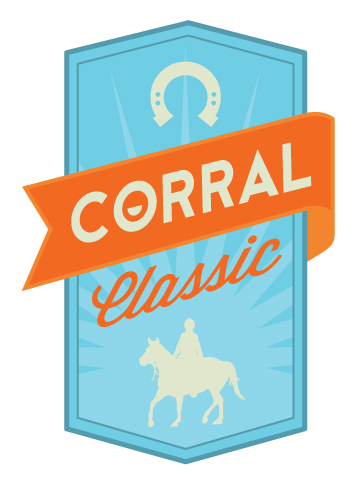 For the past four years, as the air cools and the leaves start to turn, we at CORRAL turn our attention to and the spotlight on our girls' accomplishments and horsemanship. The CORRAL Classic is our girls' chance to show us what they've learned and engage in some good old-fashioned friendly competition.
The celebration wouldn't be complete without you: our community members, our supporters, our volunteers, our champions. We invite you, your friends and your family to our 4th Annual CORRAL Classic on October 15. Drop in anytime from 11 a.m.–2:30 p.m. for food, fun and friends. If you're so inclined, bring a dish to share, as we're casual here at the farm. For first-time farm visitors, come at 10:15 for a farm tour; we'll also show with you how you can get involved in our work.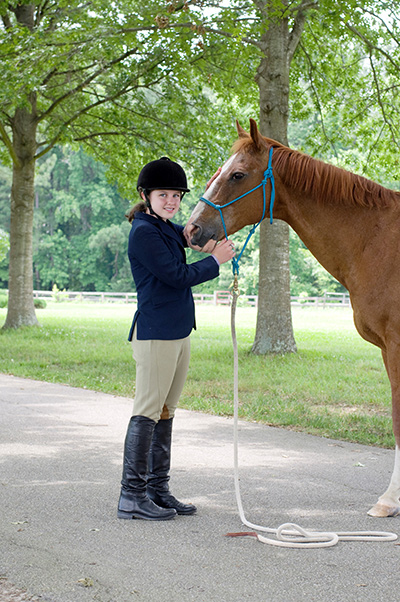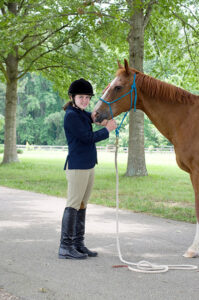 This year, we're excited to welcome special guest and Bladen County resident Mary Miller-Jordan who's been rescuing Mustangs since 2010. Through her nonprofit, I Am Herd, Miller-Jordan and her rescued horses work with children who are struggling with low self-esteem and other issues. Miller-Jordan's participated in three Extreme Mustang Makeover competitions and adopted seven wild Mustangs along the way. She's also a self-published children's author whose Mustangs appear in her books. In 2014, Miller-Jordan appeared on Nat Geo WILD's Mustang Millionaires, a competition she won. Her Mustangs will join us for our CORRAL Classic.
If you intend to join us — and we hope that you do — we ask that you register so that we know how many to plan for. If you're unable to make the CORRAL Classic, not to fret! We have several fall opportunities for you to discover our girls and our work. Our Breakfast on the Farm is November 19 and our Farm Day is December 17. And, we have volunteer opportunities all year long.
See you at the farm!