Black History Month: An Analysis of Healthcare
By Madison Brooks, Manager of Mental Health Services at CORRAL, MSW, LCWSA.
"Of all the forms of inequality, injustice in health care is the most shocking and inhumane." —Martin Luther King, 1966
American healthcare has a history of over 400 years and yet, there has never been a time without racial disparities. African-American racial, medical, and mental health disparities are a consequence that stems directly from slavery. White physicians assumed that African-American bodies were scientifically physically and mentally stronger and oftentimes used for research without consent (Hammonds & Reverby, 2019). Considering all the historical context and lived experiences, it can be extremely hard for African-Americans to entrust health professionals. There is substantial generational trauma regarding medical and mental health treatment in the African-American community, and tremendous efforts are needed to repair this relationship to healthcare in America.
Although the Affordable Care Act is in place to make healthcare more affordable and accessible for all groups, African Americans remain at an increased risk of being uninsured, which continues to contribute to the overall barrier of accessing healthcare (Ndugga & Artiga, 2021). For example, minorities, particularly African-Americans, are not provided adequate mental healthcare in schools. They are less likely to be recognized as needing mental healthcare; therefore less likely to be referred to mental health services than white children (Alegria & Green, 2015). African-Americans are 20% more likely to experience mental health disorders; provider bias and the negative stigmas around mental health in the African-American community are also major contributing factors concerning mental health disparities (Mental Health America). 16% (7 million) of the African-American population in America, which is 13% of the entire population, reported experiencing a mental illness last year (Mental Health America).
Here at CORRAL, each member of our team values diversity, equity and inclusion both with our staff and program participants. Of our outstanding group of young girls who we have the opportunity to intentionally help grow and flourish, 45% identify as African-American. We are committed to being an organization that is on the side of health disparities eradication, which is why here at CORRAL all of our services are at no cost to participants or their families. As an African-American Equestrian and a Mental Health Professional, I have both witnessed and experienced the impact of having healthy communication and relationship skills with a horse parallel human relationships. There is an entire community and support system of African-American equestrians in North Carolina and across the country building lifelong bonds and skills one horse at a time.
By supporting our program, you can help provide mental health services that have the potential to break cycles of intergenerational trauma. Make a donation toward our life-saving and life-changing program today.
Additional Resources:
read our latest posts
Our Blog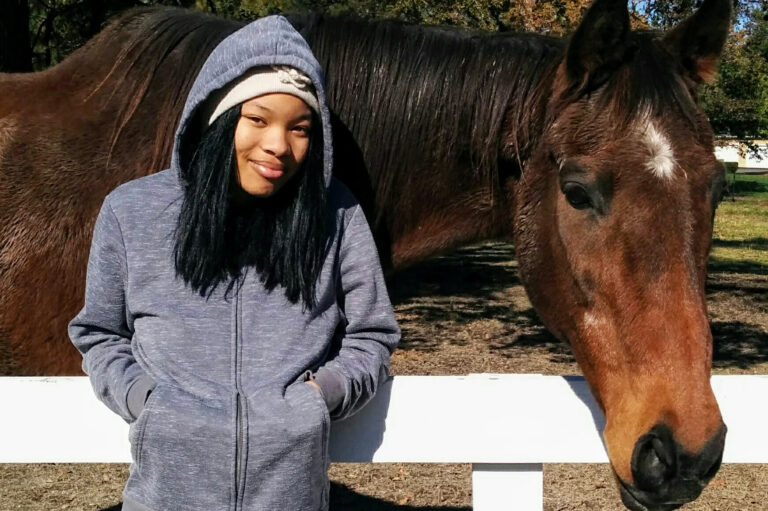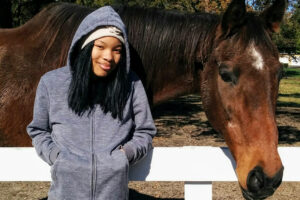 GIVE TODAY Black History Month: An Analysis of Healthcare By Madison Brooks, Manager of Mental…Read More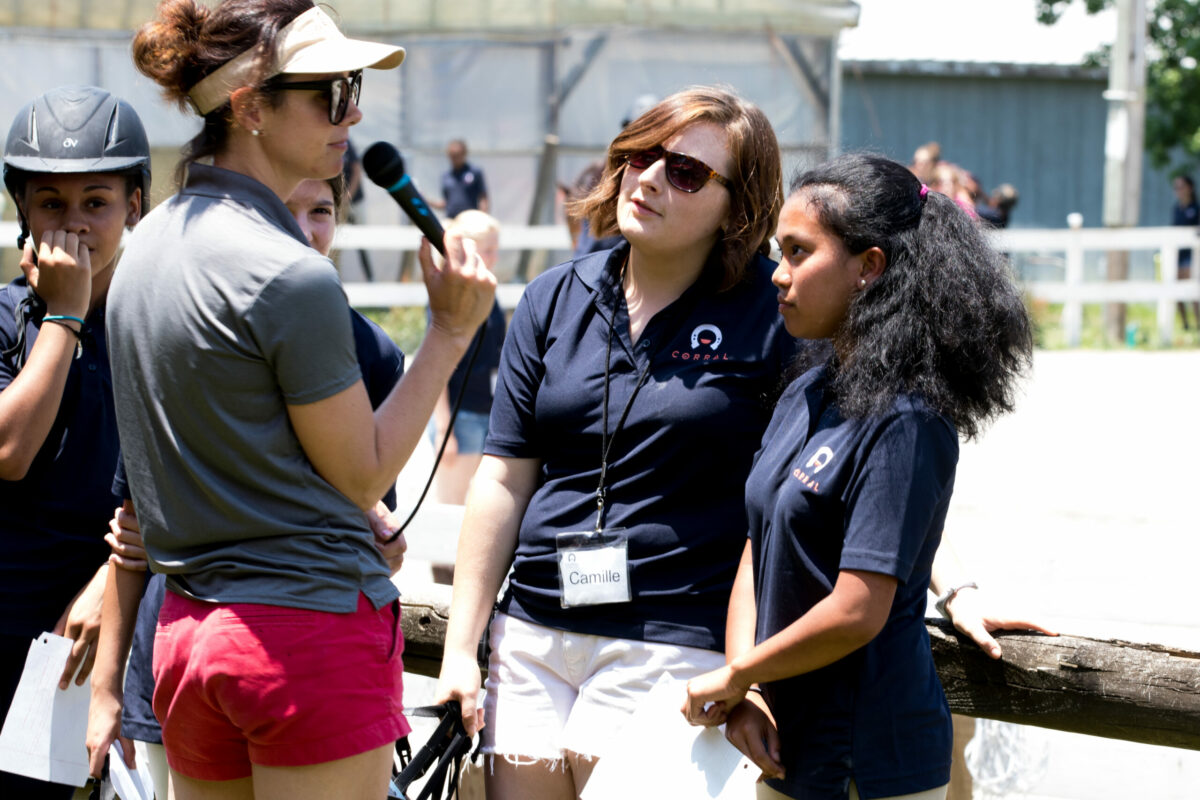 GIVE TODAY read our latest posts Our Blog Black History Month: An Analysis of HealthcareGIVE…Read More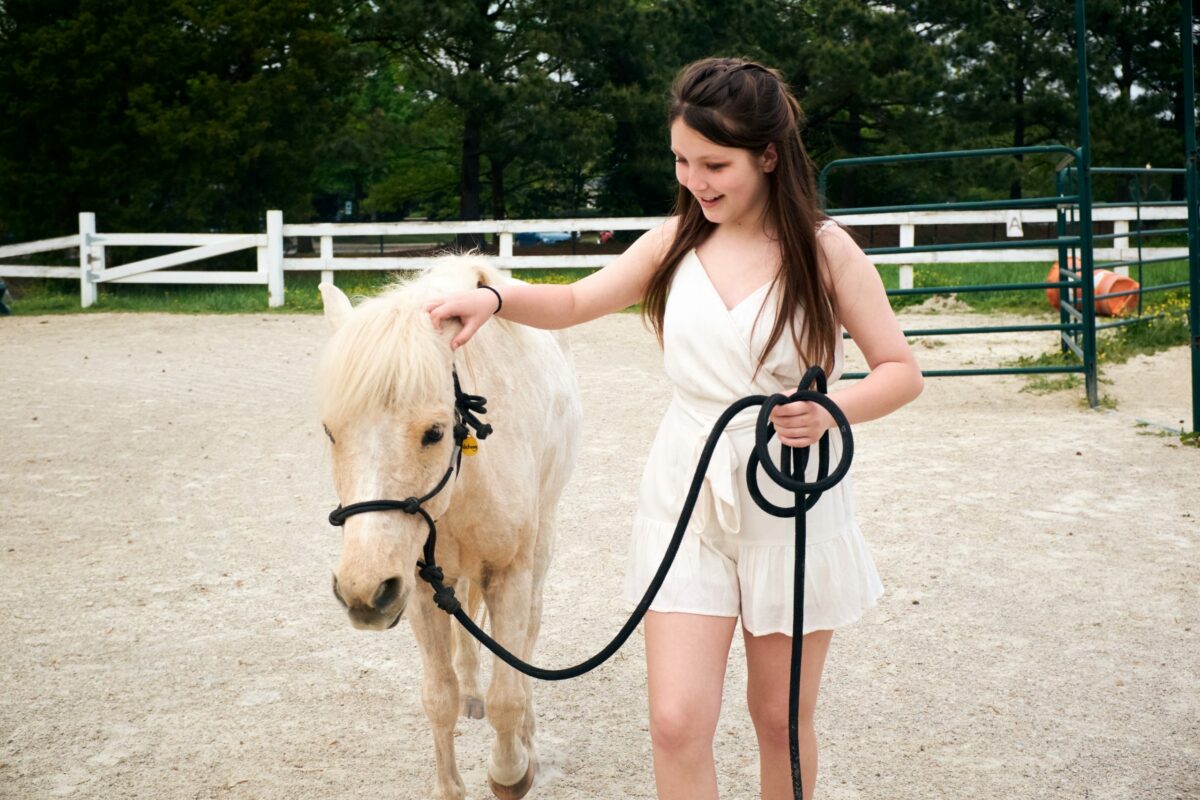 The old saying "trust your gut" is often spoken with encouragement for an individual trying to…Read More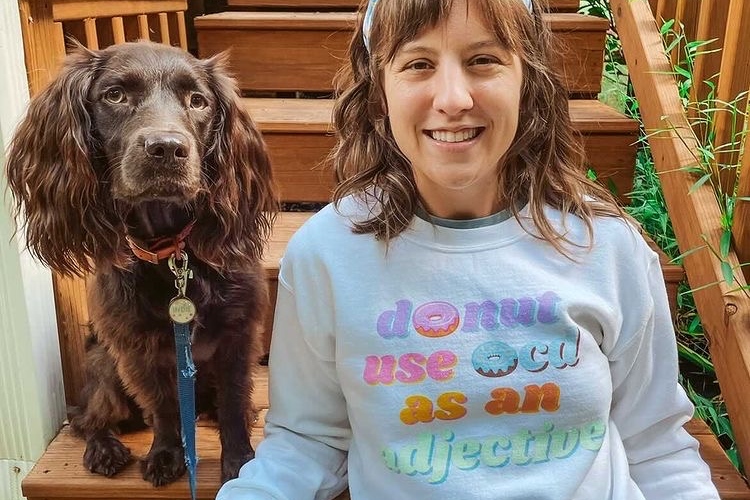 Happy OCD awareness week! This week (and month) are so important to decrease the stigma of…Read More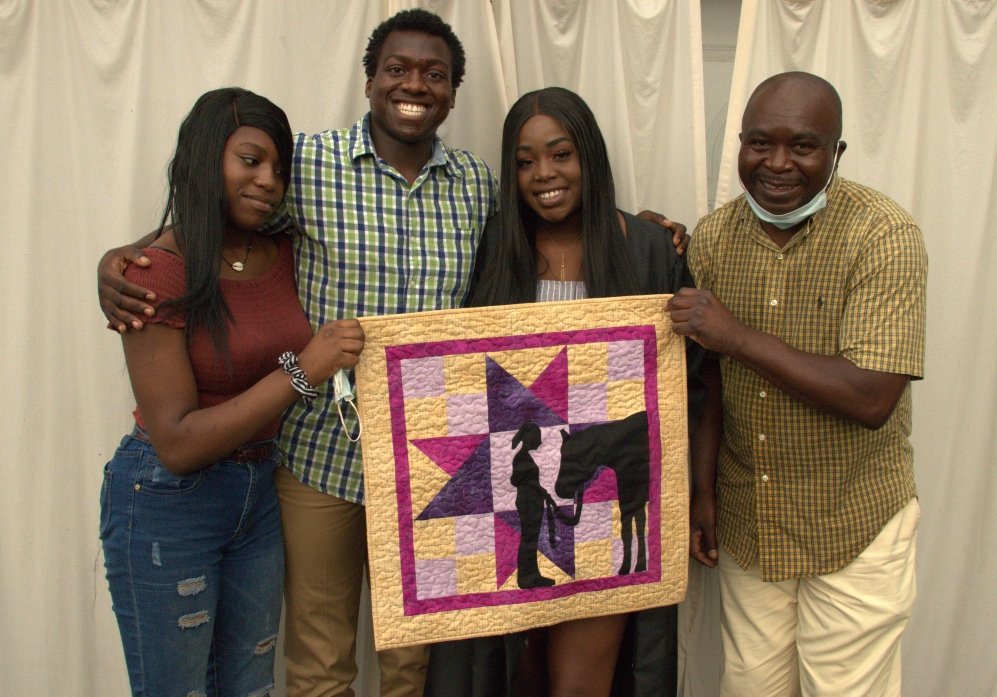 A common misconception about CORRAL is we're a lone island trying to solve complex problems. But,…Read More

At CORRAL, we're all driven by the same passion: to brighten our girls' futures. This past…Read More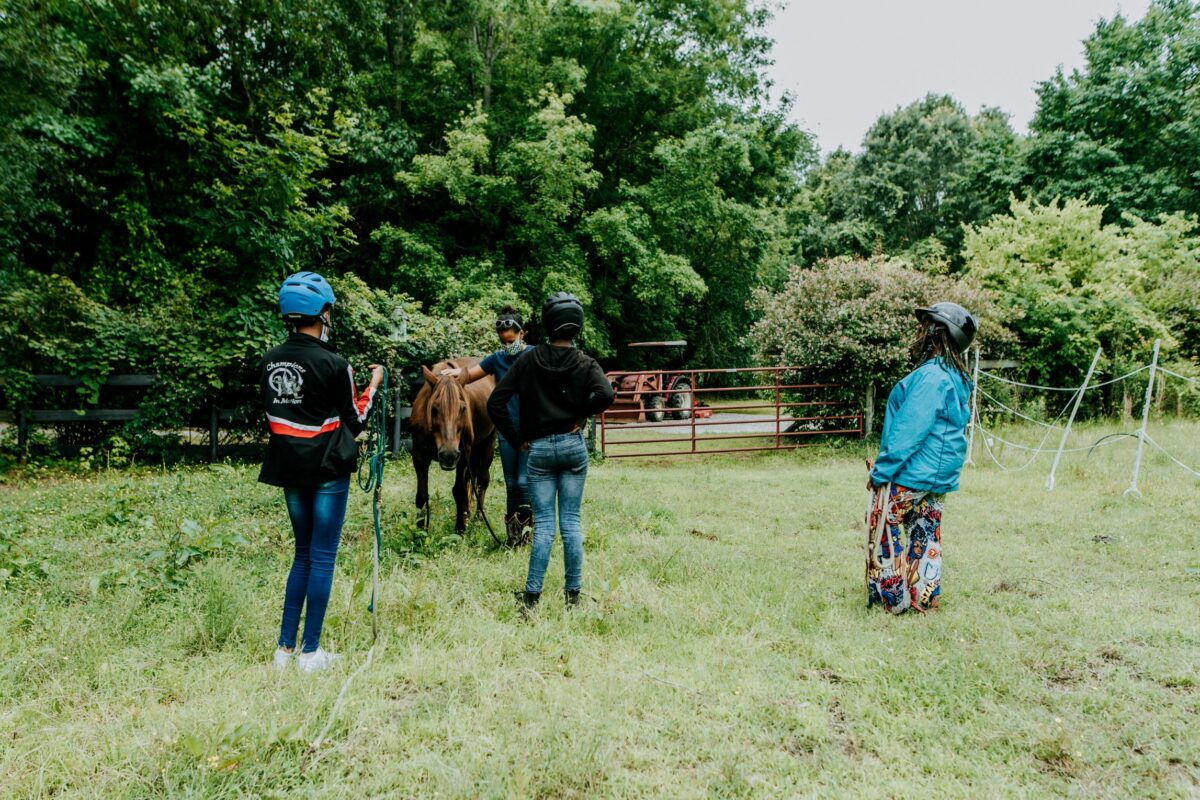 More than $100,000—that's the annual cost of incarceration per youth in North Carolina. In 2020, that…Read More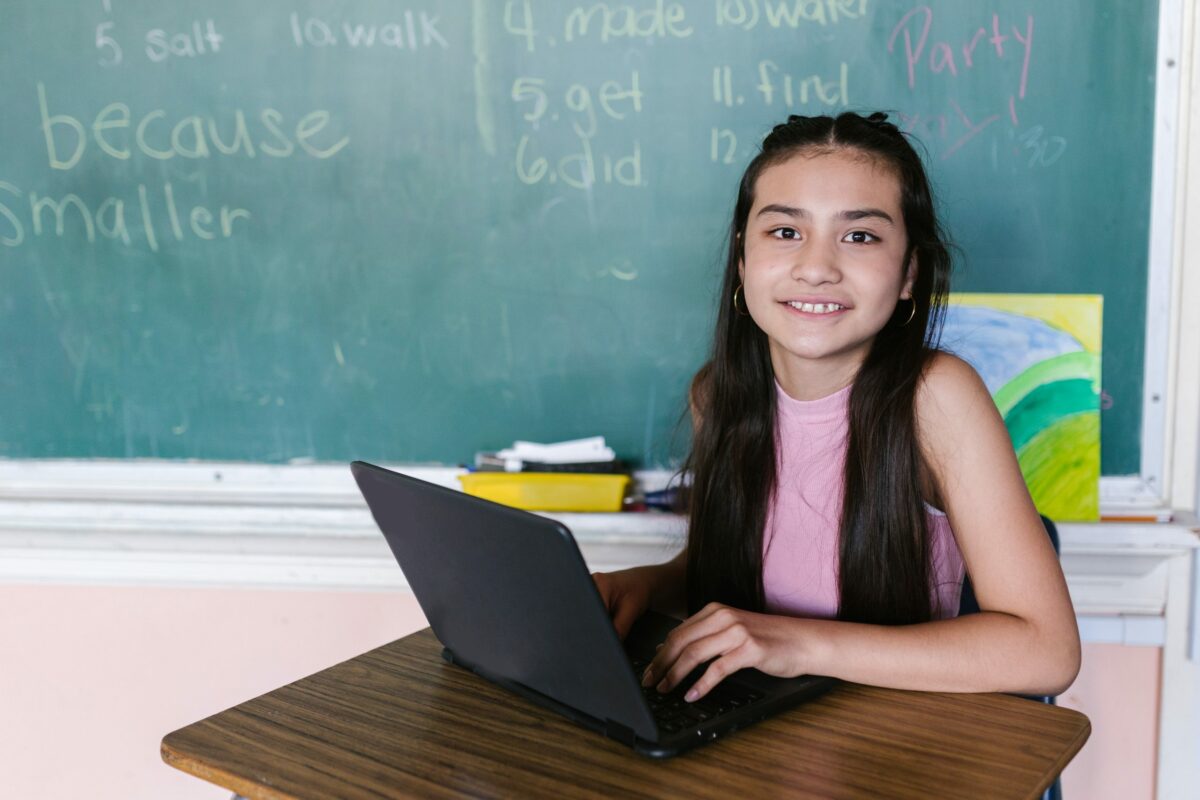 As I mentioned in my last blog post, I was a high school teacher before I…Read More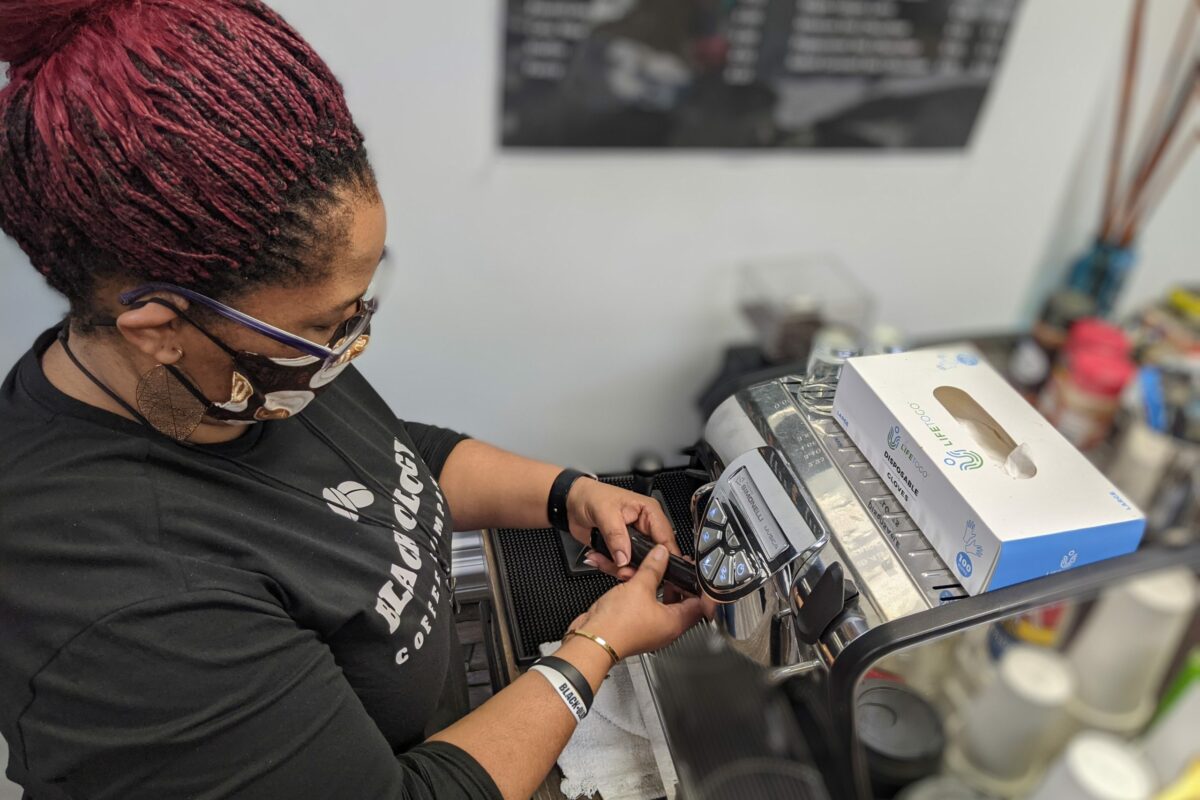 Supporting black businesses boosts community morale. There are currently 2.6 million black-owned businesses in America. However,…Read More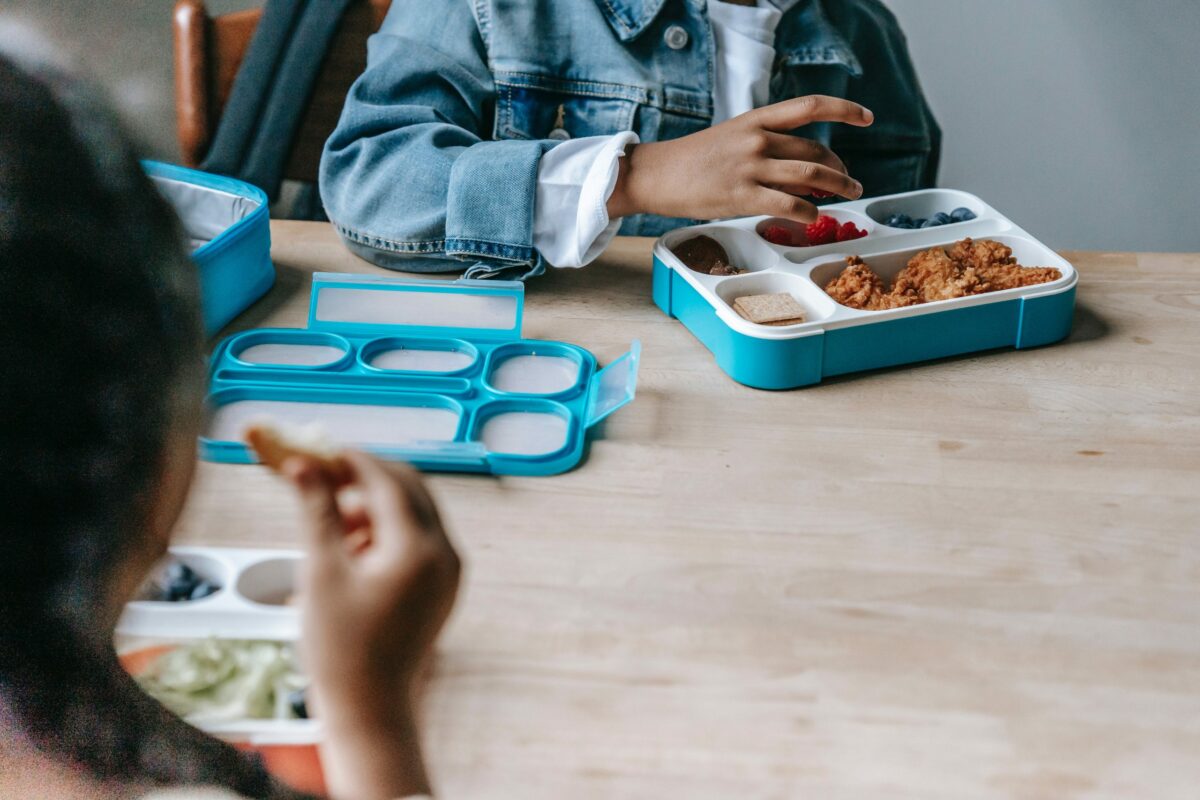 Fun fact – before I became a Registered Dietitian, I was a high school science teacher.…Read More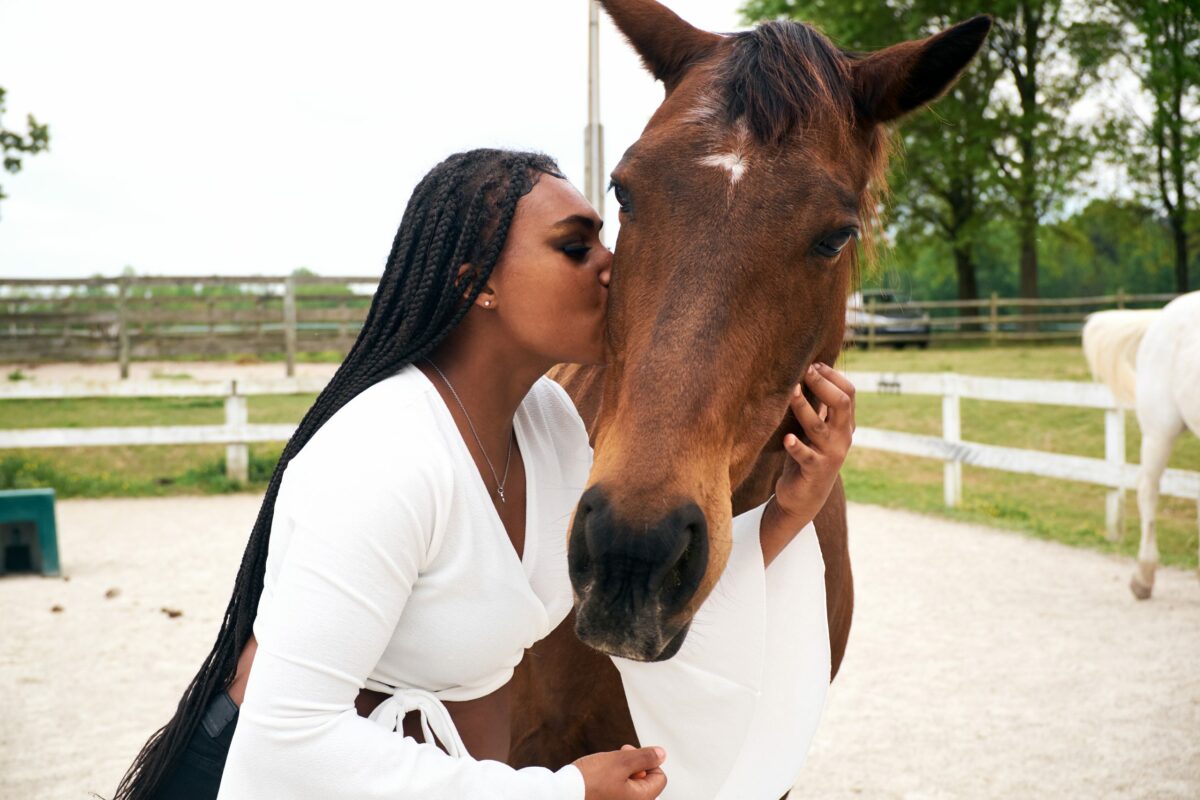 July is National Minority Health Month, also known as Black, Indigenous, and People of Color (BIPOC)…Read More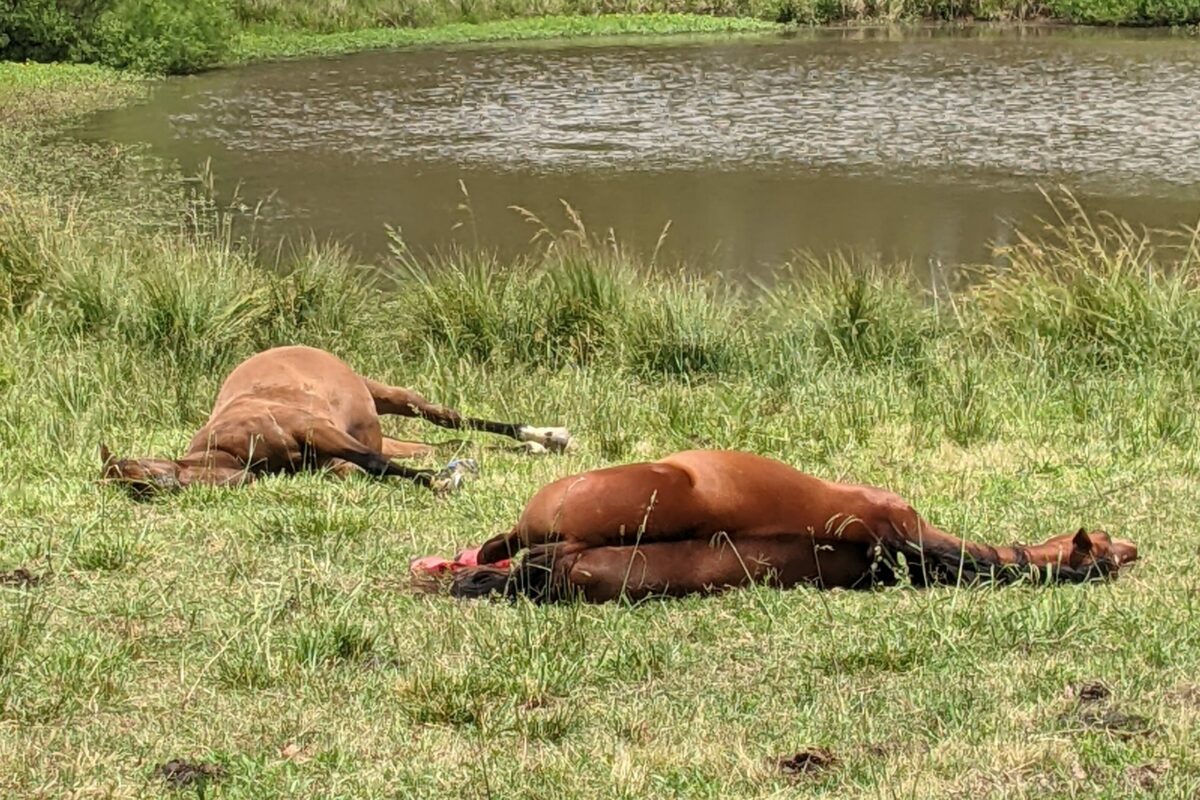 "We humans have lost the wisdom of genuinely resting and relaxing. We worry too much. We…Read More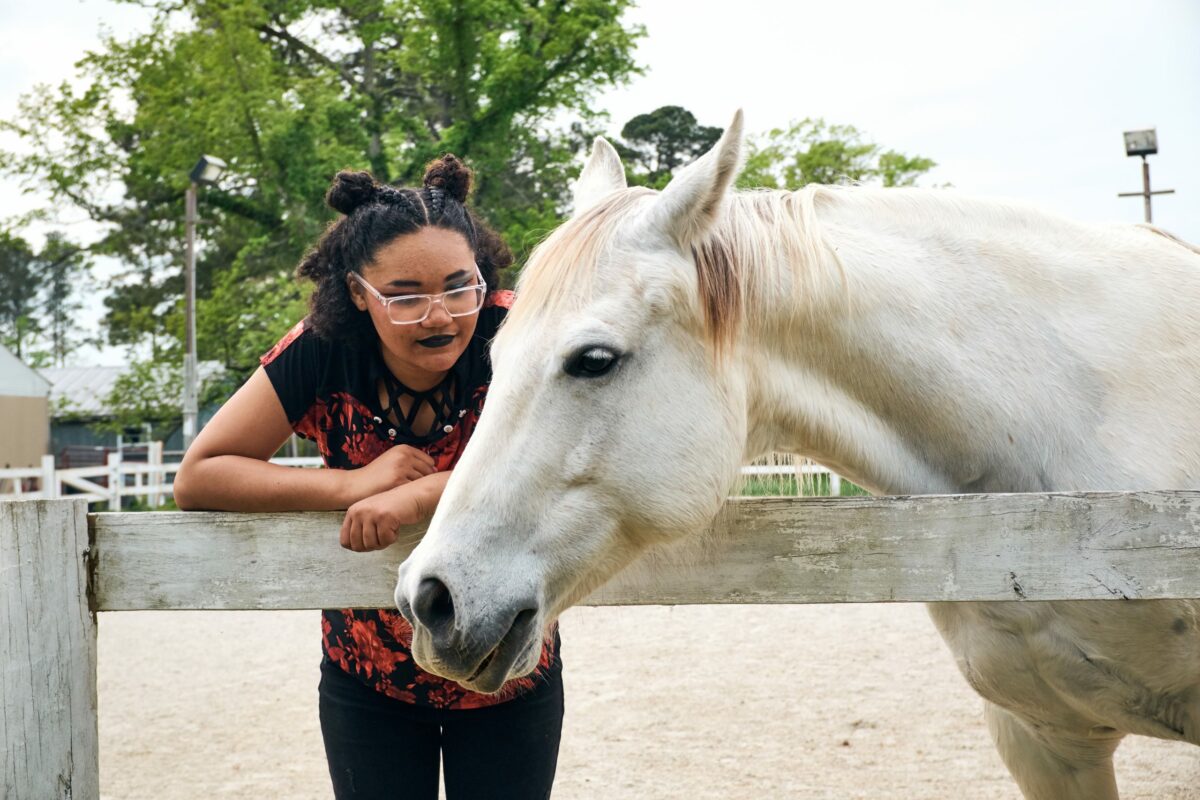 What is PTSD? Post-Traumatic Stress Disorder (PTSD) is a mental disorder in which an individual faces…Read More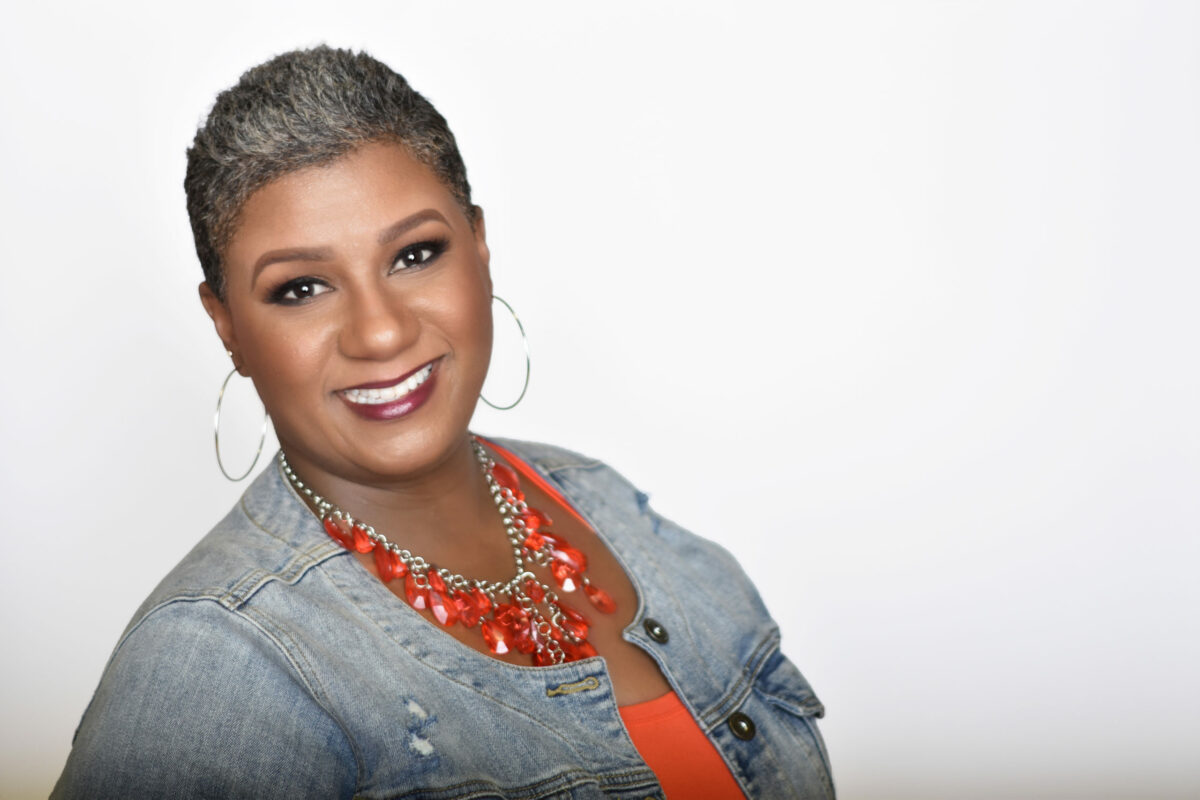 CORRAL has always had the heart to serve the marginalized population. As stated recently by our…Read More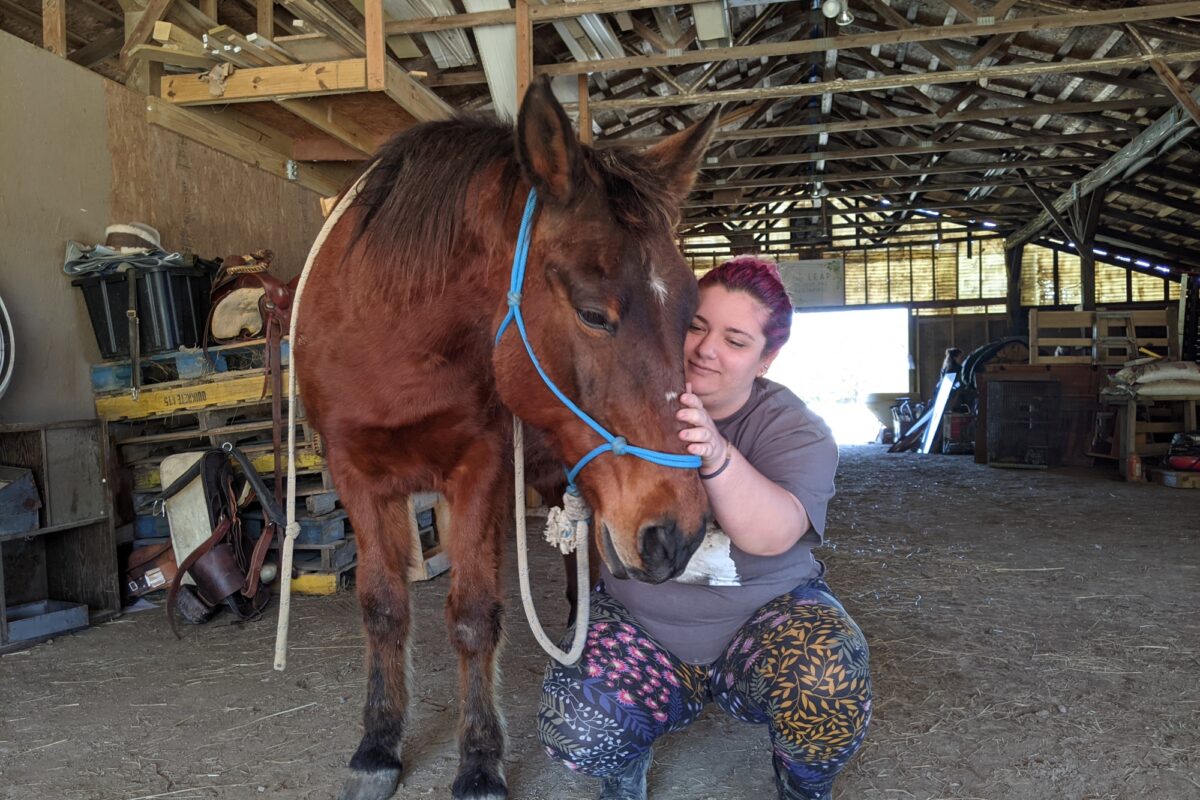 You might be wondering, "What in the world are anxiety and depression?" I'm here to tell…Read More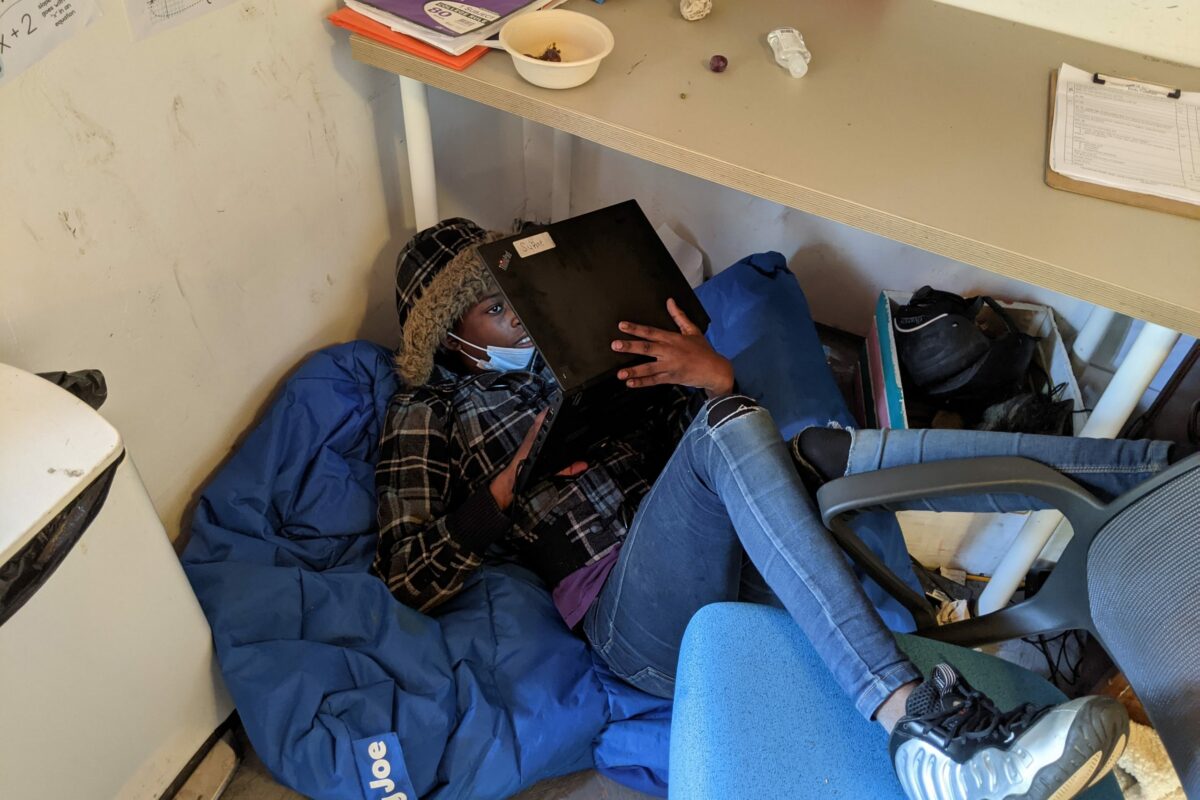 We often think of education as protective. In reality, however, some schools are delivering the opposite…Read More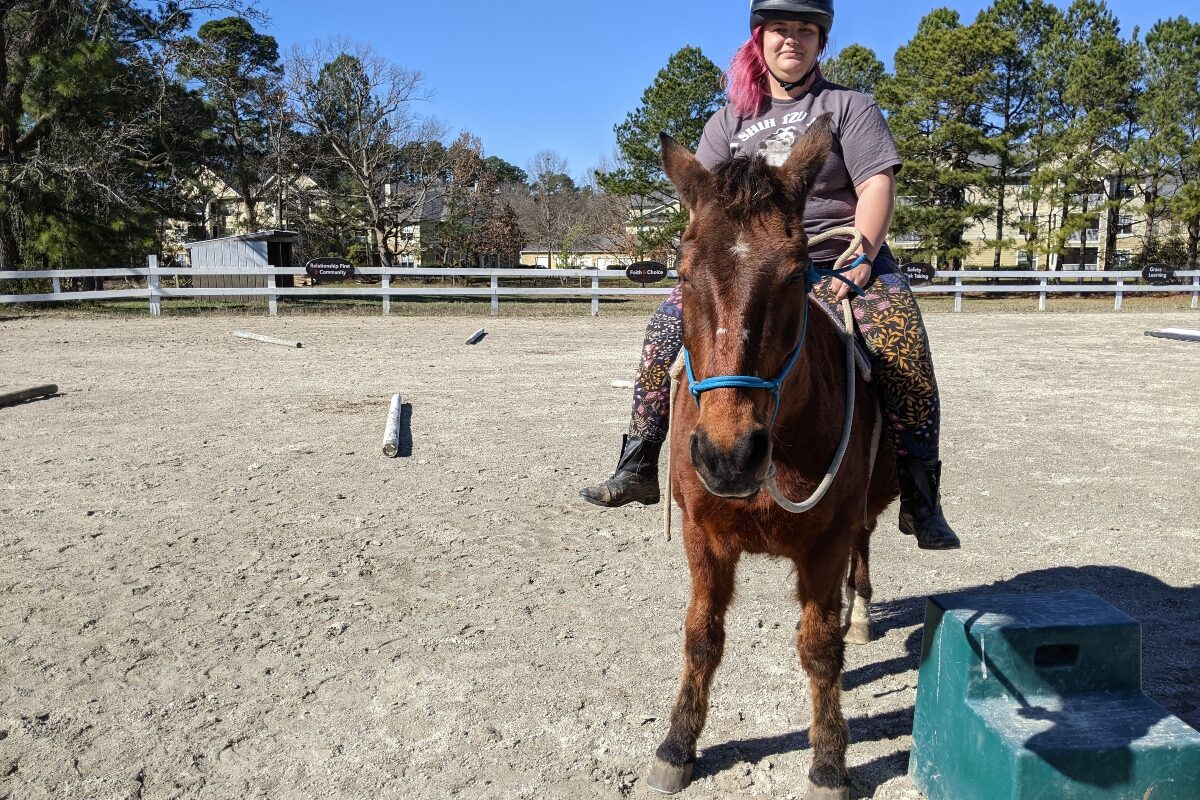 I grew up being bullied severely. They would call me fat, not good enough, and laugh…Read More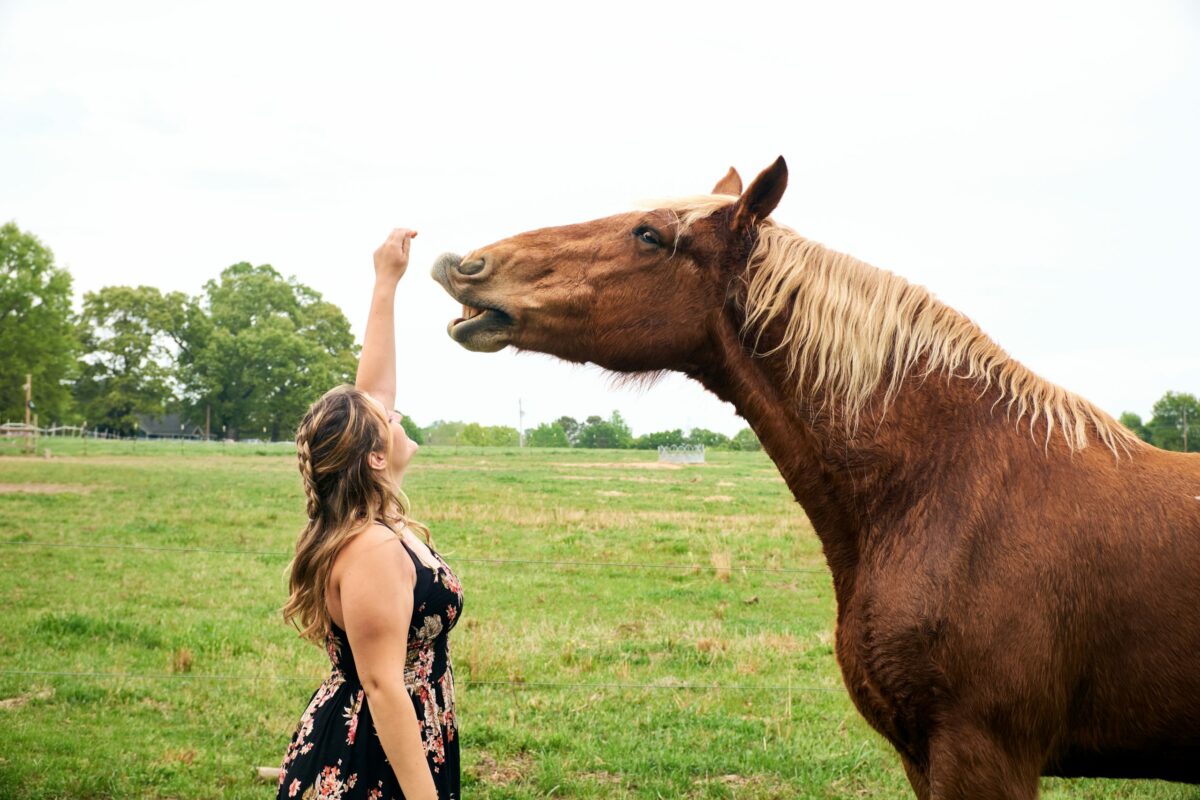 Written by a CORRAL Programming Intern. A few months ago at CORRAL, I was on a…Read More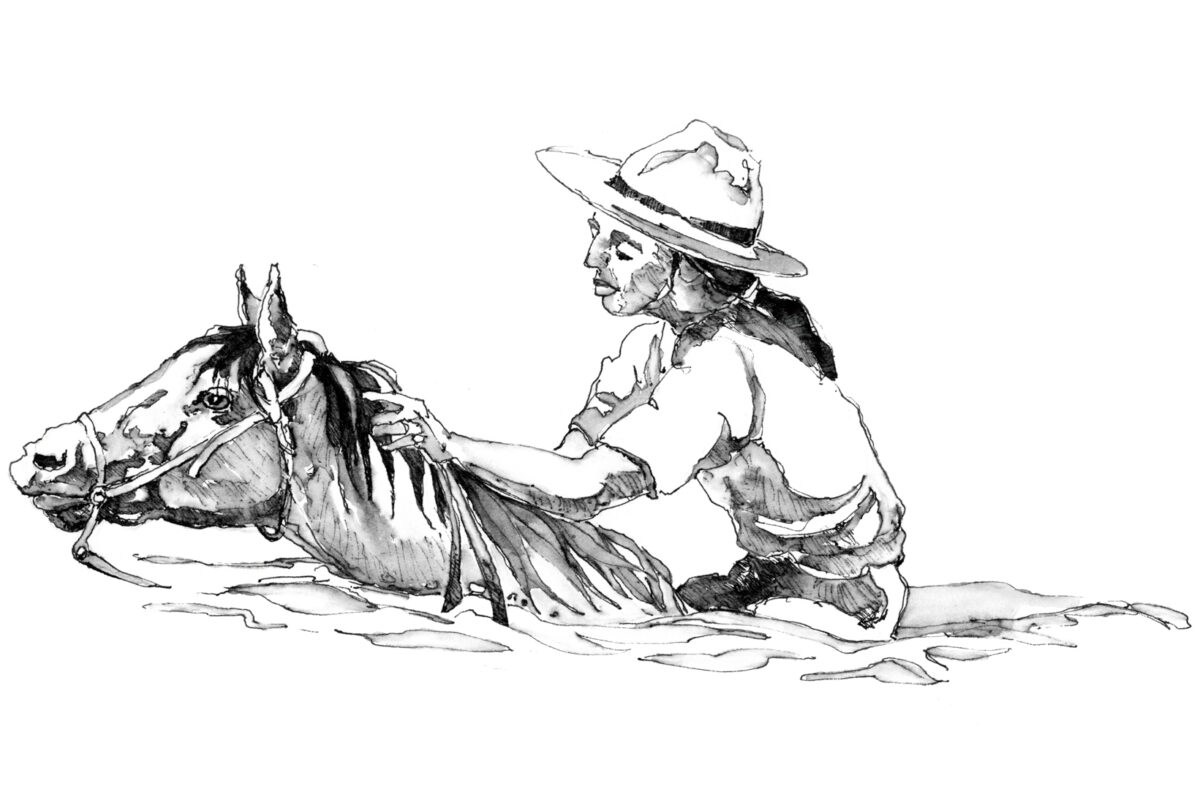 Betsy Dowdy swims across North Carolina's Currituck Sound with her banker pony. Illustration by Robert Spannring…Read More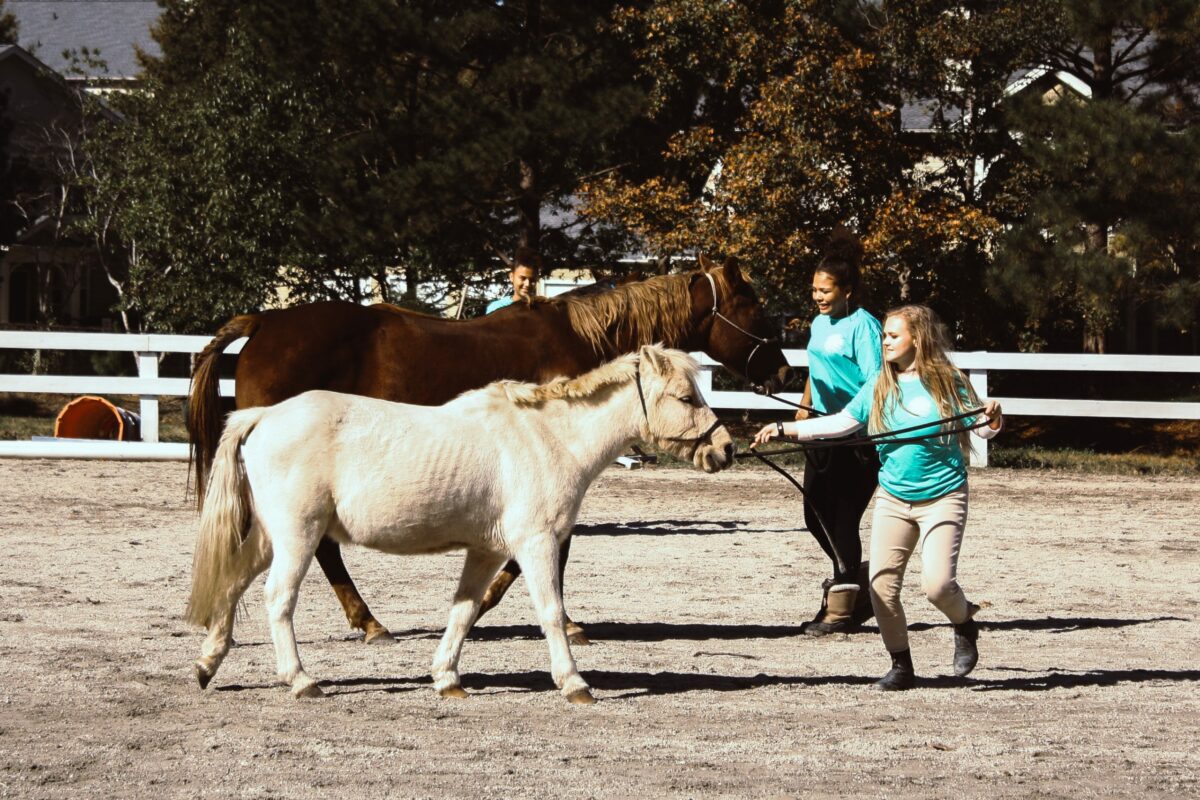 Emmy is a registered dietician who meets with the CORRAL girls periodically to help dismantle diet…Read More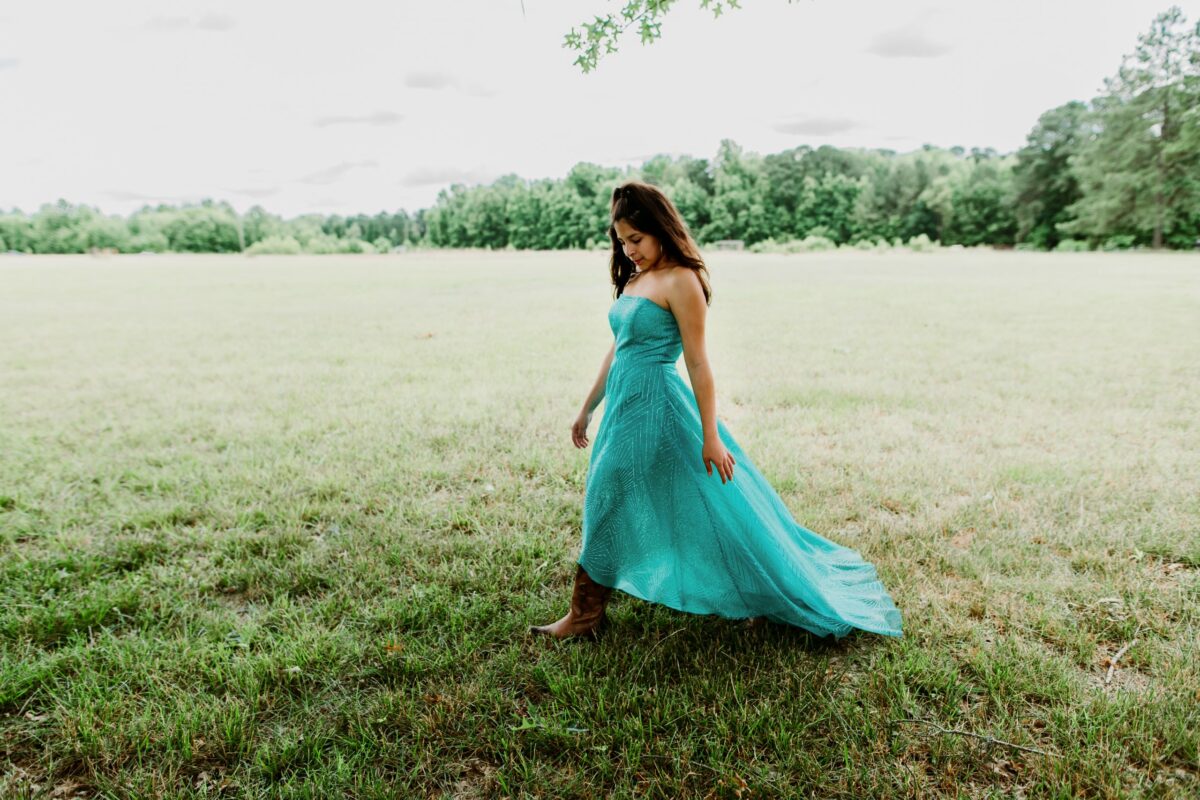 Written by Katie Zucco, Manager of Mental Health Services at our Neuse River Campus and a…Read More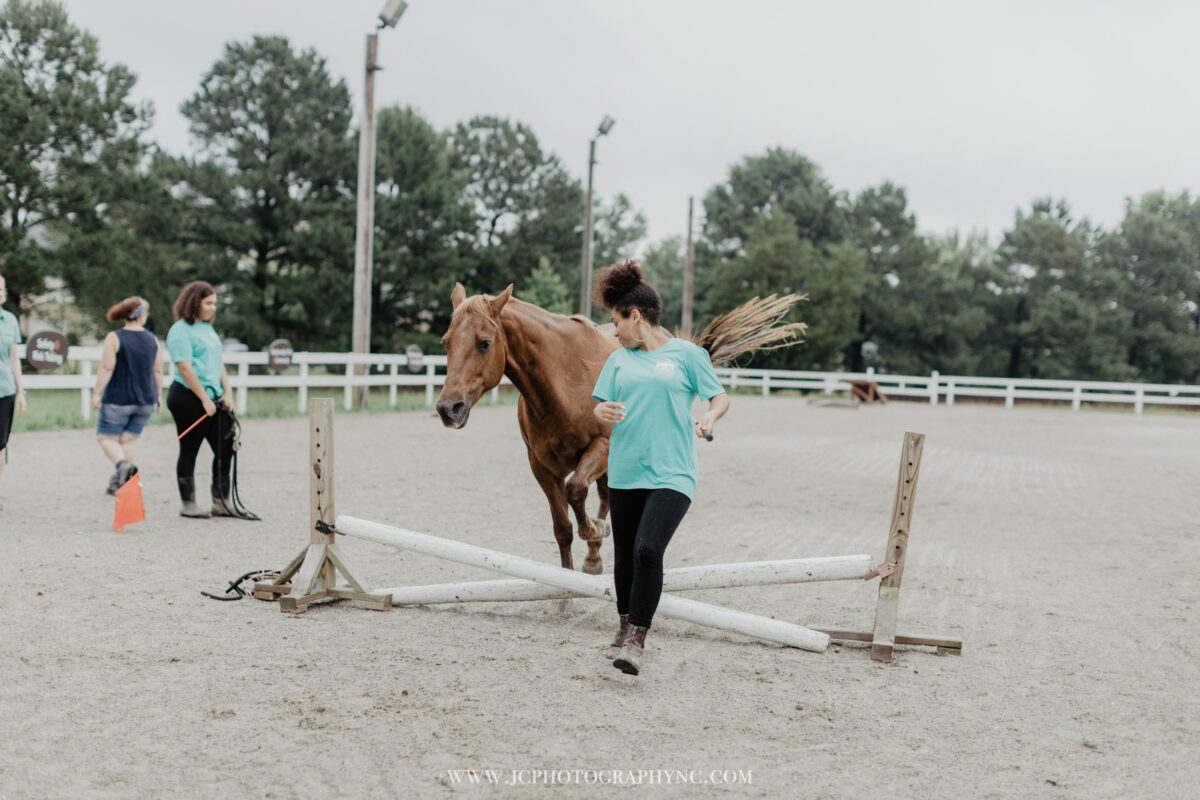 Our guest blogger today is Julia Soplop, an author, photographer, wild horse enthusiast, and documentarian. Low confidence…Read More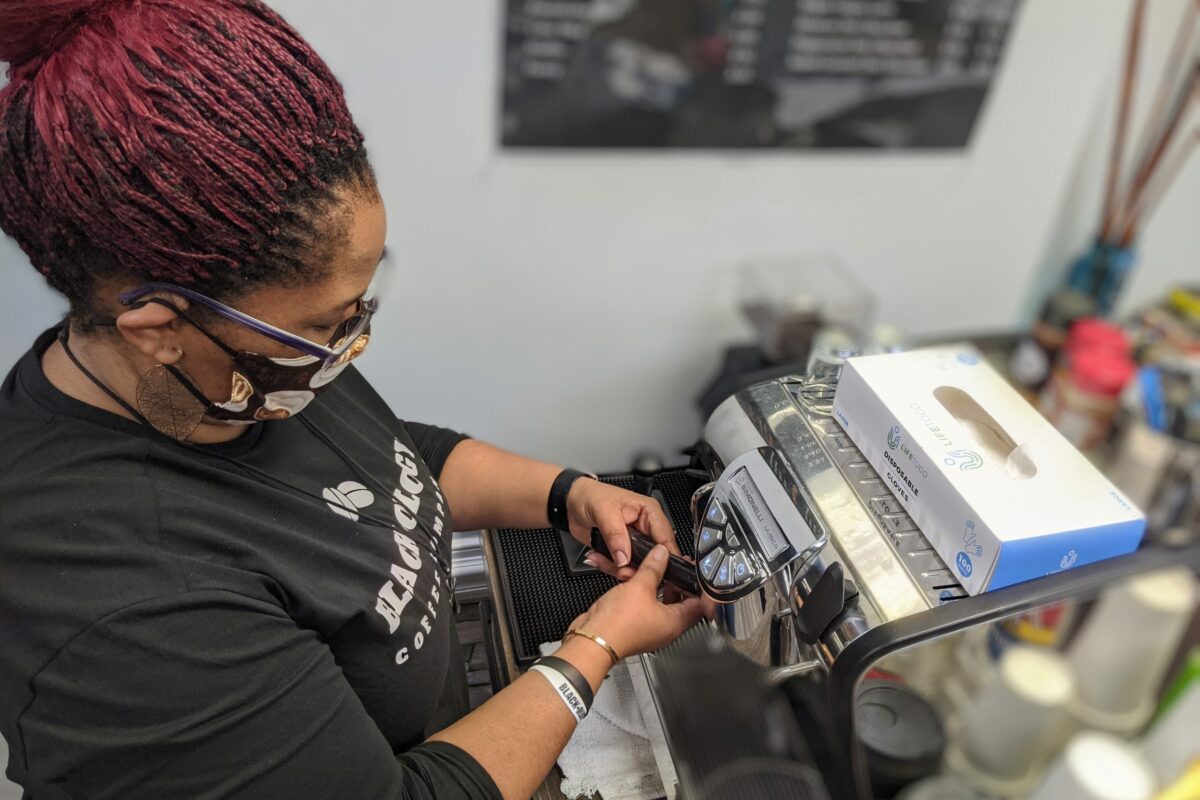 Black History Month is a great time to reflect on black leaders from the past who…Read More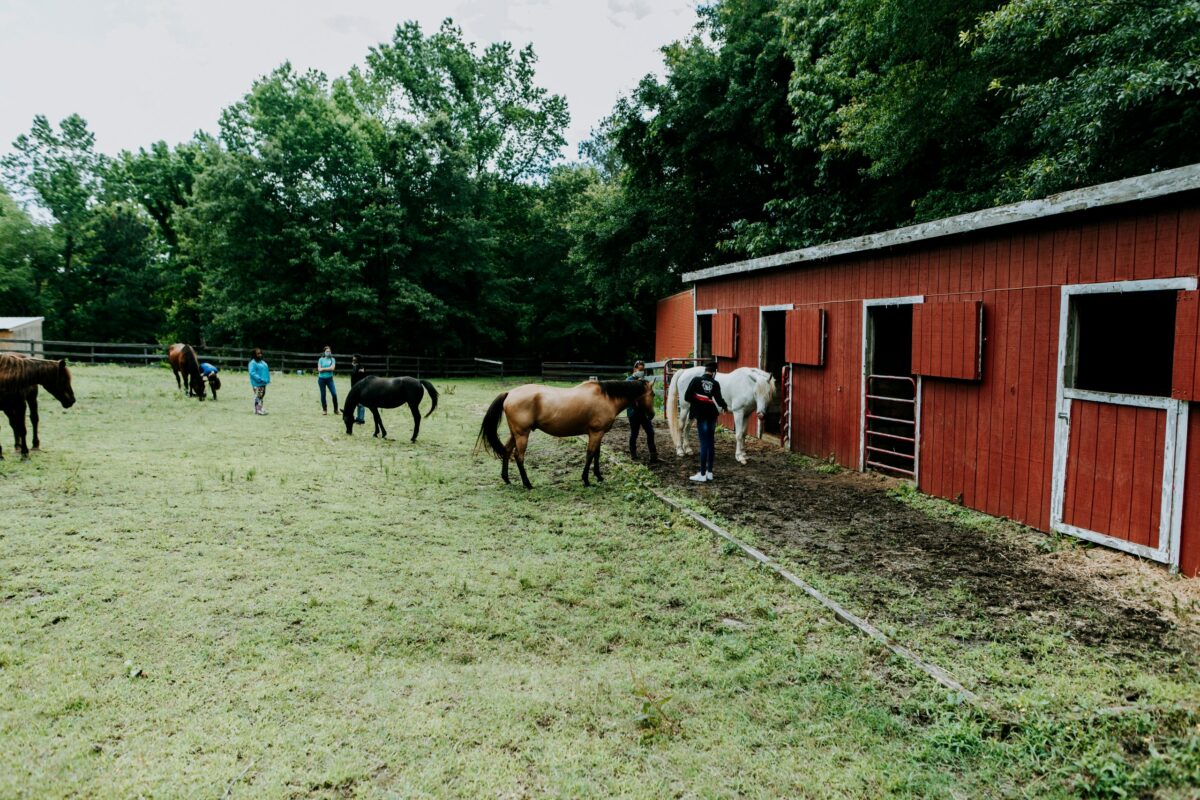 I am so excited about what our community is doing in the Triangle. Every year, I…Read More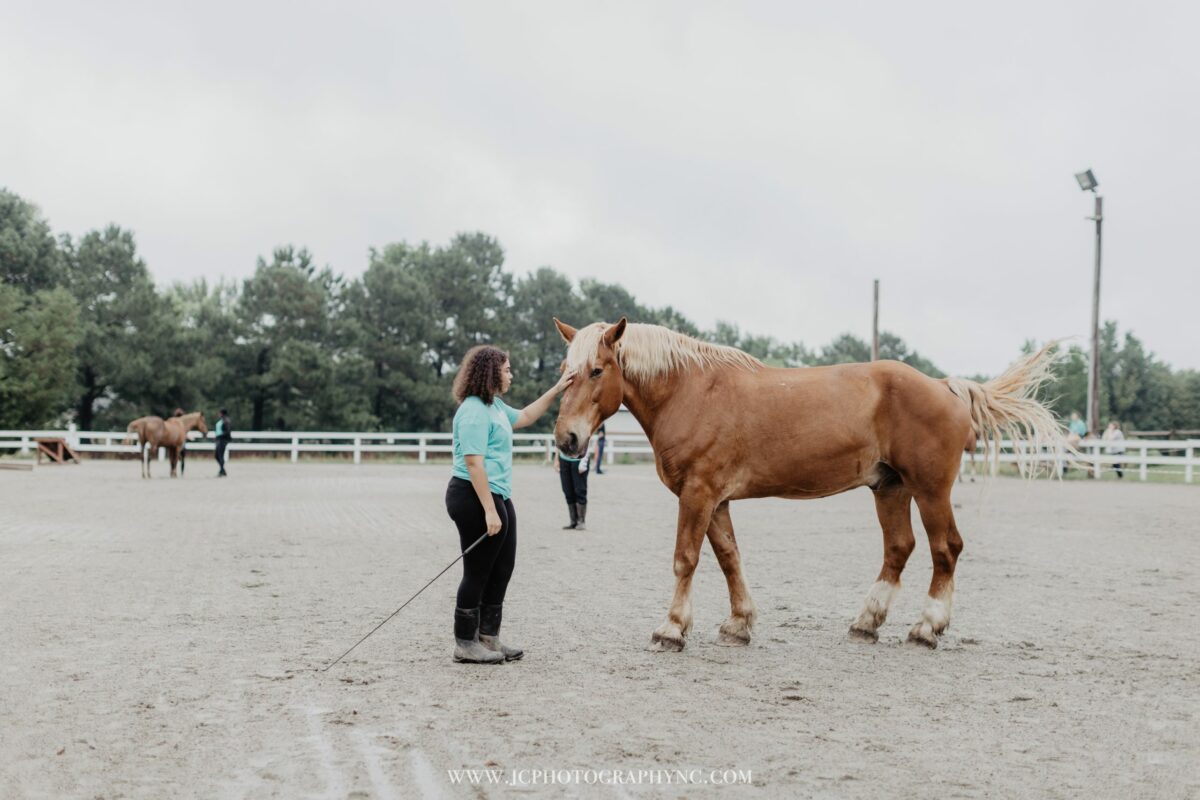 Human trafficking is a form of modern slavery, including labor and sex trafficking, that occurs in…Read More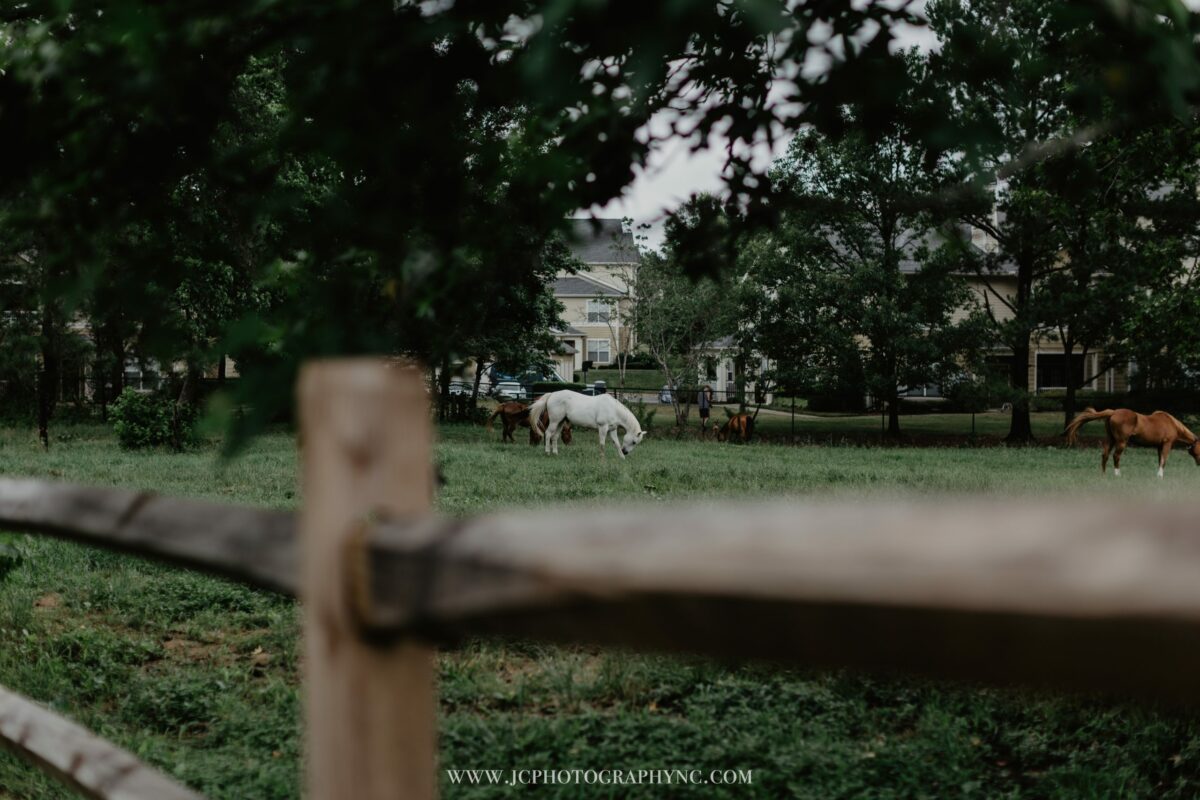 Written by Camille Brown and Julia Soplop. Growing up, we all learned about Thanksgiving in school.…Read More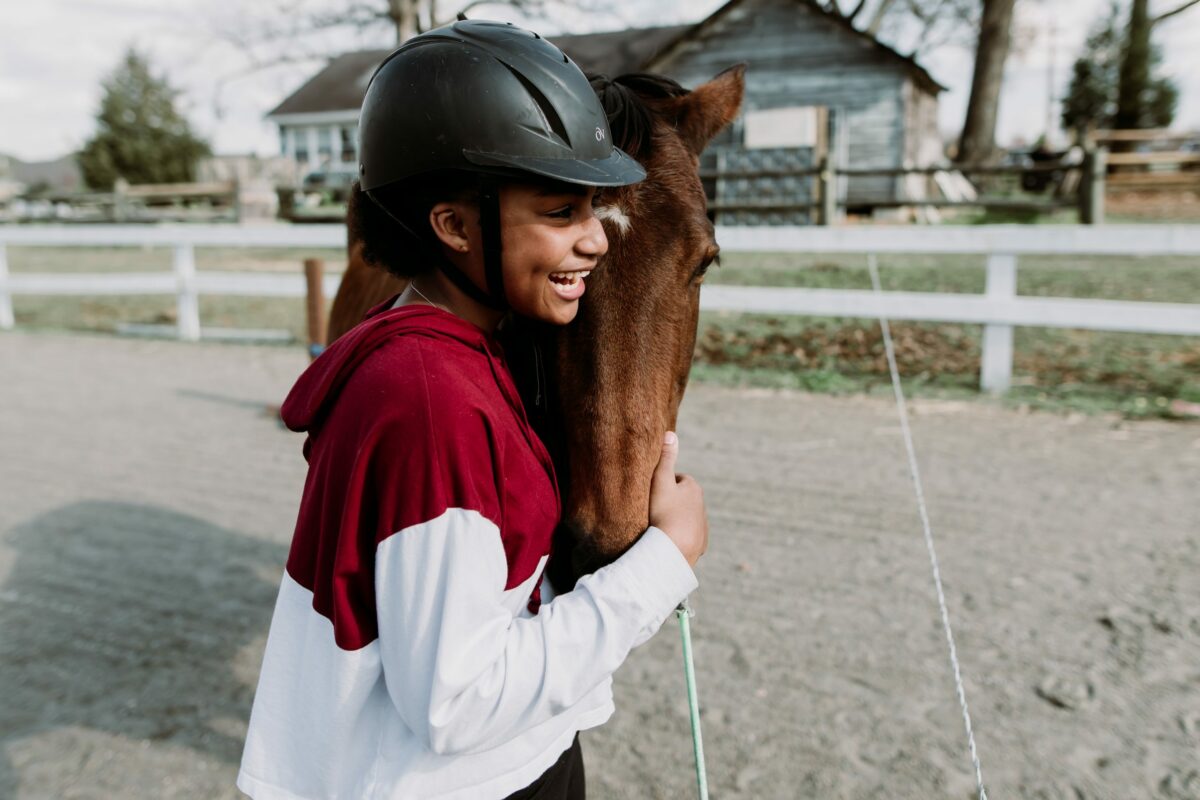 How you feel can affect your ability to carry out everyday activities, your relationships, your overall…Read More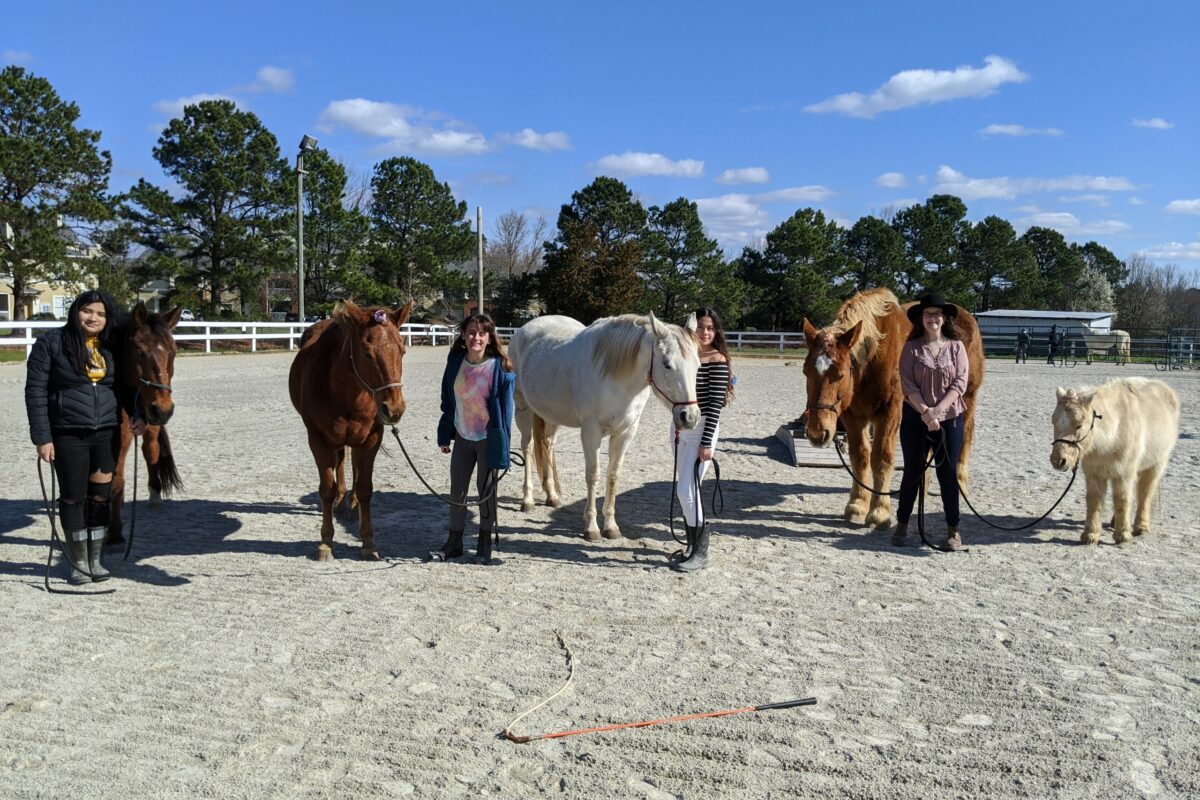 We tend to think of resilience as a character trait—something we're lucky to be born with…Read More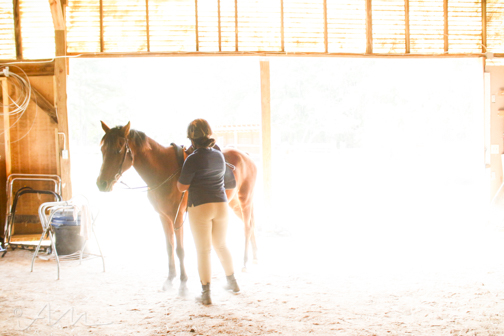 This summer, our board of directors did the pain-staking, but life-giving exercise of refreshing our mission.…Read More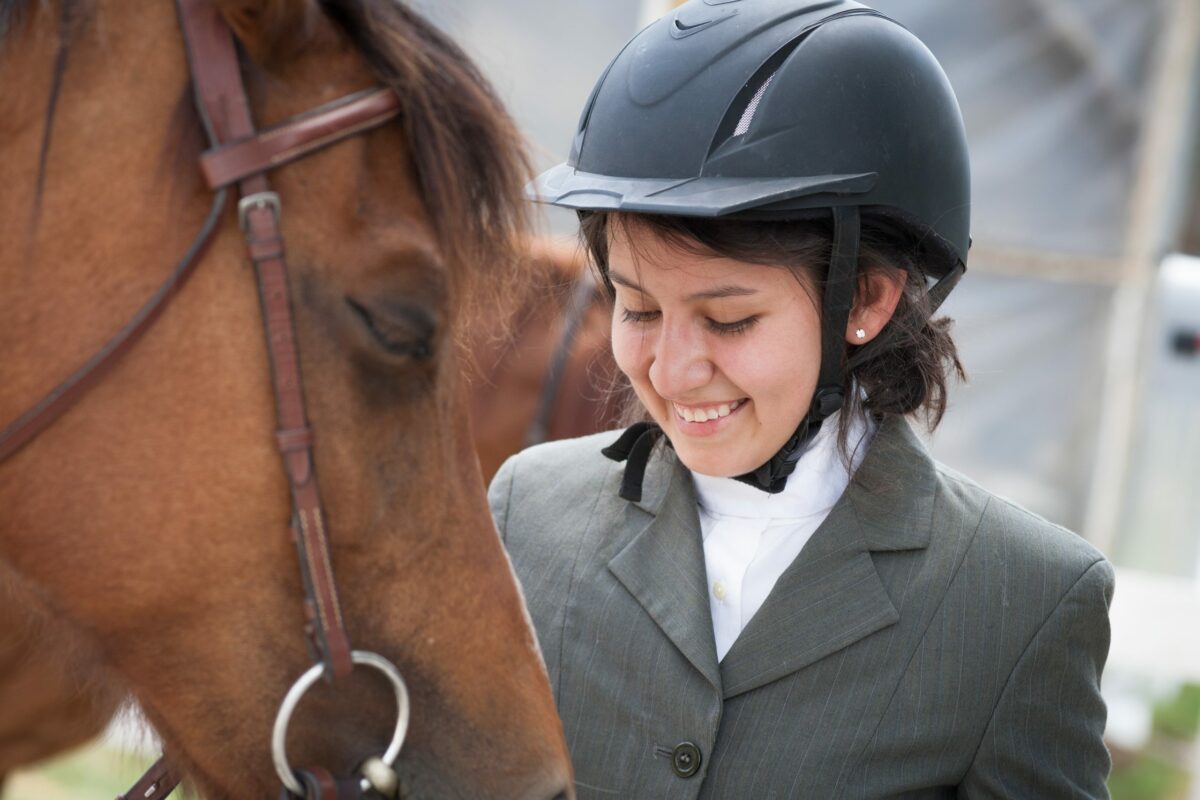 The pandemic has disproportionately affected Latinx communities both nationally and in the Triangle. In a previous…Read More