TRANSFORMATION DOESN'T HAPPEN OVERNIGHT
CORRAL's impact lasts a lifetime.
"I have a place where I belong and it's here I have a family I can count on. I feel loved and accepted and I didn't realize until today that, inside myself, I deserve to live."
CORRAL Participant
CORRAL has absolutely supported my role as a caretaker and new foster parent. When issues came up, the CORRAL staff was able to help her and include me in addressing and resolving them - something that by ourselves would have been incredibly difficult. Our girls need safe spaces like CORRAL to socialize in healthy ways, learn vital skills and gain academic support on top of that. It makes a huge difference in their outlooks for the future; right there, it uplifts the communities they're part of because if they can thrive, so can those around them. It's a ripple effect. I can't imagine our lives throughout the pandemic without CORRAL."
Corral Parent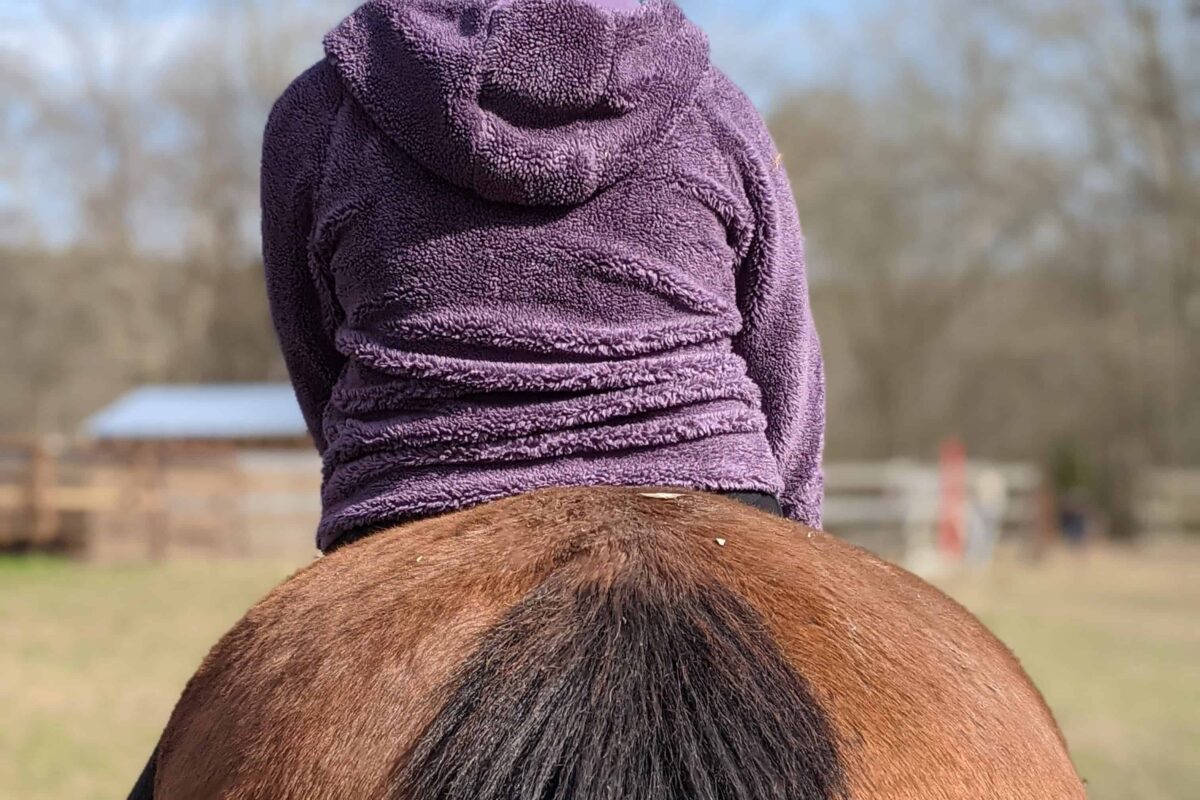 Nora came to CORRAL in sixth grade and says that the program changed her life. When…