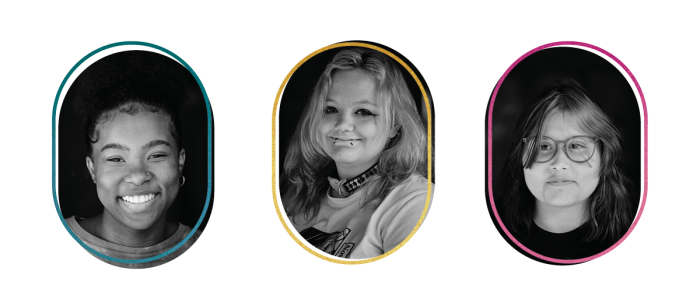 From now until December 31st, monthly, quarterly, and annual gifts will be matched up to $75,000!
WE BELIEVE that being 'Rooted in Mission' begins by going back to the heart of why we began. CORRAL exists to support girls in our community that are in need of a brighter future. We open our doors to girls in foster care, girls caught up in the juvenile justice system, and girls facing insurmountable odds. They partner with licensed mental health professionals and highly skilled tutors to overcome societal barriers and find transformation. This work requires commitment, care, and community support. 
THE TRUTH is that our girls urgently need your support. The Nation's Report Card for this year shows us that grades are at all time lows, with widening education gaps between low poverty and high poverty schools. The epic learning loss that our girls have faced is a threat to their success and that is why we must work to advocate for their learning recovery. National reports have said that our greatest chance at turning around the education crisis is getting students into qualified after school programs. Here at CORRAL, we are rallying our resources to do just that.
OUR GOAL is to raise $400,000 by December 31st in support of the 131 participants that we are striving to serve. This is the largest group of girls and families that our organization has ever served, and we need your help to ensure they get access to much needed resources.  That is why we are inviting you to help us to reach this goal.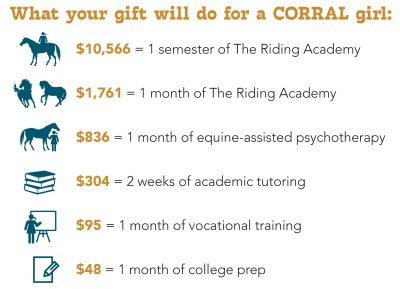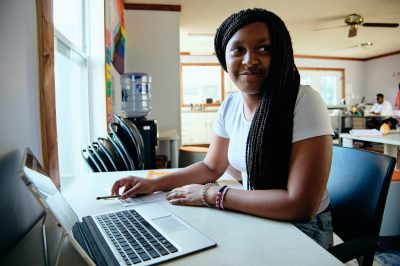 YES, I will be rooted so they can bloom!
Your gift helps young girls in need to receive a level of support and care no other institution has ever provided them, at no cost to them and their families. Your gift today is an investment in access to bright futures, which pays dividends for a lifetime.