CORRAL's 2021 Annual Giving Campaign Champion Survey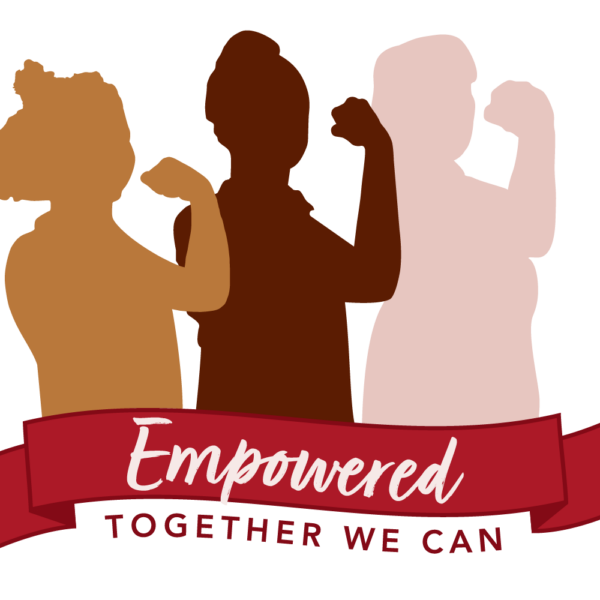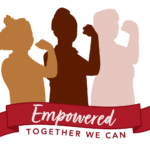 Thank you so much for supporting our youth with your recent gift. You are contributing toward a unique, proven program driven by qualified and passionate professionals. It's an honor to intervene in our girls' lives at this time and help them see themselves as fully capable of achieving their dreams. We're so glad you get to be a part of their journeys!
Please take a couple of minutes to complete this short survey linked below, so we can improve our communications and understand your desired level of involvement in our mission. Also, if you haven't checked out our latest annual report, you can do so here!